On December 13th, Tmall international revealed that the import consumption data of double 12 shows that the "fear of the old, love pet" will be more than the post-1990, and become the new main force of import consumption. China's post-1995 consumption concept, which has no time difference with the world, is also constantly refreshing the global brand awareness of the Chinese market.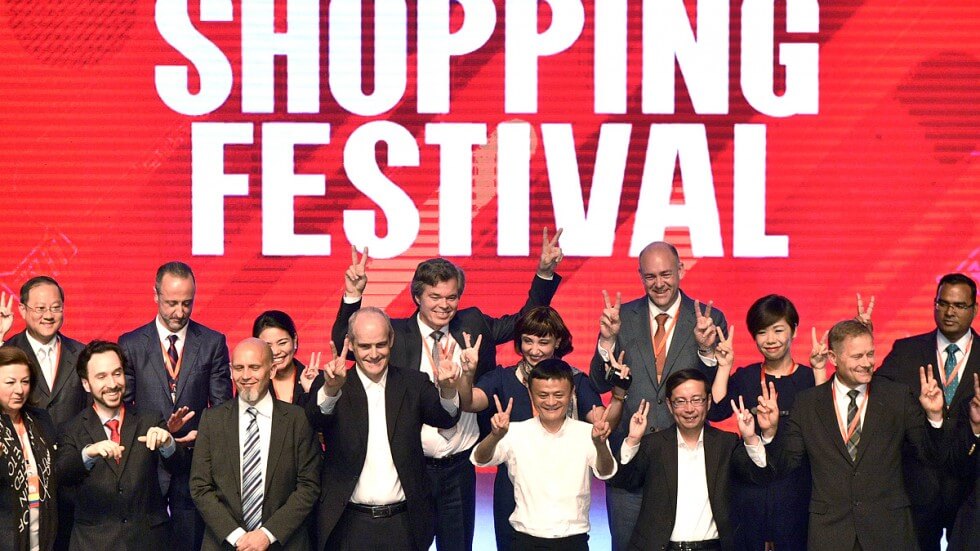 As the largest cross-border e-commerce platform in China, Tmall international has accumulated nearly 60 million middle-class users, attracting hundreds of millions of overseas consumptions reflux. For the first time this year, the post-90s generation exceeded post-1985 for the first time. After a month, post-1995 generations came out again, and consumption accounted for only 4 percentage points less than post-1990.
From the consumption category, they prefer beauty products, bottles and other beauty products, health products, sports outdoor and other imported products, nintendo games, lego limited edition and other entertainment products.
As the only cross-border platform that can sell pet food in China, the import of pet food has grown by nearly 850% year on year, making it the hottest import category of the day. The post-90s generation is the biggest, and even the post-90s buyer, who has a love of cats, spends 4,000 yuan a month on cat food and pet merchandise.
In the face of the growing Chinese speed of the consumer market, the 159-year-old Messi department store is even screaming at amazing. (During this year's black Friday, Messi's department stores in New York launched a huge billboard on Tmall Times Square)
Where young consumers are, global fashion brands are catching up.
In order to attract young consumers such as China's 95th generation, the stars of various countries have become the "king of goods". They have personalized communication with Tmall's young consumers by doing their own modeling, content planting, live broadcast, short video, etc.
On the eve of double 12, Victoria Secret Angel, Australia "national treasure" beauty Miranda Kerr, she plays call through micro-blog and other social media at home and abroad for its own brand Kora Organics Tmall international store and demonstrates its effectiveness through short video. South Korean and BIGBANG, they started exclusively through their stores at Tmall international.  Taiwanese actress, big S announced on Micro-blog that its latest collection of accessories was launched in the markets at Tmall international.