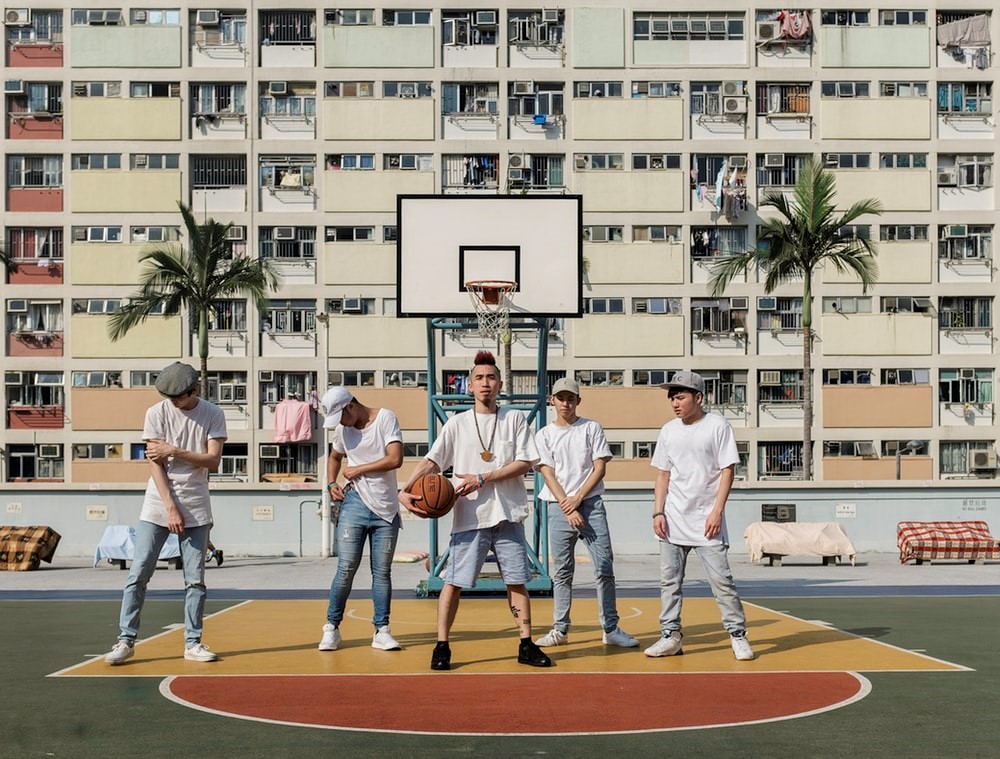 In 2018, the Chinese National Bureau of Statistics
released a report
that provided data on the state of China's sports industry. According to the report, the industry generated a total output of $295 billion or 1.9 trillion yuan in 2016. It's growth rate stood at 11.1%, outpacing the country's national economy.
Here's an informative look at the rising sports economy of China.
Sport in China
According to Nielson Sports
, technological innovations and online platforms play a crucial role in the growth of the sports market. It estimates that 82 percent of fans aren't located in the country's major cities like Shanghai, Beijing, Shenzhen, and Guangzhou. 59 percent of the country's total urban population are sports fans. 61 percent of them are men and 39 percent are women.
There is a burgeoning grassroots commitment to sports in the country. China is seeing higher and higher levels of engagement in fitness and health. People are pursuing
more active lifestyles
and the industry is seeing the development of new initiatives and facilities underway to increase the number of fans and participants. According to a study by QuestMobile, the number of participants in China reached 64.22 million in May 2019.
Sportswear brands such as Nike and Adidas have seen s
kyrocketing sales in China
in recent years.
A study by Euromonitor
found that China is the second largest market for sporting goods, only trailing behind the US.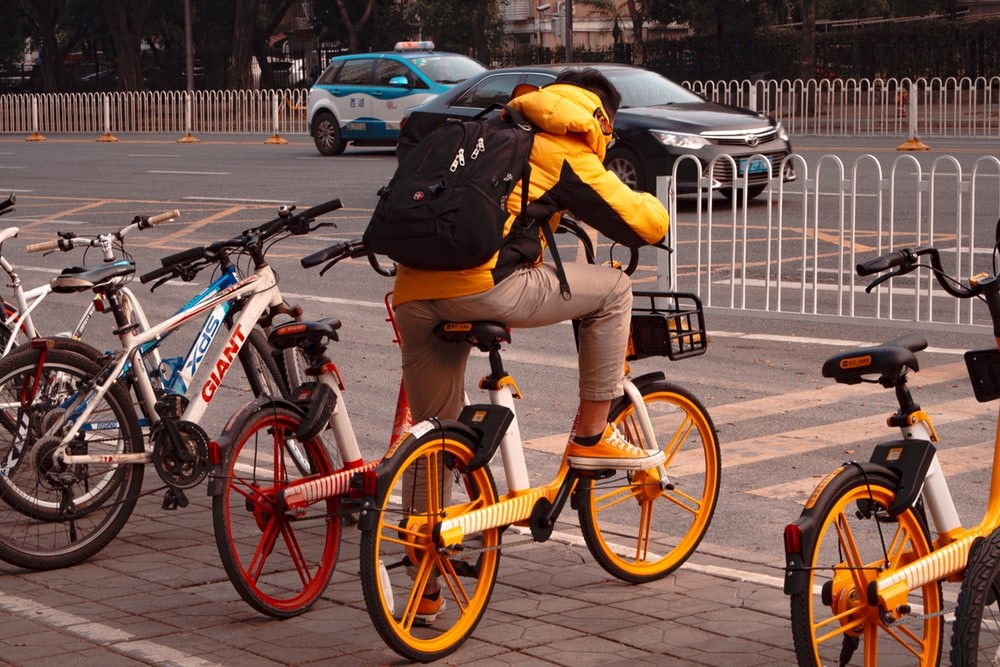 Along with grassroots sports, elite performance is also growing. Several international sporting events have seen China playing a major part. What's more is that the Chinese Football Super League and Chinese Basketball Association have been professionalized.
The Chinese government has proposed ambitious plans to build a $813 billion sports industry by 2025. The country's economic boom is increasing the availability of capital that attracts investors to pool in finances for a burgeoning sports industry.
If you're a savvy business owner looking to make headway into the ever-expanding Chinese sports market, you'll need an industry-professional to help you with the ins and outs of the industry.
We are
company registration
experts based in Guangzhou, China, with immense knowledge and experience regarding the business landscape in the country. We have successfully helped over 3,000 foreign clients register their companies in China. So, if you're considering opening a
representative office
,
forming a WFOE
or a
joint venture
, we will help you get it done.
Get in touch with us to
request a proposal
. Call them at +86-020-2917 9715.