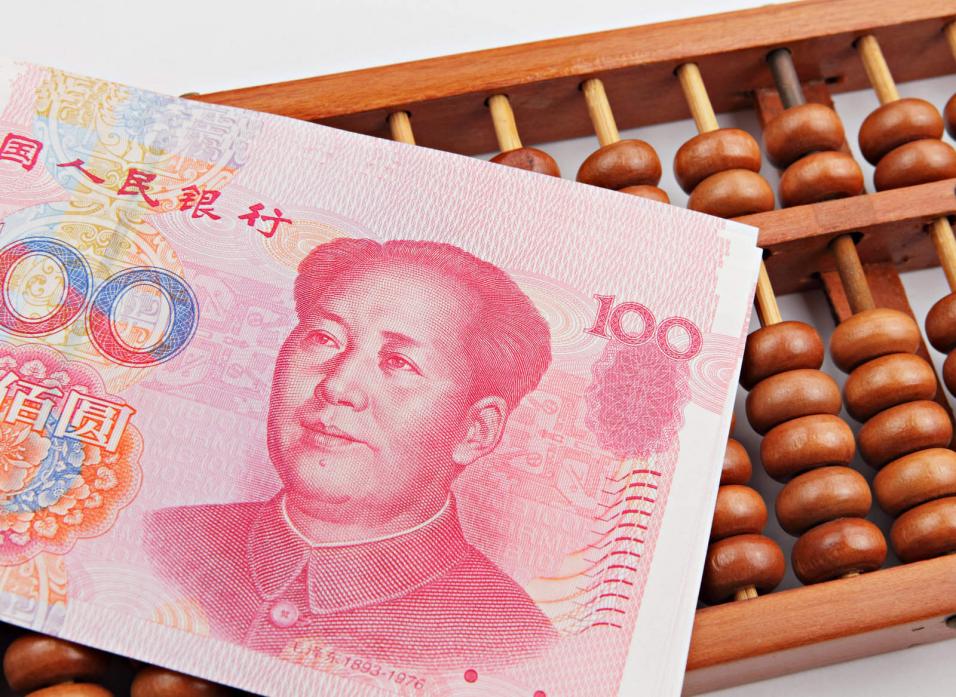 A booming digital economy has completely reshaped the economic landscape of China, and technology continues to play a pivotal role in the success of the Chinese economy. Cutting-edge technologies such as cloud computing, machine learning, and artificial intelligence have enabled them to revive conventional industries and emphasize high-quality development. 
Accordingly, China is ramping up its resources to innovate and make technological breakthroughs to promote the further integration of technology in traditional industries. This is likely to inject new momentum into national economic growth.
Let's look at the numbers
According to statistics, the worth of
China's digital economy was 27.2 trillion Yuan (4.1 trillion U.S dollars)
in 2017. It amounted to 32.9% of the country's gross domestic product (GDP). Moreover,
China's digital economy-related sectors offered jobs to 171 million people
, making up for 22% of the nation's employment.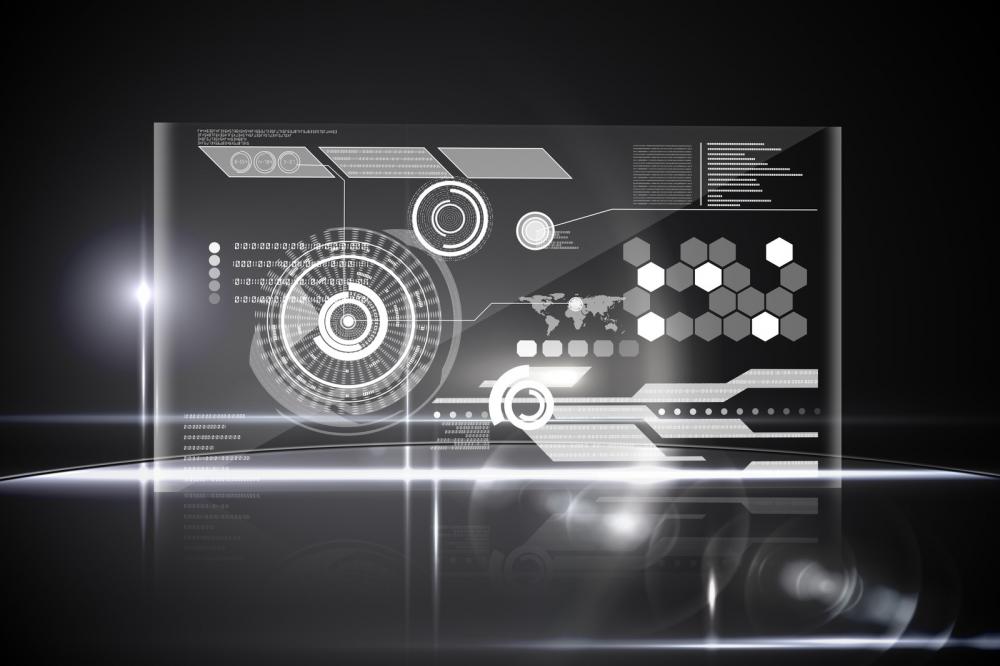 What's the play?
What really differentiates China from other countries is their approach towards technology. Instead of solely focusing on conventional technological areas—such as automobiles, machinery, and electronics—China tapped into promising technological areas that are emerging and growing exponentially.
For instance, they've invested heavily in advanced nuclear energy, big data, renewable energy, robotics, artificial intelligence, space technology, e-commerce, and telecommunication technologies. China has now become the second-largest performer in terms of Research and Development (R&D) investment. In fact, China's R&D spending
accounts for 20% of global R&D expenditure
.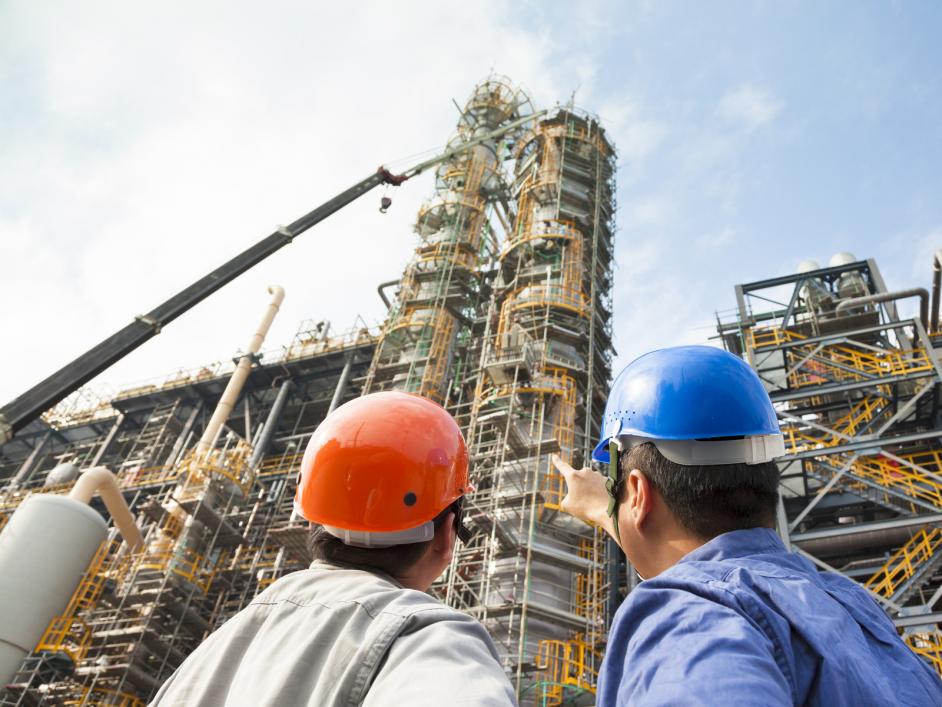 What's more?
China is considered as a hub of supply chains; thousands of component technology suppliers are leveraging China's economic and efficient supply chain. This has further enabled China to identify and create new technological combinations. Moreover, it also provides an incentive to global tech giants to set up their R&D centers in China.
Aside from offering efficient supply chains, China offers affordable and proficient manufacturing solutions due to the abundance of labor force and workers. Therefore, businesses that are operating in competitive, high-tech industries rely on China for the manufacturing of their products; Apple is the most prominent example.
Final Words
In essence, China is growing into an innovative, resourceful and highly accomplished economic powerhouse with a very promising future. China's revolutionary rise in the field of technology has provided monetary and non-monetary incentives for businesses to conduct their operations in their thriving technological environment and reap its benefits.
At Business China, we provide expert legal advice to all our clients and facilitate them while we set up a company to help them comply with local laws. 
From company registration, accounting and management services, we offer a broad range of services to businesses that are looking to expand their business and leverage economic environment by opening a Business in China.
If you have decided to enter the Chinese market and wish to learn more about the role of software and technology in the future of the Chinese economy, give us a call on +86-020-2917 9715 or email to
proposal@set-up-company.com
.