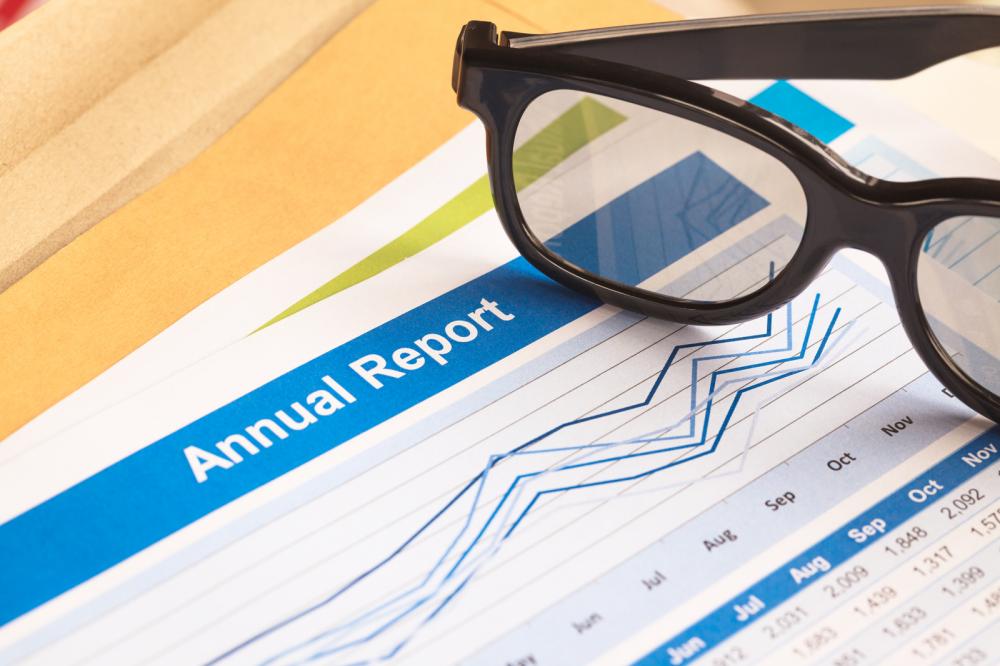 China maintains its position as one of the most favorable locations in the world to start a new business or expand your current venture's operations. Small scale ventures and micro businesses are thought to be the
pillars of employment
and economic development in the country, which is why China is making every effort to support the growth of startup culture. However, with rising opportunities for small businesses in China, the number of SMEs in the country is multiplying at an exponential pace.
In order to keep up with the fierce competition, business owners need to take measures to ensure that their firms are set on a path of success. In this regard, careful business reporting can help. The Chinese PRC Company Law requires all Wholly Foreign-Owned Enterprises (WFOEs), joint ventures and their representative offices to submit a comprehensive annual report before they can be allowed to repatriate their profits to their native country.
Wondering why? Here are some of the reasons why annual reporting is mandatory for small businesses in China.
Assess Your Firm's Position in the Market
An annual report is essentially a summary of your firm's financial activities throughout the year and the amount of profit it has been capable of generating. Having such a document at hand can help in assessing your firm's current position in the Chinese market and how successful it has been in keeping up with the local and foreign competitors.
Boost Collaborative Problem Solving
Generation of an annual report is a time-consuming ordeal, regardless of the size of the business for which the report is being generated. In order to produce a comprehensive report, strong inter-department collaboration is required as data to be included in the report is sourced from all departments of the firm. During this process, the collaborative problem-solving skills of the team are boosted significantly.
Set Realistic Goals for The Future
Once the data has been collected and compiled, you can review your annual report to learn more about the status of your yearly business goals. Having an annual report helps in learning which core strategies which have been fruitful for your business in the country and which haven't been able to provide satisfactory results. Using this information, you can set realistic goals for the year to come.
If you're planning to set up a small business in China this year and are unaware of the
annual report
generation process in the country, get in touch with us!
Business China
helps foreign investors kick-start their ventures in China with its unparalleled company registration, company management, and accounting services. Whether you're interested in purchasing a shelf company or setting up one from scratch, our team of professionals will help you get your off-shore company up and running in no time!
Request a quote for our services or learn more from our team representatives by contacting us at +86-020-2917 9715.