The US-China trade war and the resulting economic restrictions are reshaping global trade in real-time. Many believe that the escalation is nothing more than the two countries' leaders chest thumping, but the impacts are still felt far and wide—some even fear
another great recession
.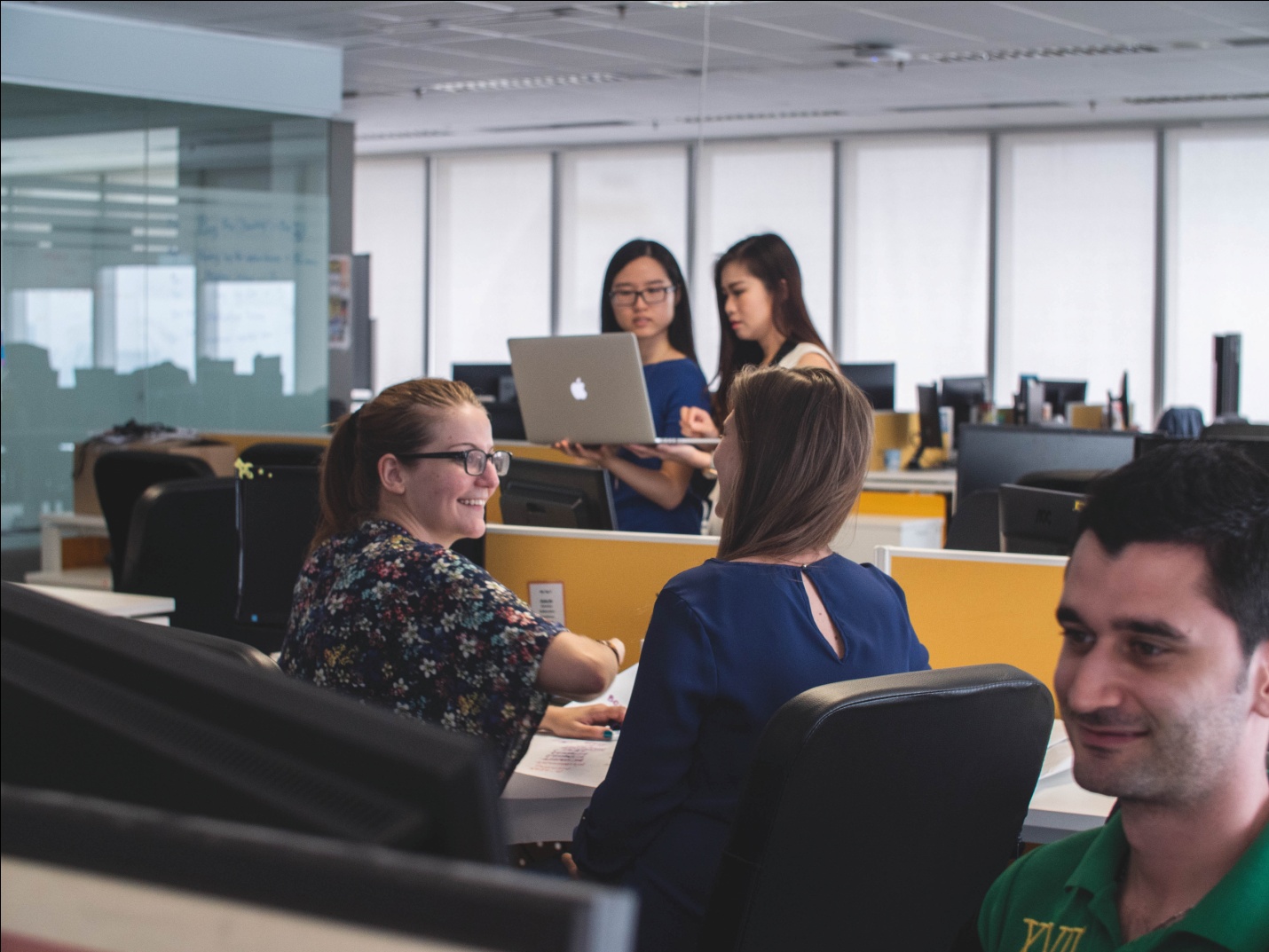 The heightened tensions and disputes have many foreign businesses worried, but analysts believe that the robust Chinese market still presents a number of opportunities for foreign businesses to grow and prosper.
A look at the Trade War
Ever since President Trump took office, the two countries have had a shaky relationship at best.  In 2017, when the US
launched an investigation
to review Chinese intellectual property policies, the aftermath was the implementation of tariffs on Chinese products. These new tariffs amounted to billions of dollars, which is why Beijing returned the favor a few months later.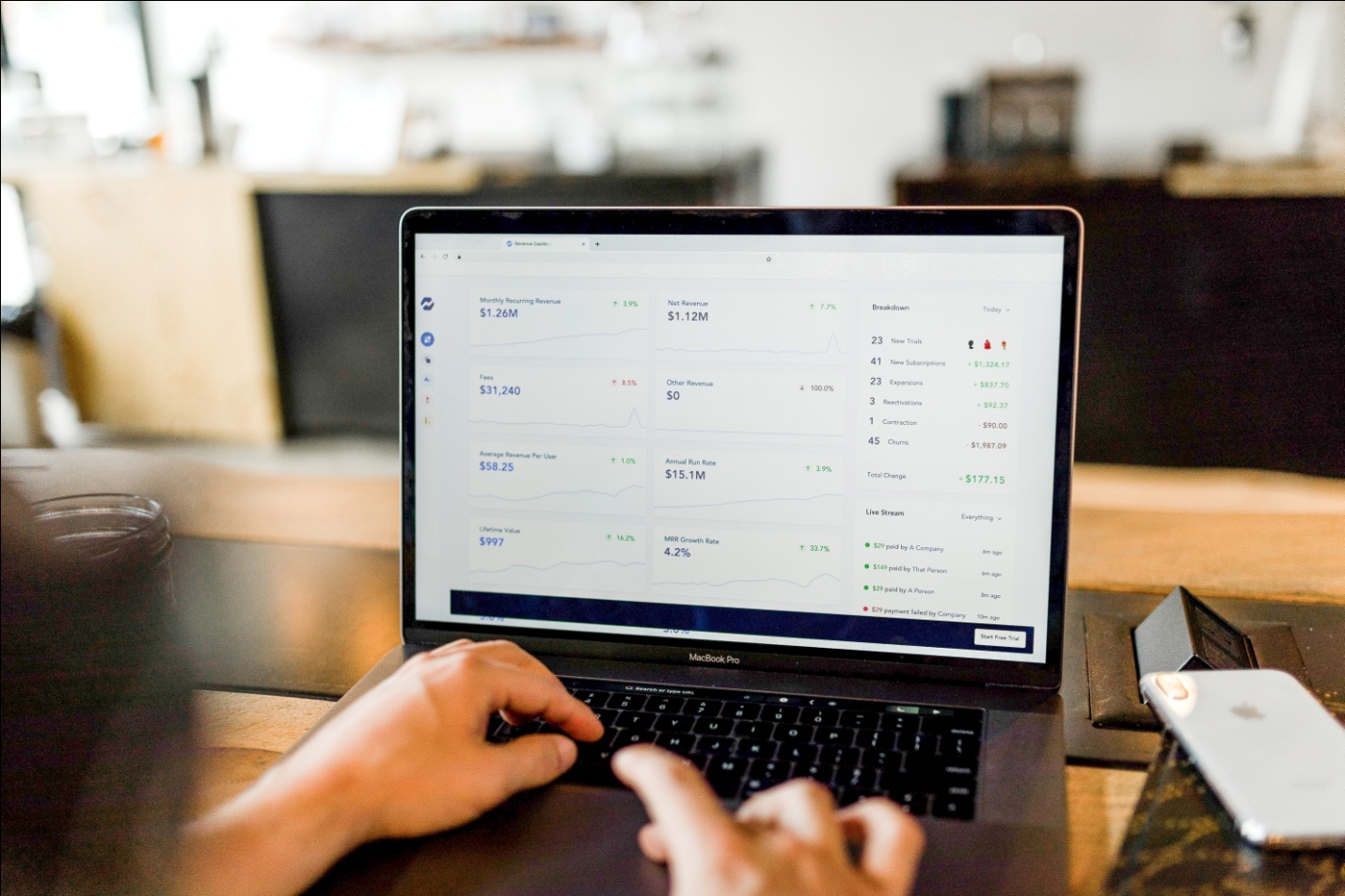 In December 2018, the countries agreed to restart discussions in hope for a better deal, and halted some of the tariffs. The discussions proved futile, though, and tariffs from both sides were re-imposed.
Tariffs rates have varied for products, but and chemical and medical equipment manufacturing industries have been hit the worst. Currently, the worth of the tariffs imposed by China on US products is $110 billion, while US tariffs on China make up over $250 billion.
What Does it Mean for Foreign Companies?
Companies that are set-up in China can feel confident, though, as analyst data shows that Beijing's 6–6.5 percent GDP target for the current year is being met, even after evidence of
slow economic growth
. From growth in industrial production to expansion in the private sector, the Chinese economy has been performing well than expected.
China has also seen an increase in retail sales and employment growth, which is the country is in no hurry to reach an agreement with the United States. Analysts believe that the Chinese economy is strong enough to survive all restrictions and changes in tariff structures without suffering crippling damage. 
It's also important to keep in mind that not all foreign businesses face the same level of tariff rates and restrictions in China. Import businesses have been impacted the most but the rest can still enjoy expansion in China.
At Business China, we pride ourselves on having years of experience advising clients regarding the Chinese market, business options, and legal requirements regarding registration.
Send us a proposal
so we can start discussing your plan.
You can also contact us at +86-020-2917 9715.