The Chinese business climate encourages foreign businesspeople to invest in the thriving economy. In many countries, foreign businesses need to go through a lengthy legal process before this can be achieved.
Perhaps one of the most popular ways for foreign businesses to establish a legal presence in China is through
the formation of Representative Offices
.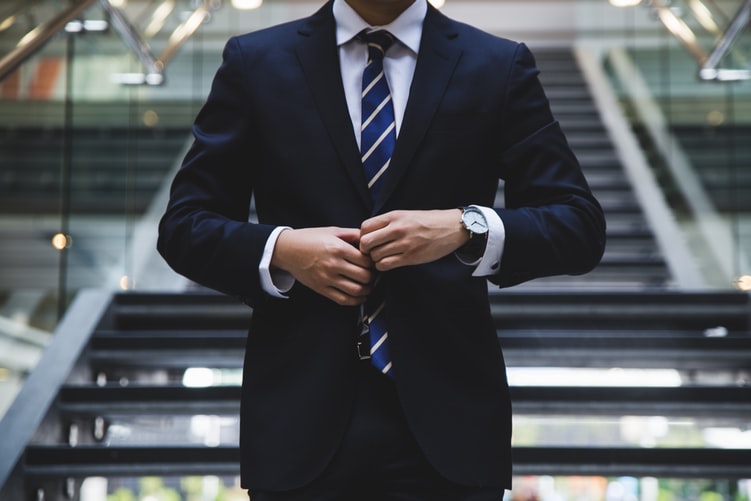 What is a Representative Office?
These offices are essentially representatives of your business and a place where your company can get in touch with local Chinese clients—it's a local Chinese arm of a foreign company.
A Representative Office in China aims to help foreign companies engage in other business activities, such as market research as well as quality control and product promotions.
Here are a few things to make sure of before establishing an RO:
1-Pre-Requisite Documents to Establishing an RO
One of the biggest factors that determine whether you get to establish an RO is how long you have been in existence. An overseas parent company must be in existence for at least 2 years for it to be eligible to establish a representative office.
Furthermore, the company must submit a relevant lease agreement to the Administration of Industry and Commerce (AIC). You'll need documents from the landlord of the office location. These include:
Premises Ownership Certificate;
Landlord's Business License, attested by the landlord's company's seal and;
A commitment letter that agrees to sublease the premises.
2-There's a limit to the number of visas you can apply for
While the parent company is allowed to apply for multiple visas, there is an upper limit on the number you can apply for, i.e. four visas will be given to each representative office to employ foreign individuals.
However, in some cities, you can apply for 1–2 working residences. A representative office acts as a liaison to the parent company to engage in domestic business activity; it should not require more than a few foreigners working in it.
3-The Pricing Structure
The
cost of establishing
an RO is fairly low. This is due to the lesser amount of steps required by the application process. The pricing structure is quite straightforward for both the establishment of the RO as well as the day-to-day financial activities—i.e. accounting, tax and, payroll.
At Business China, we have years of experience in providing company registration to foreign clients. We offer quick and hassle-free services to our clients in major cities such as Guangzhou, Shanghai and Shenzhen.
Our services are not only limited to offering information on setting up ROs but also
Joint Venture Firms
,
China Shelf Companies
as well as information on
Free Trade Zones in Shenzhen
.
To avail of our services, call us at +86-020-2917 9715 or send us your proposals at
proposal@set-up-company.com
.