The lovely tropical island of Hainan in China is back on the radar of mainland developers. The plan to boost the economy of the island is expected to yield rapid growth in the
next five to ten years
. Dubbed as China's Hawaii, the expected investment returns from Hainan are projected to be in the billions of dollars.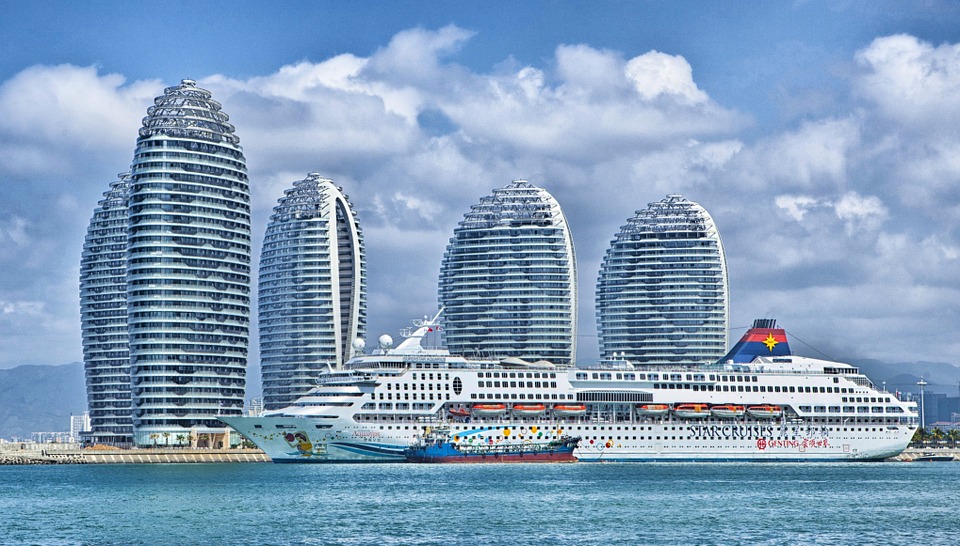 This is very good news for potential investors who are looking to enter the Chinese market. Here are a few factors that can make it easier for foreign businesses to capitalize on this opportunity:
The Visa-Free Policy:
Since May 2018, the Hainan province has implemented a visa exemption policy for over 59 countries. This includes Russia, Japan, and the United States, where nationals are eligible to apply for visa exemptions. The visa-free duration has also been extended to 30 days for nationals of 26 of the 59 countries. And last but not least, there is no restriction on the number of visas that can be issued. This means that investors can travel to the island and scope out opportunities themselves without having to go through the trouble of getting a visa.
Tax Rebate Upon Departure:
Foreign visitors in the Hainan province can take advantage of the departure tax rebate policy. Domestic passengers can also apply for a tax exemption of up to 16,000 yuan on the purchase of duty-free goods. 
As an added incentive, Hainan province is improving its tax-free shopping policies. The limits of tax-free shopping are expected to increase, while the establishment of duty-free zones is also set to increase in the city. This means that the opportunity is ripe for foreign brands to introduce their consumer goods to the Chinese market.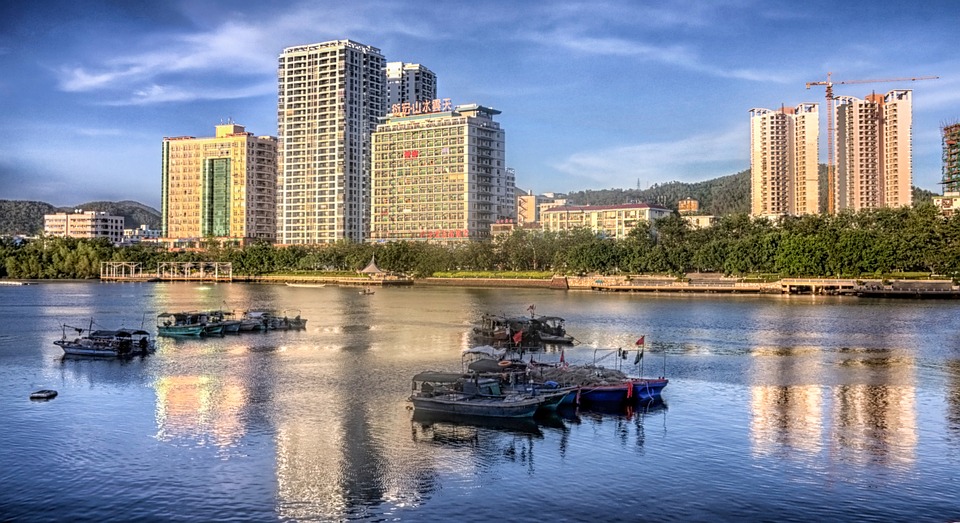 Foreign Investment Policy:
The Chinese government actively supports foreign-funded enterprises listed in Hainan on the domestic board, GEM, SME board, and overseas capital markets. They also offer equity financing so that enterprises can benefit from financial subsidies and relevant supporting policies. For enterprises that are already registered, have entered the listing period in Hainan, and have restructured the shareholding system, the government is offering a one-time subsidy of five hundred thousand yuan. 
Moreover, foreign businesses that have been registered and listed to move to Hainan and pay taxes there are being offered a one-time reward of one million yuan!
In Conclusion:
The time is ripe for foreign investors to invest and operate a successful business in China. It all depends on getting good advice and expert knowledge of the Chinese market and foreign investment rules and regulations.
Business China
has been helping investors establish their business in China for years. We can help you open a company bank account, registering your company, make sure you comply with the local taxation and accounting policies.
Contact our expert staff
today at +86-020-2917 9715 and let us handle everything for you!