Being the second-largest economy of the world in terms of nominal GDP and the largest one in terms of PPP,
China's economy
offers several industrial opportunities to investors from all around the world. Some industries have matured and become saturated while others are still in their infancy, offering great opportunities for additional investment.
Here are the top 5 booming industries in China that foreign investors need to keep an eye on.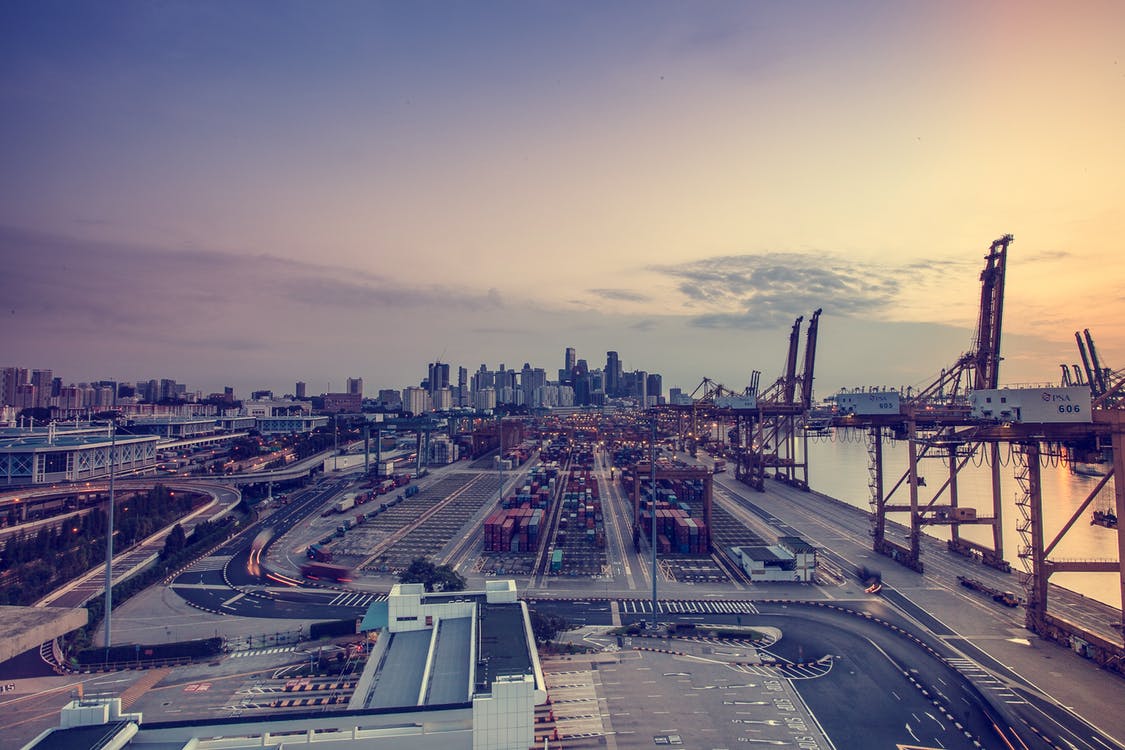 Clean Technology
China's economic success has come at the cost of environmental degradation. China is one of the world's manufacturing powerhouses and this phenomenal scale of manufacturing has caused high levels of greenhouse gas emissions. 
As a matter of fact, China is in a state of environmental emergency. Around
1.5 million
people in China are killed annually by pollution. Air pollution is at astronomical levels and only eight cities (out of 74) are currently meeting the country's environmental standards.
This situation has led to the meteoric rise of the clean technology industry in the country. Strides are being made in technology and equipment needed to manage pollution and environmental degradation. China has
150,000
renewable energy patents, highest for any individual country in the world.
Billions
of dollars are invested annually in the industry and demand is not going to come down any time soon as pollution is a long-term issue for the country. 
Healthcare
China's economic revolution has brought millions out of poverty. Currently, the country's government aims to
completely eradicate poverty by 2020
. Eradication of poverty improves living standards in general. A better living standard and higher disposable incomes encourage people to spend more on healthcare. This presents a good case for the healthcare industry in the country. Given the huge size of the country's population, spending on healthcare can be expected to go on increasing over the years.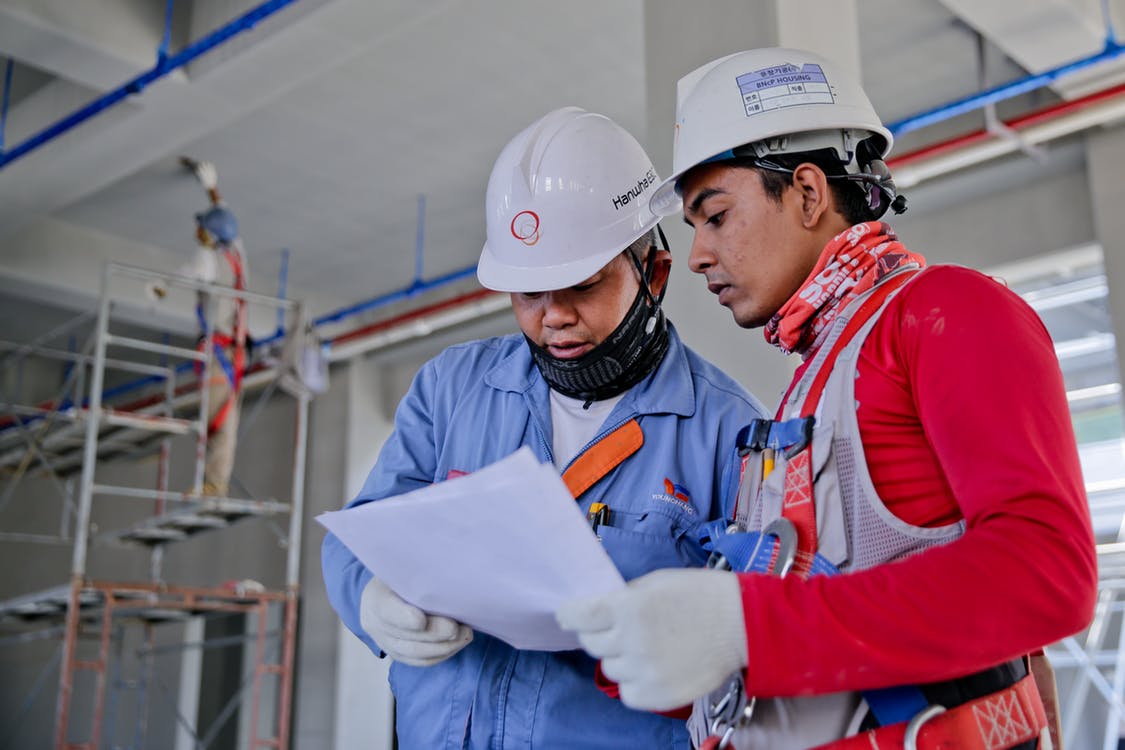 E-Commerce
Although the e-commerce trend is common all around the world, it is especially prevalent in China. Online retail sales in the country increased by
24%
in 2018. Sales value is expected to increase up to
$6tr
by 2020. This presents lucrative business opportunities for local and foreign investors alike. The government has made it clear that the ecommerce industry will be made open to foreign investors. 
Food and Beverage 
The Food and Beverage industry has been booming during the economic revolution and is expected to grow further owing to the continued improvement in local living standards. Being the most basic commodity in any market, demand for food naturally increases with higher purchasing powers.
Education
Around
54 million
people in China are illiterate. The general education standard is also not at par with the West. This was made apparent by the fact that the Chinese President's own
daughter
went to Harvard for higher studies. 
However, this also presents opportunities. High quality private education can fill this gap in education quite profitably. 
Invest Now!
Claim your share of the pie by investing in these industries! Business China offers business registration services for all kinds of firms e.g. WFOEs, Joint Ventures or Representative Office. We help you kick-start your business!