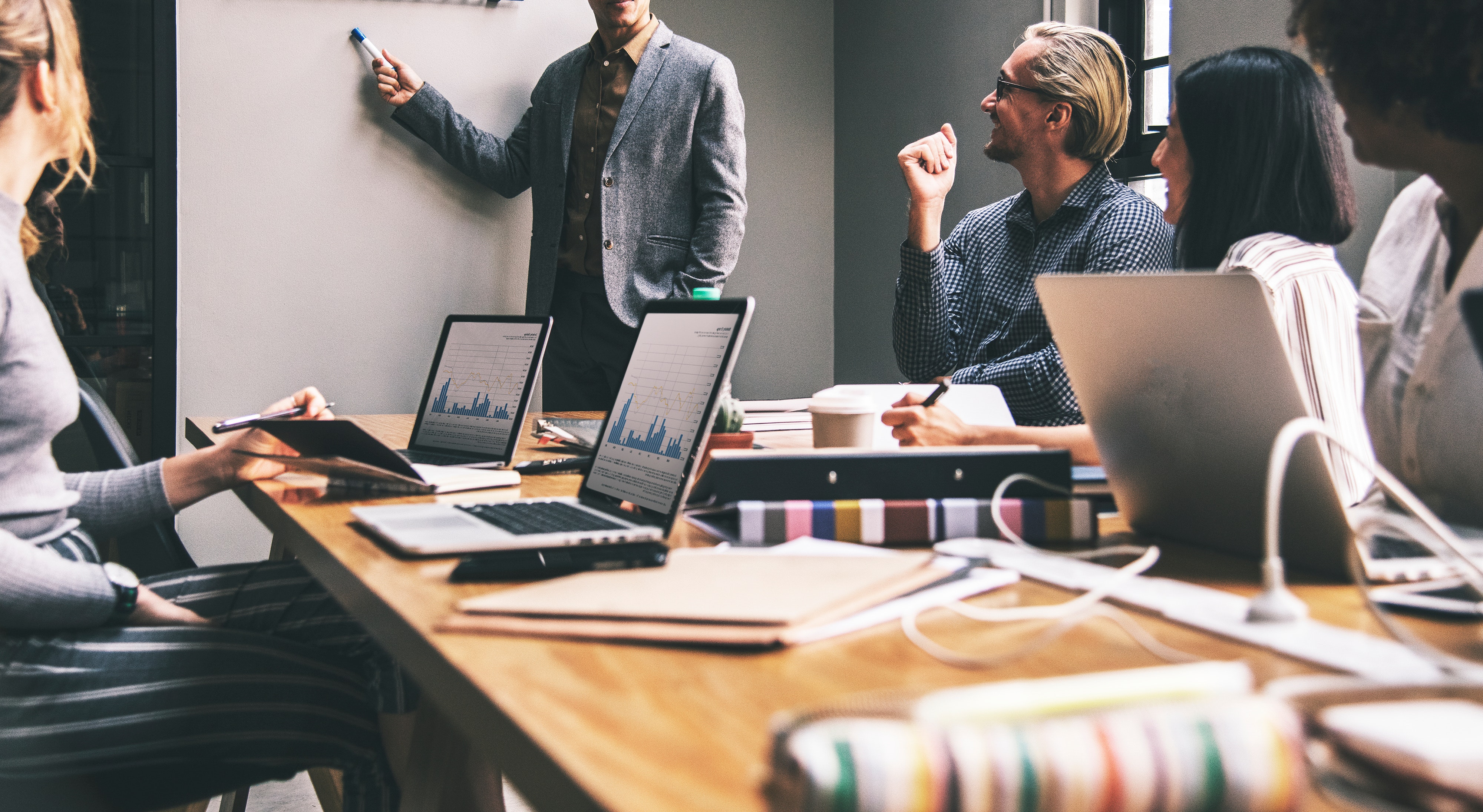 China has become the economic hotspot for foreign investments after signing the Free Trade Agreement with some of the leading economies of the world. Investors are now turning to China with their investments as the country's sound economic growth offers an ideal investment ground.
If you're a foreign investor who's new to the Chinese market and don't know where to start from, here's are some small business investment opportunities that guarantee a high ROI.
•
Industrial Automation Products

It's no surprise, automated industries are the future of industrial development and China is currently the most lucrative investment market in this domain. One example is of Shenzhen Inovance Technology Co. Ltd. which started out in 2003 and is currently enjoying a leading position among numerous companies.

So what's the reason behind its rapid growth and success? The company specializes in the production and supply of automation products and is currently the go-to place for Chinese manufacturers seeking solutions to automate their industrial processes.
•
Running Food Business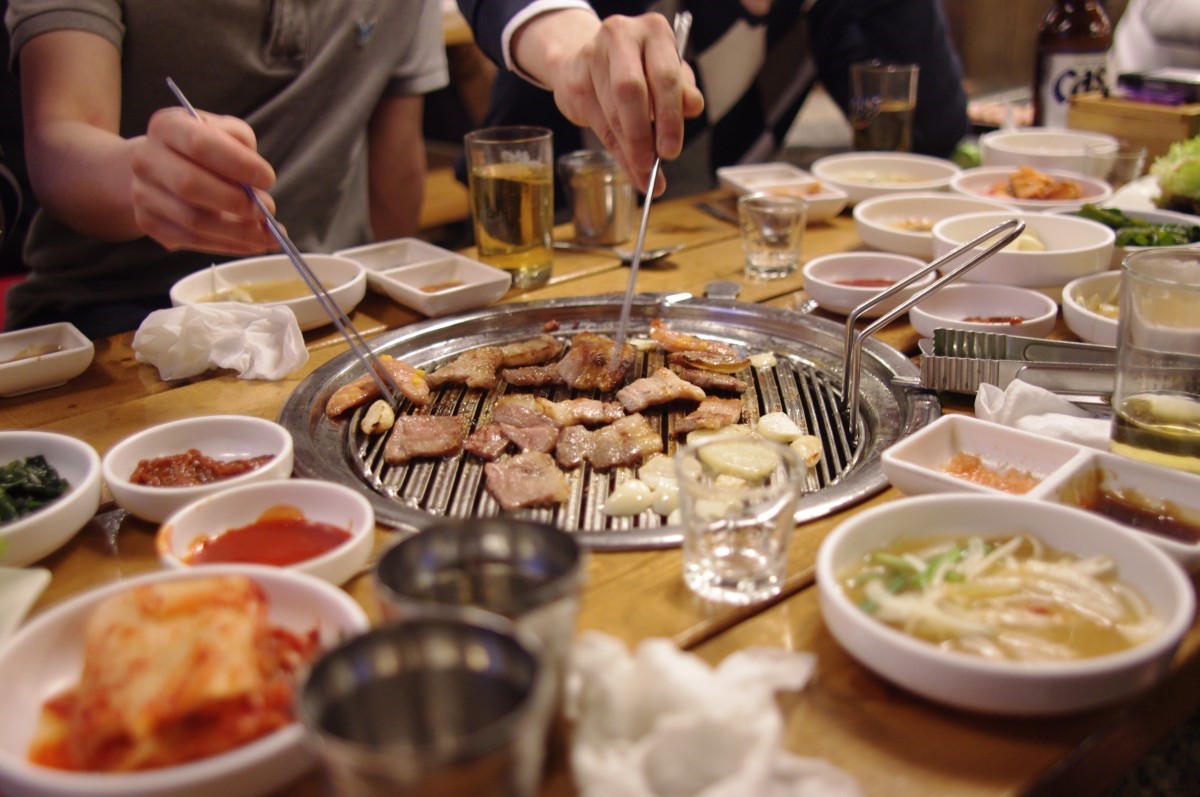 If there's one business that'll never run out of customers, it's food production! Chinese people love trying new dishes and are always open to checking out new food outlets. Investing in a small-scale food business and selling it with attractive packaging is your ticket to win over your Chinese customers.
•
Investing in Household Commodities

China enjoys a leading position when it comes to supplying household commodities. Customers all over the world prefer Chinese goods as they provide the perfect balance between quality and cost-effectiveness.

So if you're looking for a sound investment option, production of household commodities is your best option! You'll be surprised at how rapidly your small business turns into a large enterprise.

There's no denying the fact that the Chinese business market offers some of the most lucrative investment opportunities for foreign investors. However, the complex Business Laws in China inhibits the growth of many small businesses in the startup phase.

But it doesn't have to be that way for you! Business China facilitates its foreign clients with the company registration and incorporation process. Our representatives are well-versed with Chinese Business Laws and can help you get started with your enterprise in no time! We also provide company management services to help our clients with the setup phase.

Our representatives speak English fluently so you don't have to worry about the language barrier.

Contact us today to explore your investment options!