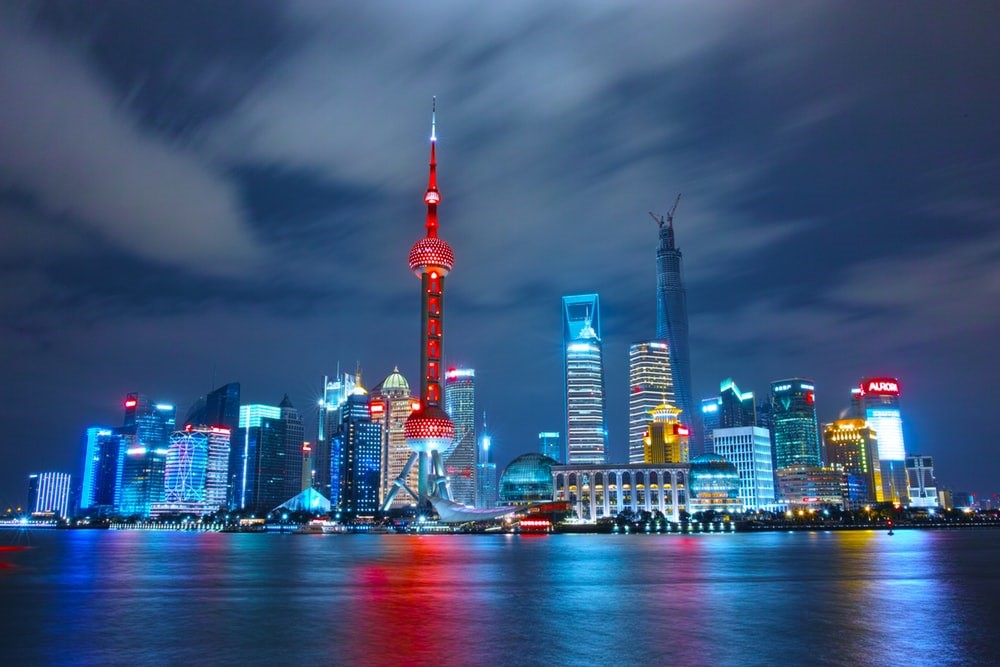 The bitter trade war between the US and China has not stopped several US-based multinational companies from pledging millions of dollars in aid to support China in relief efforts. The coronavirus epidemic is proving to be a trying time for the Chinese people, and many companies feel a moral obligation to honor their deep ties with China. They are determined to provide donations for food, surgical masks, hospital gowns, and vaccination research.
Here's what you should know about what's currently happening.
US Companies Pledging to Send Aid
Apple CEO Tim Cook provided his support to victims of the viral outbreak. The company is set to provide donations to "
groups on the ground
."
With over 400 retail outlets and 19 distribution centers in China, Walmart partnered with a nonprofit to
donate 1 million RMB
for local relief support and medical supplies in the province of Hubei.
In a press release, The Bill & Melinda Gates Foundation committed to
providing up to $100 million
to improve and advance detection, treatment, and isolation efforts; protect at-risk populations in South Asia and Africa; and expedite the development of drugs, vaccines, and diagnostics.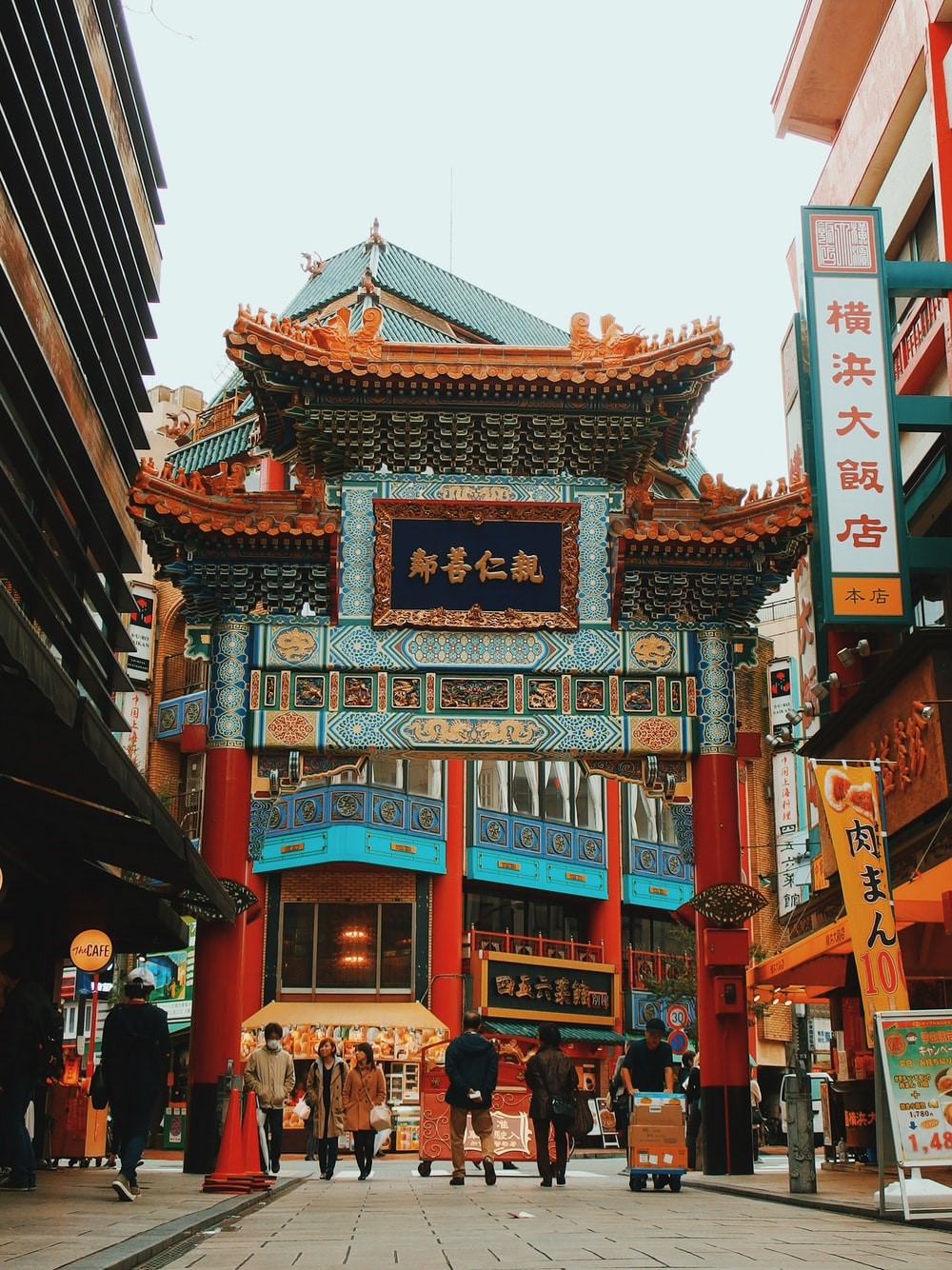 Citadel and Citadel Securities donated $7.5 million to the China Charity Federation and the Hubei Charity Federation to help relief efforts.
The China Foundation for Poverty Alleviation—a foundation providing support for recovery and relief efforts—received a $1 million donation from JPMorgan.
PepsiCo donated $725,000 for medical equipment and support for healthcare responders in the city of Wuhan. McDonald's and Burger King are set to donate food to hospitals and treatment centers.
The Chinese Red Cross received a donation of $288,000 along with medical masks from Cargill. Boeing also donated respiratory masks along with $250,000 to healthcare providers and officials.
Pharmaceutical company AbbVie is set to make donations valued over $1 million of an HIV drug for treatment. GSK and CEPI are collaborating on the development of a vaccine for the virus.
If you're a foreign business owner considering investing in China, setting up a
representative office
, a joint venture, or a
WFOE
, you should consider partnering with a professional company registration service.
We have provided our expertise to over 3,000 foreign clients and are well-versed in helping companies smoothly transition their business to China.
Get in touch with us today to request a proposal. Call us at +86-020-2917 9715.