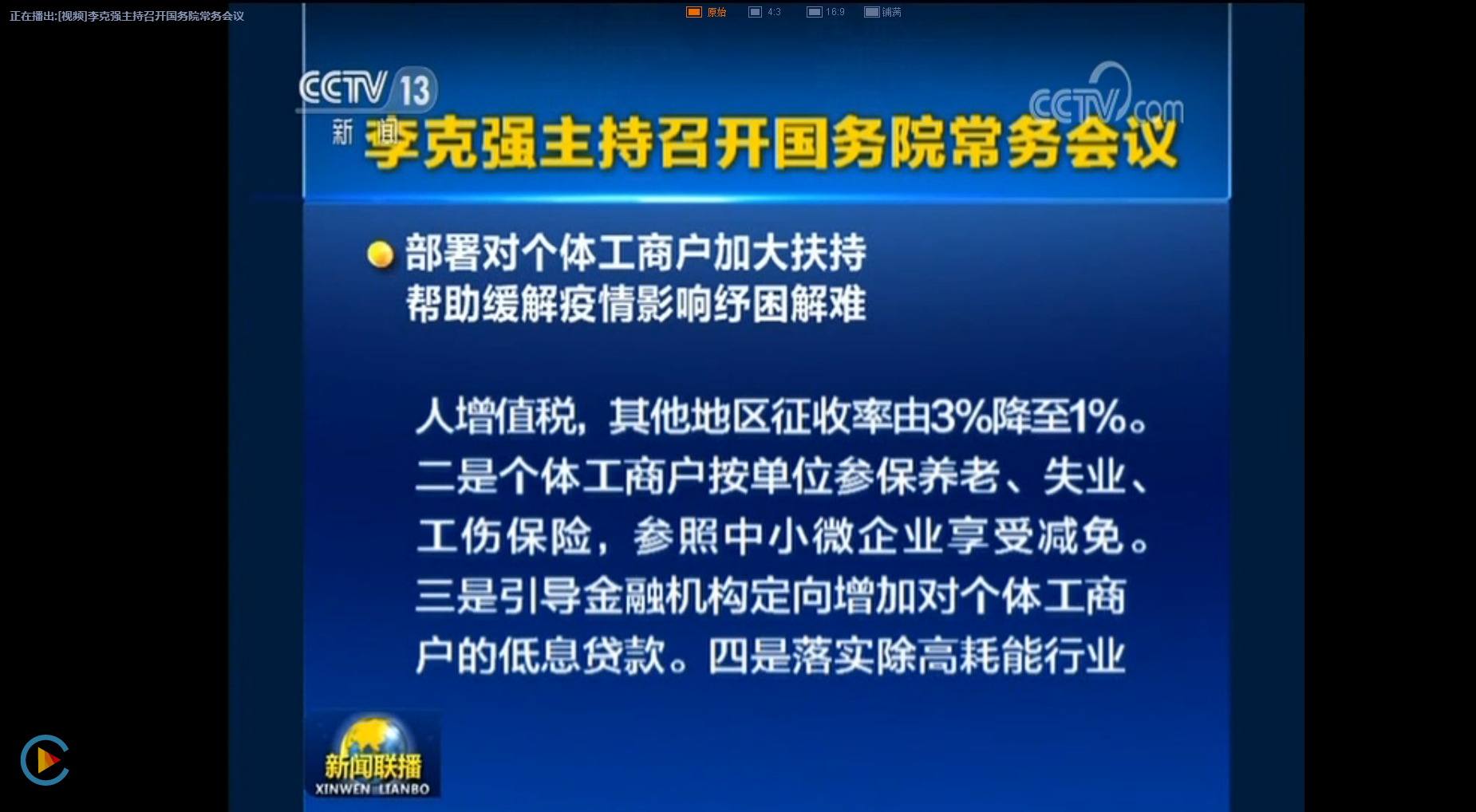 State Council Premier Li Keqiang presided over the executive meeting of the State Council on February 25 and introduced new policy that small-scale taxpayers in Hubei are exempted from VAT, while the VAT rate of small-scale taxpayers in other regions has been reduced from 3% to 1% since March 1 to the end of May.
Source: www.gov.cn
http://www.gov.cn/premier/2020-02/25/content_5483215.htm
To read the original source, please use wechat to scan below code:

We'll continue monitoring the China local incentives. If businesses need assistance with applying for these incentives, please contact us at
proposal@set-up-company.com
.