If you own a wholesale retail business and are looking to take it international, you should look into setting up an online store on AliExpress.
What is AliExpress, you ask?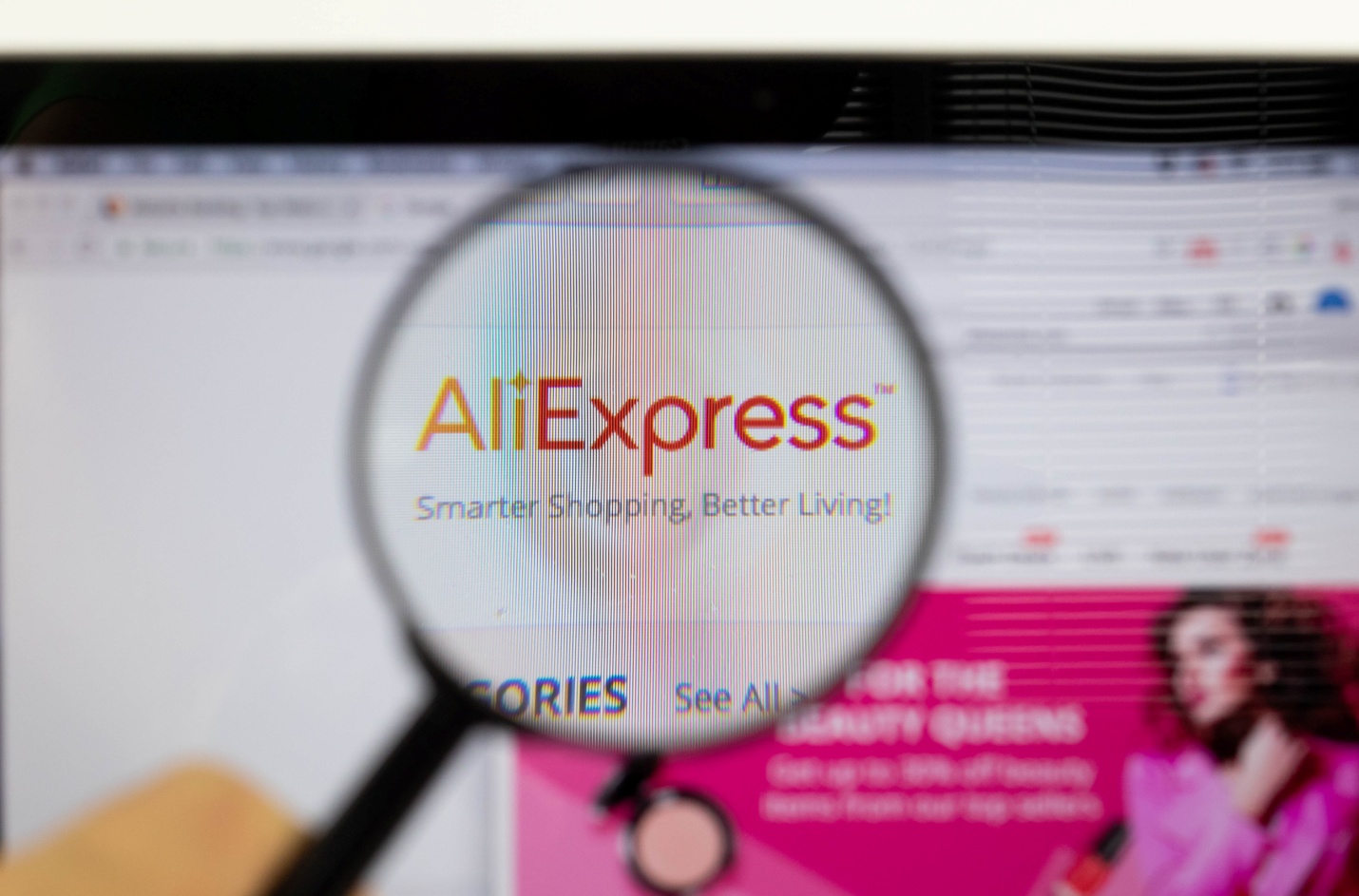 AliExpress is an ecommerce marketplace that connects vendors with consumers across the world, facilitating cross-border sales and purchases.
Think of Amazon and eBay.
It is owned by The Alibaba Group, the Chinese B2B retail giant.

AliExpress was launched in 2010, and since then it has become one of the leading online shopping platforms for customers who want to buy good quality products at affordable prices.
How is it different from other ecommerce sites, like Amazon or eBay?
While Amazon and eBay may feature some of their own products, AliExpress is purely a platform for third-party sellers, where it doesn't own any of the products it sells.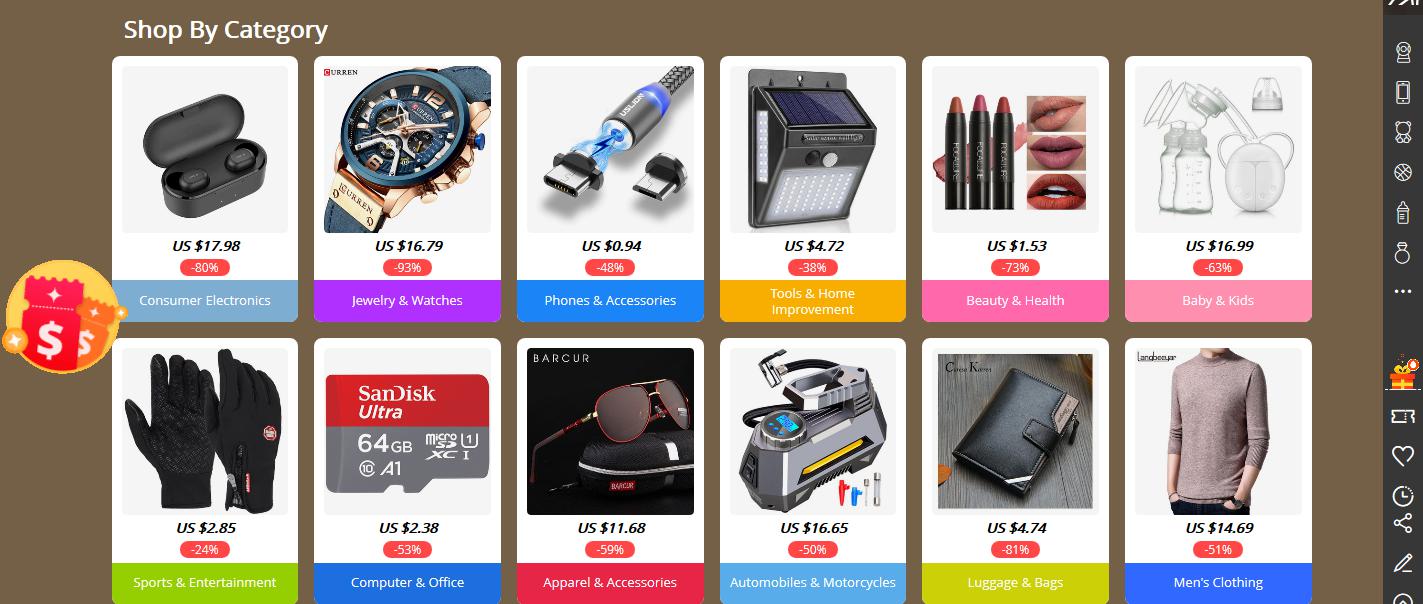 Why AliExpress for your business?
This is where we get to discussing the benefits of having an AliExpress store:
First off, AliExpress has strong international presence; it attracts customers from over 220 countries.
Second, it has a large user base, housing more than 60 million active buyers.
Third, it gets over 20 million visits daily.
Fourth, it is available in 12 different languages, including English, French, Italian, Portuguese, Spanish, Russian, Turkish, Dutch, Arabic, Polish, Hebrew and Chinese.
Combine these benefits, and you have a powerful lead generating platform on your hand.
But that's not all…
Besides bringing highly qualified sales leads for your business, AliExpress also offers you a convenient and secure way to accept payments from customers.
The website maintains its own payment processing platform, which means you don't have to worry about interfacing your online store with an external payment system, or about the security of the payments received from your customers.
Finally, it takes care of your entire supply chain process, handling the storage and deliveries for you.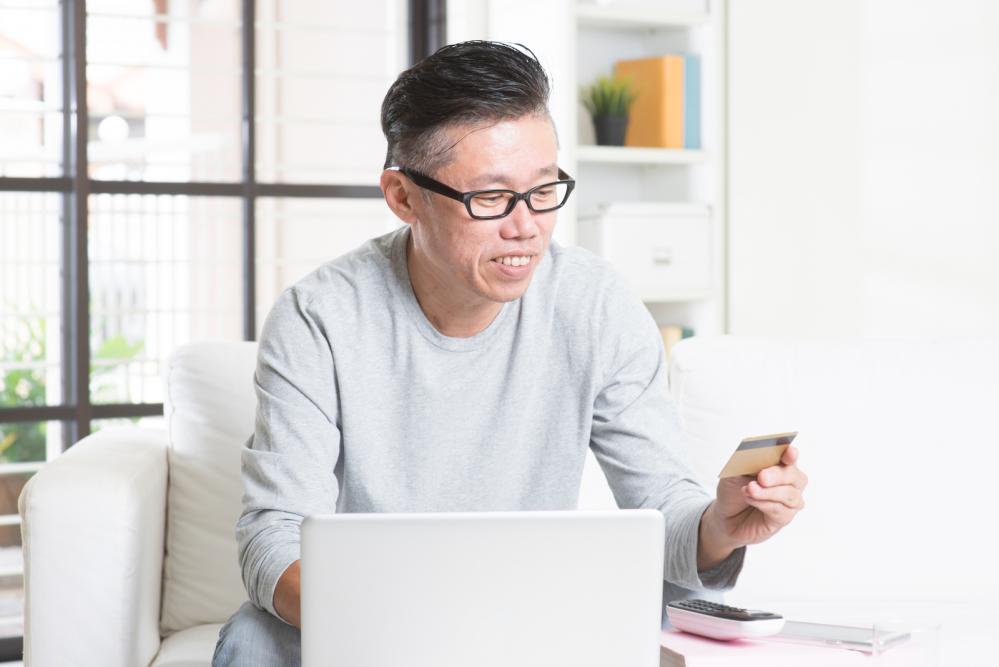 Of course, AliExpress is not a perfect business solution and carries a few limitations.
The biggest drawback of AliExpress is that it only facilitates vendors located in China. So to open a store on the platform, you must be a Chinese merchant.
What if you're not from mainland China and your business is located offshore?
In that case, you'll need to register your business in China.
It must be mentioned here that even though AliExpress is an ecommerce platform with headquarters located in China, it doesn't allow Chinese customers to shop from the platform; customers must be "living" overseas.
Interested in expanding your business with AliExpress?
Business China can help!
Established in 2008, Business China has been helping foreign businesses to expand their operations in China. We provide complete business registration services, operational services as well as AliExpress setup services to clients. We have served over 3000 companies till date and would love to partner with you for your enterprise in the Land of the Red Dragon.
Call us today
for an initial consultation.