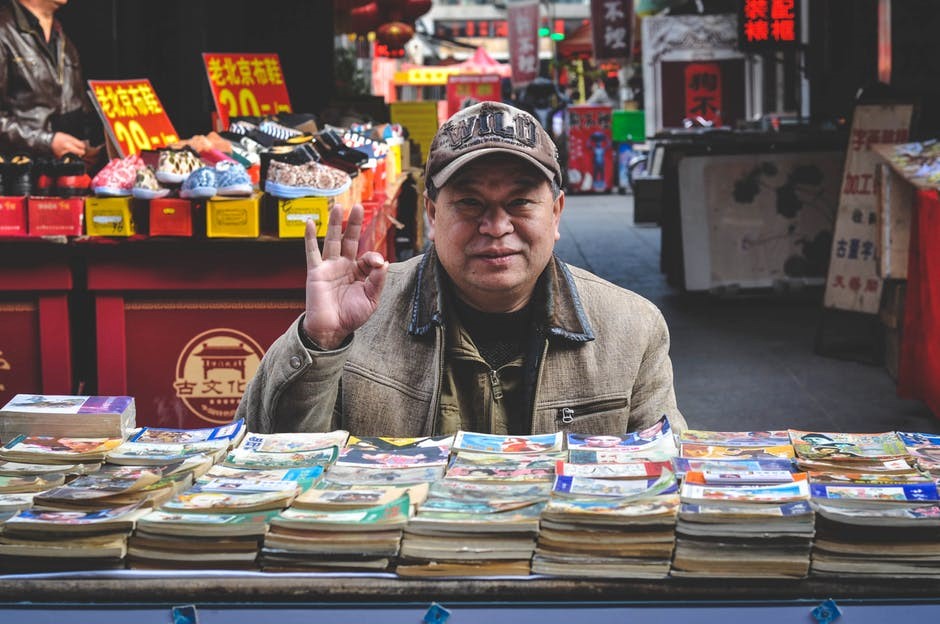 China is serving as a hot spot in terms of foreign investments. The survey of 2015 reported around
836,595 foreign companies
operating in China. This is due to China's rapidly growing economy. The country has contributed GDP of
10,087 U.S. dollars
to the global economy.
For a foreign company planning to establish its business in China, investing in a WFOE is an economical choice and here's why:
Complete liberty lies with the foreign owners and there's no indulgence from the local partners
The company has the authority to hire local and foreign staff as it's considered a 'domestic' business
The company's trademark and IP are protected under the trademark laws.
The company is an independent entity and doesn't require cooperation from the local organizations.
The Chinese government welcomes WFOEs as they boost the country's economy. With a WFOE, a foreign company can easily manage trades in the country.
However, if you're new to the market and still testing the waters, some other trading options are also available in China.
Let's take a look at some of these options and the benefits they've to offer:
1.
E-Commerce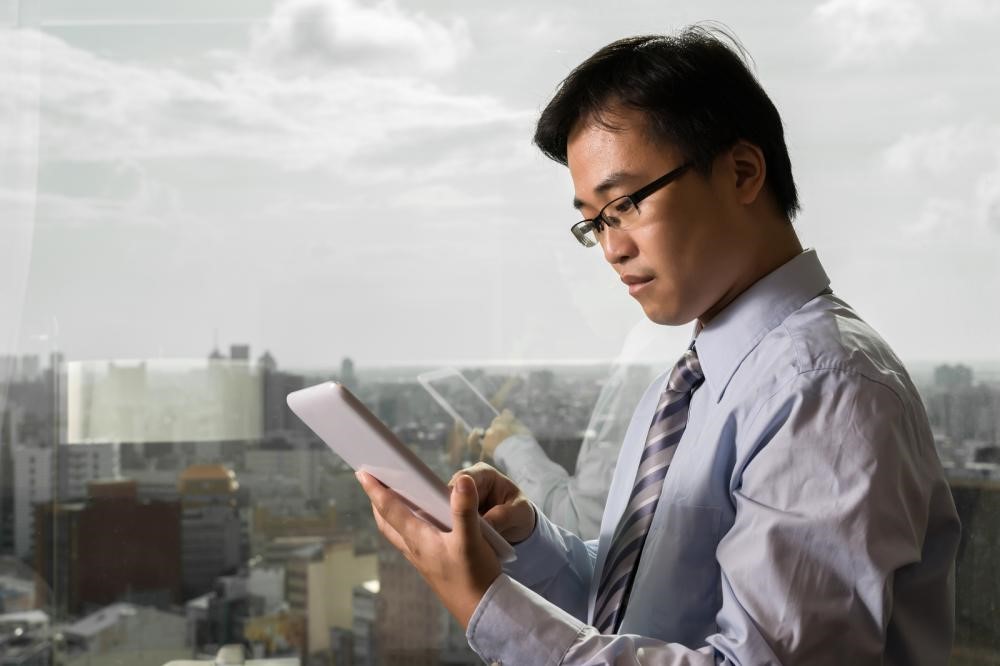 The number of digital buyers in China is expected to reach 932 million by the end of 2022. E-commerce is a lucrative market for foreign companies. It doesn't require the need for a physically operating company in China and you can still reach out to more than half of the Chinese population.
Chinese are tech-savvy people who refer to the internet for almost everything. By promoting your products or services on the local e-commerce platforms, you can easily attract customers. The common e-commerce platforms in China include:
TaoBao: It's a platform for entrepreneurs and small businesses.
Tmall: This refers to a professional store that has a business license.
JD.com: This platform is particularly popular for providing consumer electronics.
Your store should offer products that meet the quality standards of Chinese. They're brand-driven people. Once you succeed in satisfying your customers, there's a high chance they'll consider buying anything you sell under the name.
You're required to offer services and respond to customers in Chinese. You should operate a local bank account. It should be linked with Alipay to allow online transactions. You can then transfer the money to your foreign accounts via PayPal.
2.
Distribution Agreement

You can sign an agreement with a local distributor who'd sell the products on your behalf. Before signing the agreement, it's essential to make allowances for protection of your IP. Your contract should prohibit your partner from registering your IP or trademarks. This would prevent them from utilizing your trademark to sell products for their gain.

You'll have to provide them with products and establish a contract-based relationship with them. Monitoring their performance would allow you to keep track of your sales and profit generation.

However, several legal complications are involved in the process. There's a high risk of your partner abusing your trademark and IP. A WFOE is a more secure option in this regard.

Setting up a business in China is a complex process with various regulations involved. Business China assists foreign businesses in company registration and incorporation process. We've assisted countless businesses in starting their enterprise and penetrating the Chinese market.

Get in touch with us today

and seek assistance in your company formation!