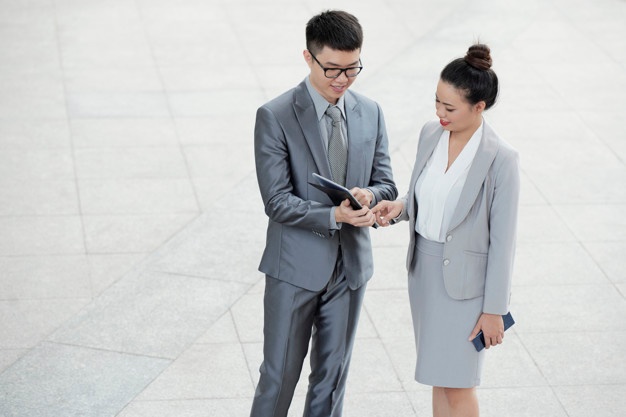 Globalization has had a significant impact on the way we do business, and leaders must adapt to survive in this new world order. In this time of heightened competition and growing consumer demands, China offers a fresh perspective on management that Western organizations can learn from. 
China's organizations aren't pioneering radical new management techniques, as Japanese companies like Toyota did with continuous improvement, total quality management, and lean management. Instead, China's private sector teaches us
four basic principles
of modern management: improvisation, speed, flexibility, and responsiveness. In today's rapidly evolving business landscape, global organizations need to adapt quickly and efficiently, or risk falling behind. 
Chinese firms have perfected a management approach based on these four principles because they've survived in a turbulent environment for the last four decades. Under the surface of a highly controlled rally of state capitalism, a massive and evolving ecosystem is brewing. 
In this ecosystem, companies have struggled to keep up with fluctuating growth levels, rapid urbanization, massive rural populations, unbridled competition, and bureaucratic rampant tape.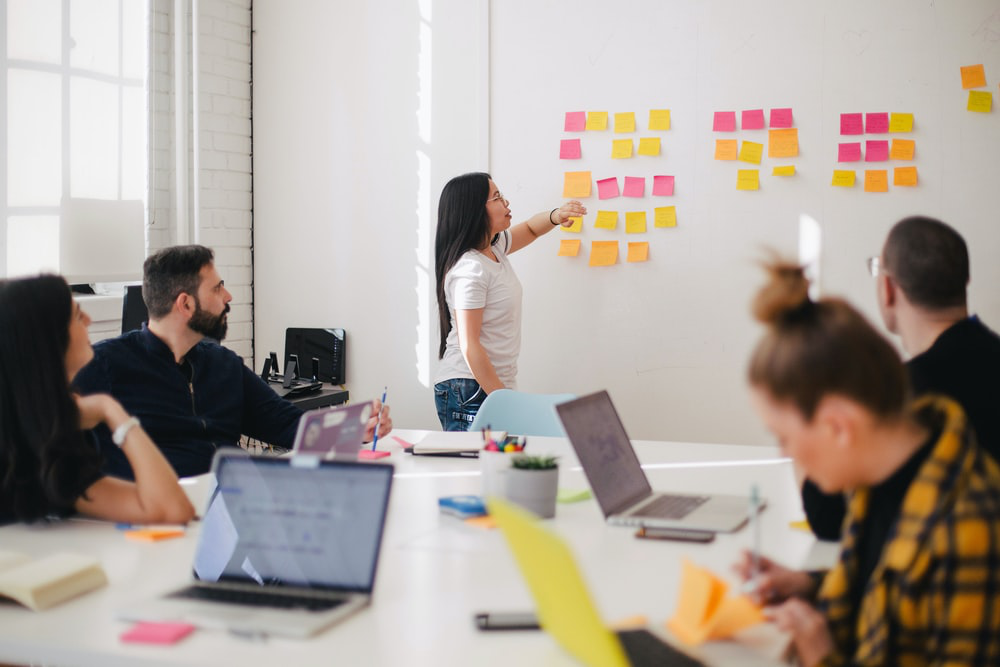 Some scholars believe
market conditions directly affect the management structure
of organizations. In stable economies, organizations are well-structured and require managers to tackle multiple dimensions simultaneously. On the other hand, rapidly changing markets require loosely-structured organizations that can process new information quickly and have a single-minded vision. This allows Chinese private firms to be more agile and flexible than their Western counterparts.
Business leaders in China also manage employees differently. The
Chinese culture emphasizes collectivism
, and this trickles into the culture of organizations as well. Many leaders view their employees as family, but in return, demand loyalty, commitment, and time from them. The organization rewards a focus on high-value turnover and accurate timing, which reflects a trading mindset. 
Despite the limitations of this organizational focus, Chinese firms have been able to succeed globally. As such, there are valuable lessons to be learned from these management practices. 
To better describe the practical implications of the four Chinese management principles, we've illustrated each point with real industry examples below. 
Keep scrolling for a detailed analysis.  
Simple Organization Structures
Chinese businesses are infamous for accumulating control at the top, but they are less known for efficient decentralization, which allows them to remain flexible and quickly add or remove new business lines.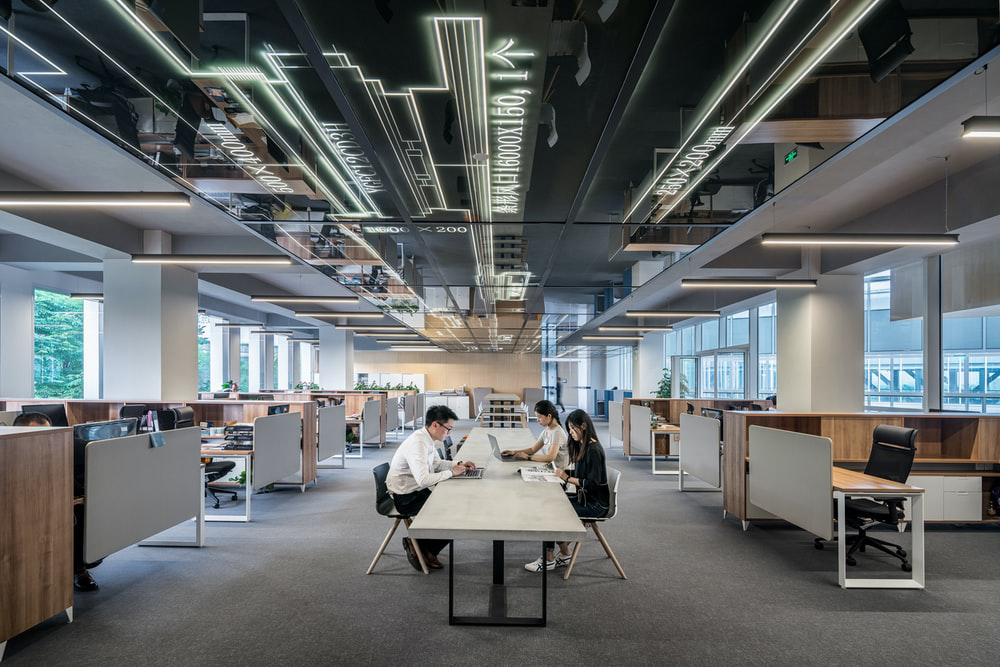 The constant flux requires businesses to respond rapidly to changes in the environment. Decentralized operations allow headquarters to determine the performance of each business unit in silos and gauge its relative importance. 
For instance, Midea, China's largest home appliance maker, manufactures a large selection of consumer electronics. The company is divided into business units based on the product lines, and each unit operates as an independent entity rather than part of a bigger, matrixed organization. Business leaders have complete autonomy in terms of hiring staff, choosing partners and suppliers, and taking on expansion projects. Each unit is responsible for its profit and loss statement, which ensures complete accountability.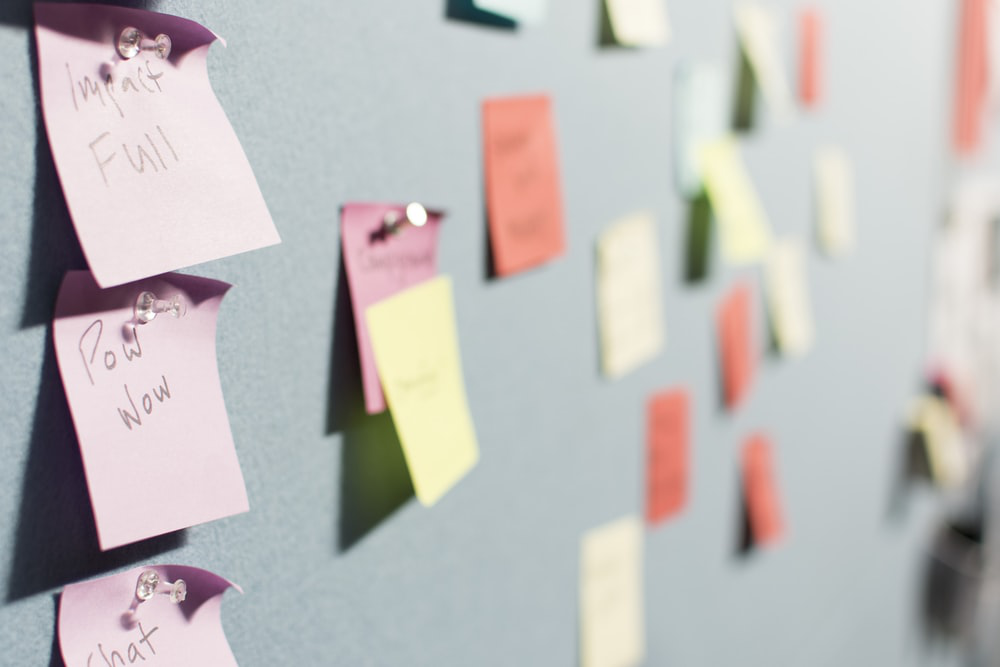 While this approach often leads to duplication of efforts across business units, it works in a country like China, where labor is cheap. Additionally, China also has a limited business support infrastructure, such as distributors, logistics solution providers, and retail operators, which means companies need significant manpower to succeed. 
Another example of a Chinese firm that employs decentralization and a flat structure is the home appliance powerhouse, Haier. The company operates as thousands of mini-companies that report directly to the chairman. Even support functions such as the finance department offer financing and advisory services to the other units for a fee. These structures support rapid expansion and allow firms to achieve economies of scale at an exponential rate. 
Developing Local Value Propositions
China is still in the early growth phase, which is characterized by no-name brands, new customers, undercapitalized companies, and specific local business customs. The fast-paced environment demands quantity over quality.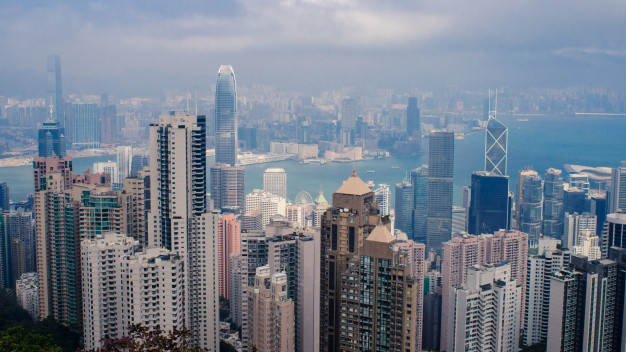 For example, businesses won't invest in high-quality fixtures when they know the facility may be renovated, expanded, or completely shifted in a few months. In this scenario, lighting companies that offer premium, branded fixtures won't be in demand as they provide no value to customers. Instead, the definition of quality should reflect specialized, local needs. In this case, inexpensive, low-quality products offer more value. 
Consider, Sany, the heavy industrial and construction equipment manufacturer whose products are recognized for their value and long life. The company's most popular product lines are ready-mix cement trucks and excavators. In high-income countries, the firm sells these products to contractors with the promise of durability. However, in China, the target market comprises local lease companies that rent trucks and excavators on a job-by-job basis.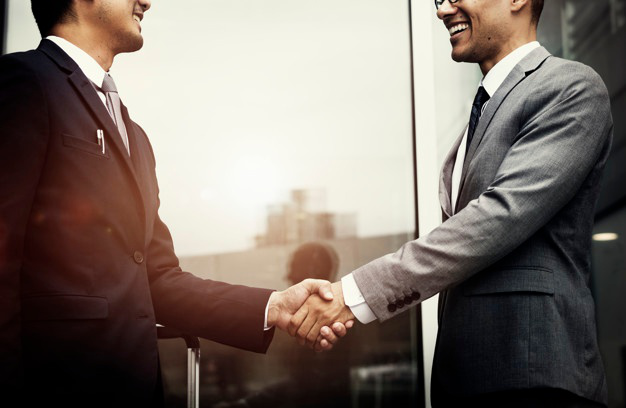 Most local contractors don't have the means or the willingness to buy and maintain this equipment. Instead of investing in the machinery, they prefer to rent equipment for short-term use. Since use is limited to a short period, leasing companies target contractors on the basis of preferential access rather than durability. 
Sany builds low-end machines, works with local distributors, and has kept down payments minimal. The company employs local managers who have contacts in the area and can tap into more resources. With this localized strategy, Sany has been able to maintain a firm footing in the market with economies of scale, despite the presence of global rivals, such as Komatsu and Caterpillar. 
Creating Products Quickly
Chinese firms can replicate and mass produce items at remarkable speed. The ability to leverage existing technology to ramp up production of new items helps these firms gain a significant market share.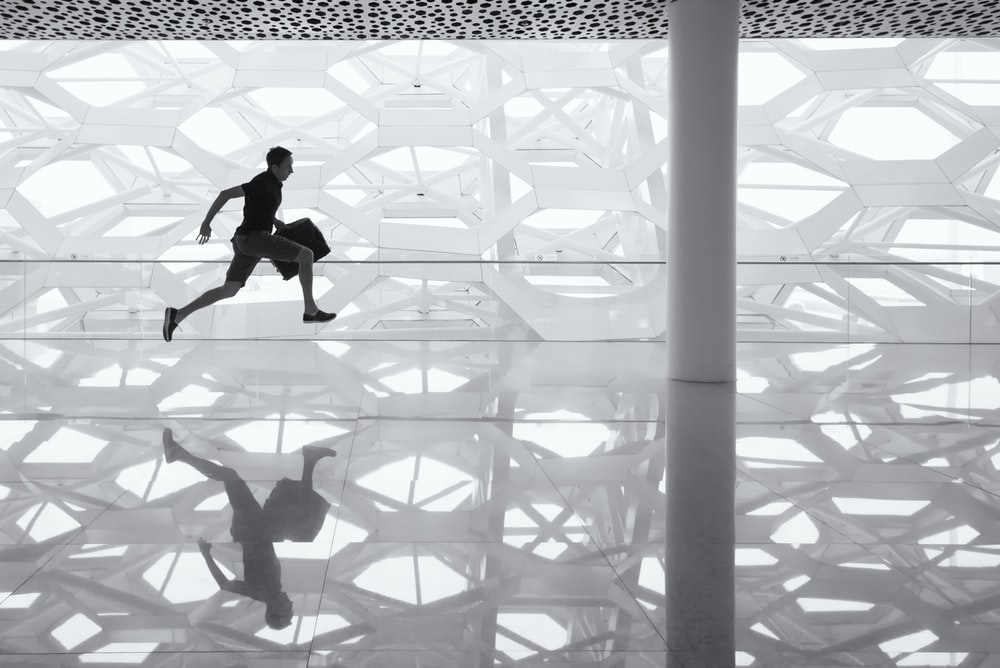 This strategy has helped Chinese businesses break-even much faster compared to their overseas counterparts. It's one of the primary reasons why China has a stronghold on the global silicon-based solar panel market, while Japanese and U.S. manufacturers are forced to focus on premium thin-film solar technology. 
Many large Chinese companies started out as purely manufacturing firms that designed prototypes that were quickly used to meet buyer designs. When raw materials weren't available or too expensive, the designs could be modified quickly to meet the variations on the procurement side. The ability to make different designs gave businesses such as Wanxiang, the automotive parts manufacturer, added flexibility, and better margins. 
Broad Group is another company that uses the fast and flexible technique when designing building materials. By leveraging existing information about
modular design techniques
, the company has been able to successfully produce risers and box work that ensure optimal handling. This allows the firm to construct skyscrapers at incredible speeds while also employing environmentally-friendly materials and construction practices.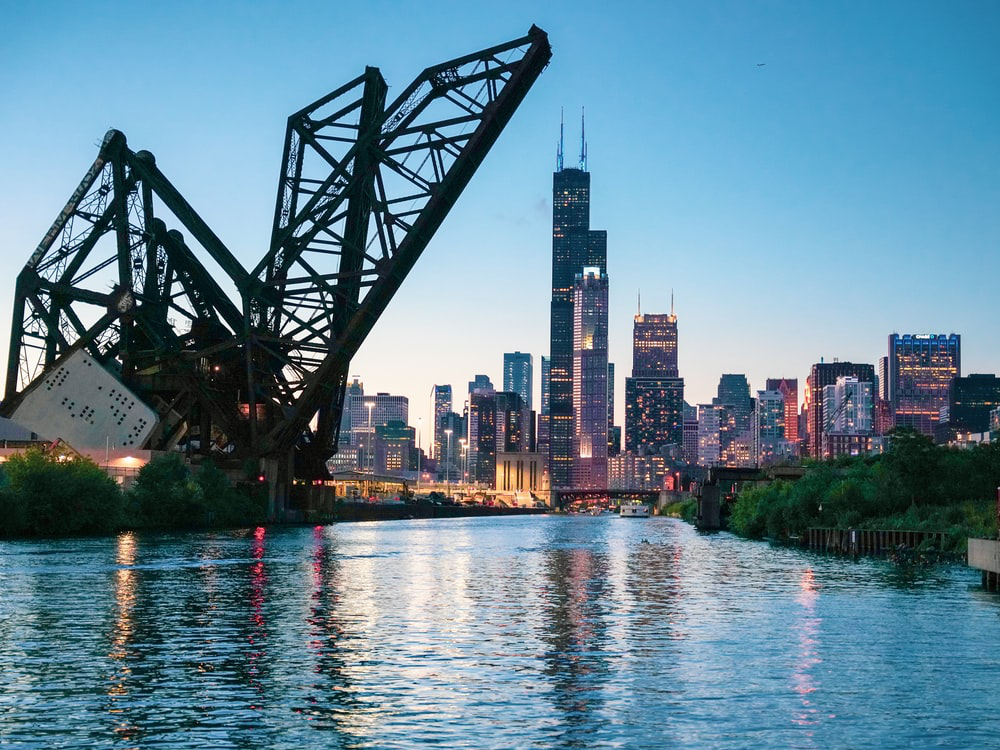 Due to the underdeveloped business infrastructure, most Chinese firms focus on downstream growth. Upstream activities such as producing new designs, creating new technology, and redirecting efforts based on marketing research are limited but growing quickly. 
The focus on downstream activities has allowed Chinese firms to develop successful trading zones where the manufacturing process is often close to the engineering department. This allows greater harmony between the two functions and a quicker exchange of information. Secondly, Chinese firms reverse engineer new technologies and learn from external licensing deals, but they keep experimentation and production in-house. This allows tighter control over research results and the production process. 
While many multinational organizations offload the manufacturing process, Chinese firms are working to enhance the manufacturing process. With more engineers on board, companies have the liberty to solve complex problems and perfect the product. 
For instance, when Apple had to redesign the iPhone screen for its first version at the last minute, the engineers at HQ were unable to produce anything of substance. It was Apple's supplier in Shenzhen that put together a team of engineers that designed a better screen and overhauled the production line—all in a mere four days.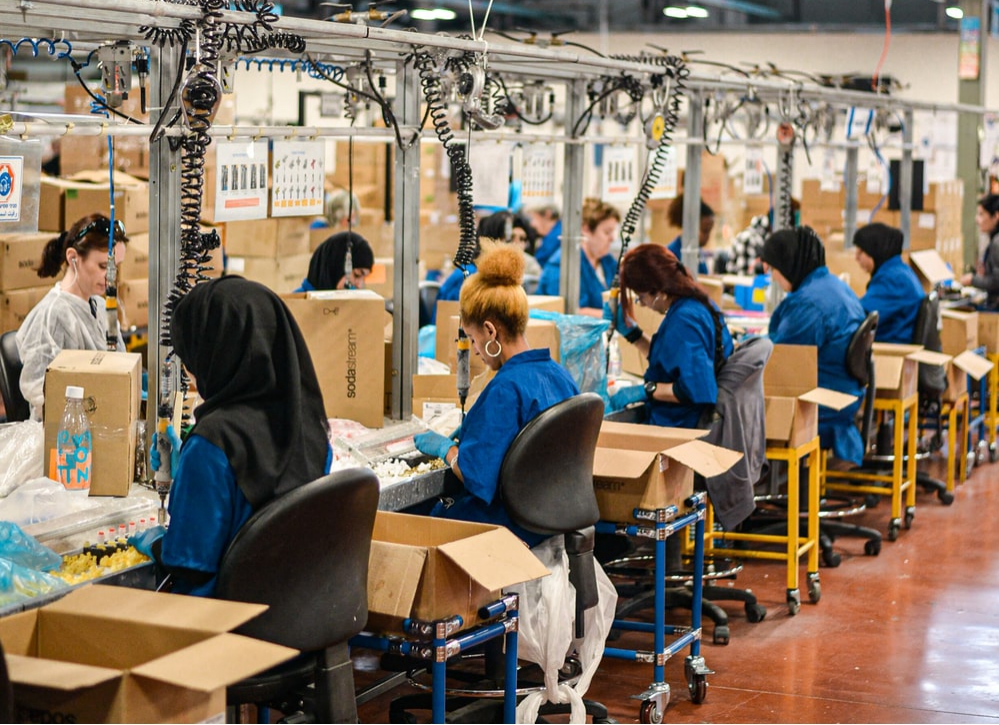 Employing Non-Market Strategies Effectively
State actors continue to have a strong influence on the private sector, and building relationships with key government officials is critical in China. Nifty companies understand the power of the state and party organization charts, and the controlling parties in various regions and provinces. 
The Chinese equivalent of networking would most like be "guanxi." It's a complex idea that encompasses all social and business activities of China. It propagates that all business connections should be built on reciprocity, trust, and mutual obligations. Often, partnerships with the government are less about bribery and more about establishing a common ground where all stakeholders benefit from an agreement. 
The key is to determine which government officials to approach and what their political beliefs are. Using this information, companies can
strike up mutually beneficial deals
that streamline the management of costs, taxes, and market access. In turn, companies can provide the infrastructure and support the government needs to create a productive country. 
A great example would be China's largest IT firm, Nuesoft. The company started as a desktop operating system developer but quickly realized that the business model was unsustainable. Copyright laws in China were quite weak at the time, and their custom software for B2B customers was quickly pirated and sold at a lower price. 
The relationship-savvy founders of Neusoft shifted focus and instead began to work with local government to modernize their IT systems. They soon began landing contracts for work with the central government and became an indispensable resource for the government. The company began partnering with renowned international IT firms, such as SAP, Intel, and Toshiba, to develop robust internal systems.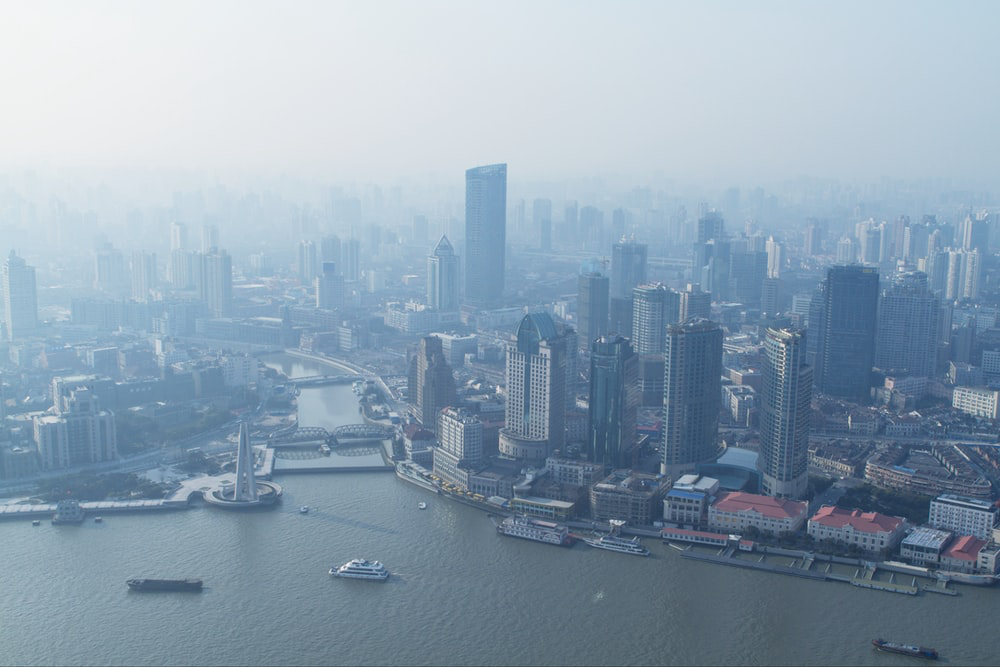 Conclusion
Starting a business in China is all about adapting in the face of change. Over the last few decades, the unstable business environment has polished Chinese businesses to become nimble and lean despite their massive turnover. Flexibility in terms of structure, policies, and control mechanisms is the core reason for this organizational agility. 
In many ways, rapid technological change has made the global business landscape quite unpredictable too. Businesses based in high-income economies and complex markets can learn from the lessons offered by the Chinese management approach. Although they lack the top-down reform of Western companies, they do feature bottom-up maturity that global business leaders need to study and apply. 
Planning to Start a Business in China?
Starting a business in China can be extremely rewarding. However, regulations and bureaucratic red tape make it difficult for foreign firms to set up operations. Partnering with a local associate can help you get the advantage you need.  
Business China has over ten years of experience helping
companies set up operations in China
and Hong Kong. Our top-quality consultants understand local laws and have strong ties in the Chinese business community that you can leverage to establish successful operations in China. 
We offer a complete range of services for clients, including visa application,
setting up a WFOE in China
, registering company information, and
opening a company bank account in HK
. Our goal is to ensure each step of the process is smooth and hassle-free—so you can focus on your business while we take care of the paperwork. 
To learn more about our expert consulting services, call +86-020-2917 9715, or click the chat option on the bottom right corner to speak to our representatives.