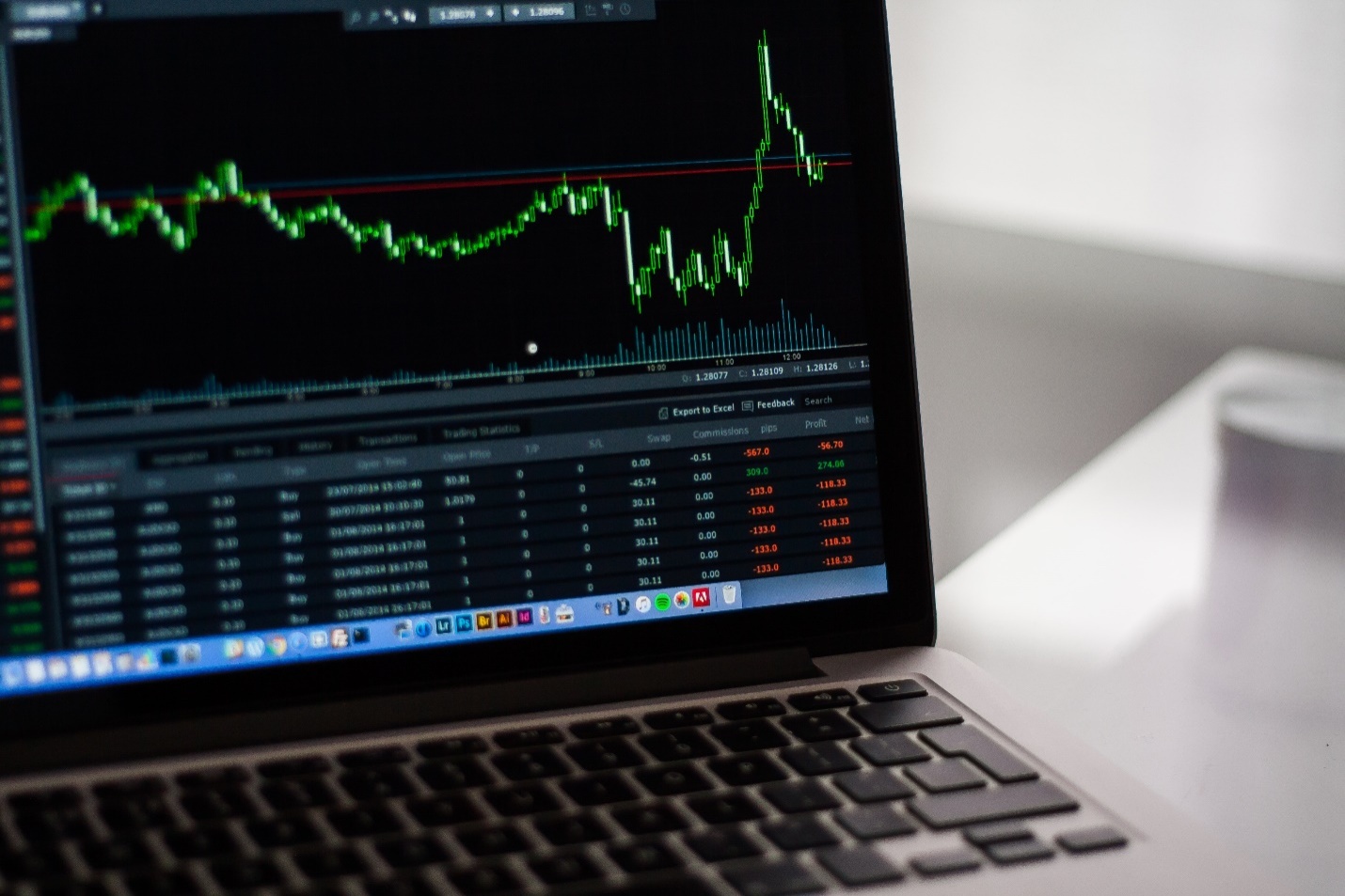 New month, new tariffs
! To date, President Donald Trump and President Xi have been unable to reach an agreement, even after months of negotiating and renegotiating.
Global markets plunged
when 10% in tariffs were slapped on $300 billion worth of Chinese products at the start of the month.
At the moment, financial gurus are desperately
trying to understand Trump's endgame
, and what he hopes to achieve by achieving nothing. Even though Trump has repeatedly advocated for fair and reciprocal trading with China where there are
zero barriers, zero tariffs, and zero subsidies
, he has worked to do the opposite.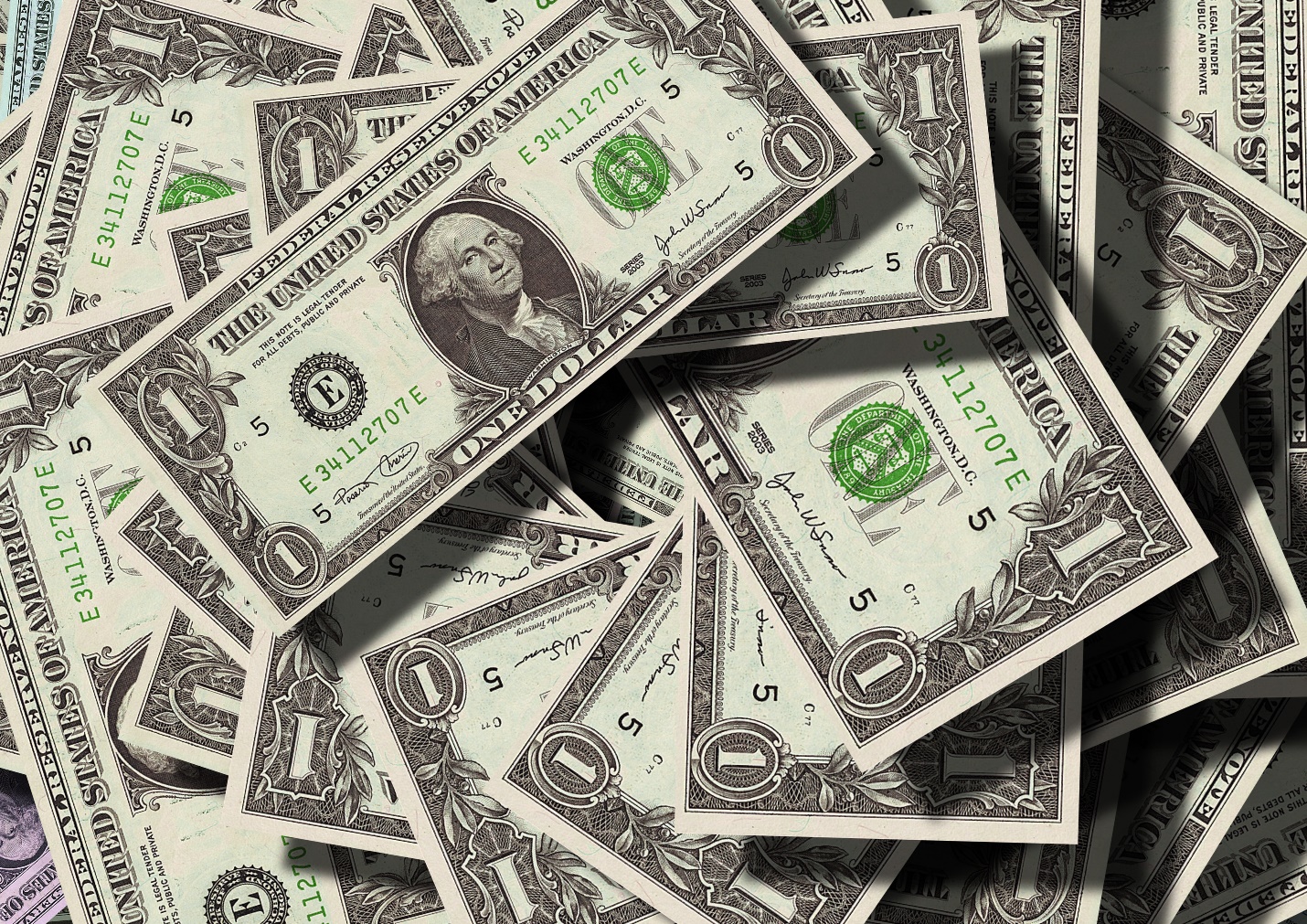 China is now planning on weaponizing its currency to fight the trade war proactively. China's currency, the renminbi, has been
pegged at a constant seven for each
US dollar for over a decade, but for the first time on Thursday, China's central bank allowed it to be devalued. Trump took to Twitter to call out the drop and
accused China of committing 'currency manipulation
.'
Analysts believe that the move is a direct result of new tariffs and that China is hoping to soften the blow on its economy while also provoking Trump in the process. This means two things: (a) China has abandoned all hopes of a trade deal with the US and (b) that the trade war is expected to drag on further, deepening the rift between the two countries.
If the yuan continues to drop, not only will China be helping
its factories offset the costs
of tariffs when selling products, but it will also evoke further rage in President Trump.
But that isn't the only weapon that China has to dangle over the US. The $1 trillion owned by China in US Treasuries can trigger a mass panic
if Beijing decides to fight dirty
.
What Does This Mean For MNCs?
Overseas companies have seen a d
rop of 13.6 percent in their profit reports
. Tariffs are hurting their revenue streams, but we still need to see more reporting over several years to see the actual impact. A
CNBC article reports
that earnings have been better than expected but multinationals have been hit the worst and it's unlikely to get better.
What happens next is anyone's guess. But in the meanwhile, you can
rely on our expertise
to help you maneuver through these hot waters. Whether you want to open a company bank account in Hong Kong or want help acquiring WFOE license, we can do it all.

Contact us here.