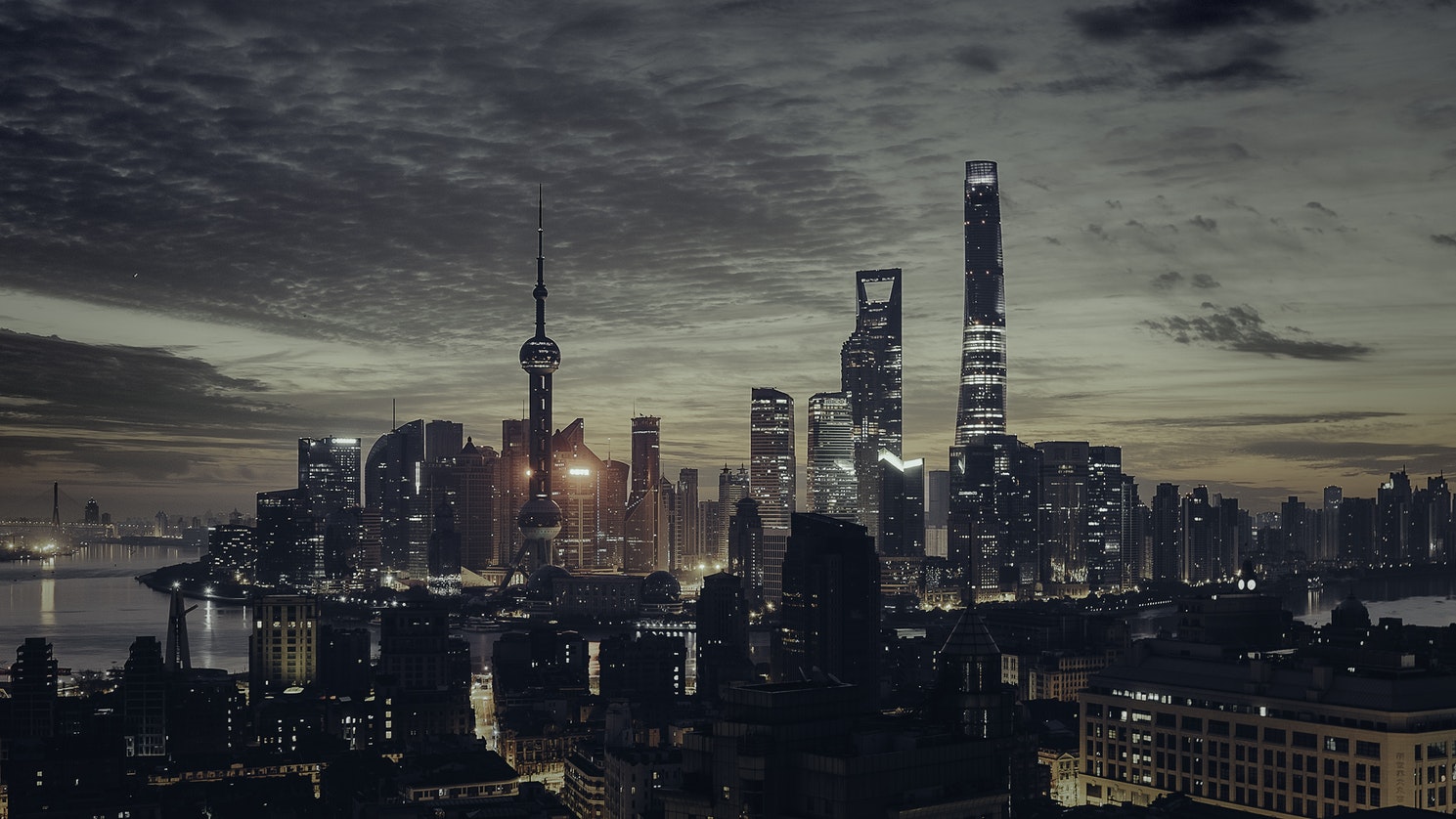 Known for its abundance of opportunities, China has been stealing the spotlight for quite some time now. Foreign investors are shifting their focus to the world's second largest economy and for good reasons too!
If you're one of these investors, you're probably wondering how you can set up a business in China without any problems. The good news is you're not the first investor to venture to the East so there's plenty to learn from successful businesses!
With that in mind, here's what you should do if you want to open a company in China:
What Kind of Company Are You Setting Up?
Ask yourself this question. What kind of company are you planning to set up? What will you be investing in? The Chinese government handles everything related to the corporate sector. You need to first check out the government's
5-year plans
to get an idea of the type of company China allows.
After this, identify what type of business you want to set up. As a foreign investor you have the following options:
Wholly Foreign Owned Enterprise (WFOE)
Partnership Enterprise (PE)
Representative Office
Joint Venture
Hong Kong Company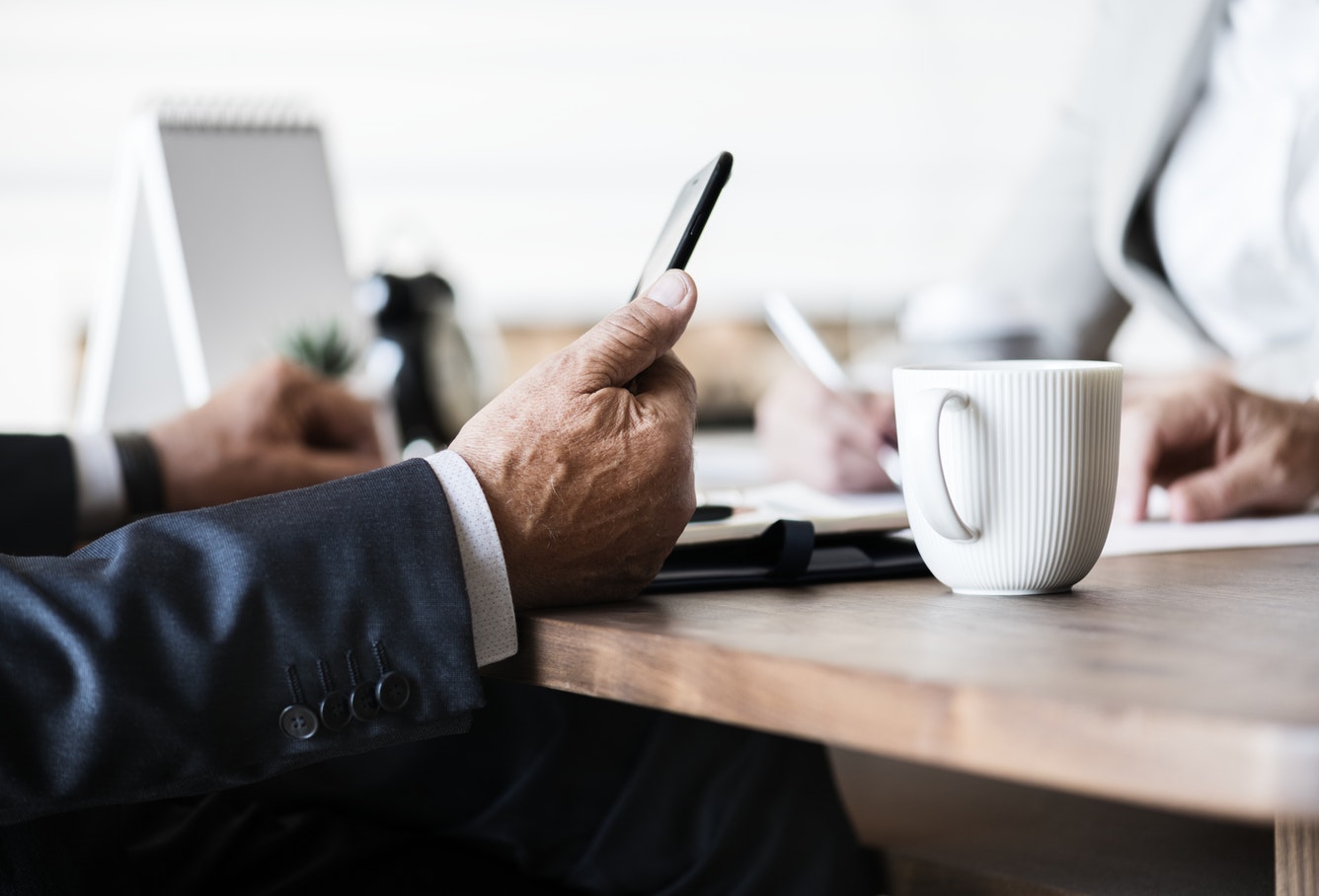 Each type of company has its own unique aspects and charms. Whatever you choose, you will need to follow the
Chinese government's regulations
and laws on setting up a company.
Research, Research!
Secondly, research, research, and research! You need to look into the demographics and figure out what your target market is.
Are you aiming your services at millennials or baby boomers? You need to first figure this out so you can develop and market your products accordingly!
Company Registration
After you've done your research and figured out the type of business you want to set up, you need to name your company and get it registered.
This is where we come in. We help you set up your Chinese business without any hassles! Of course, first you will need to open a Chinese bank account so that there are no currency issues.
You can also opt for a Foreign Invested Partnership Enterprise (FIPE) if you don't want to put in too much capital in your Chinese business.
Outsource Your Accounting

Setting up a Chinese business can be difficult if you're not aware of what you're doing. One of the best ways to take care of finances is by outsourcing your accounting with a local Chinese company.
By outsourcing your accounting to a professional accounting service, you get access to a team of highly-qualified and experienced professionals taking care of the financial record keeping aspect.
When you don't have to worry about payroll, bookkeeping and reporting, going through the reports generated by the business at the end of the month is a lot easier.
These are just a few tips to keep in mind when setting up a Chinese business. Get in touch with us at +86-020-2917-9715 if you're looking to set up a business in China.