FDI, Foreign Direct Investment, has
gone up by almost 8%
in China during the year 2017 alone. In fact,
China's recent pledge
to ensure more foreign investment in the financial sector indicates that FDI will go up further.
The ownership limits in sectors of security, fund management, and life insurance companies will be raised to 51% before the year's end. WFOE, short for Wholly Foreign-Owned Enterprise, is a great option for foreigners to start a business in China.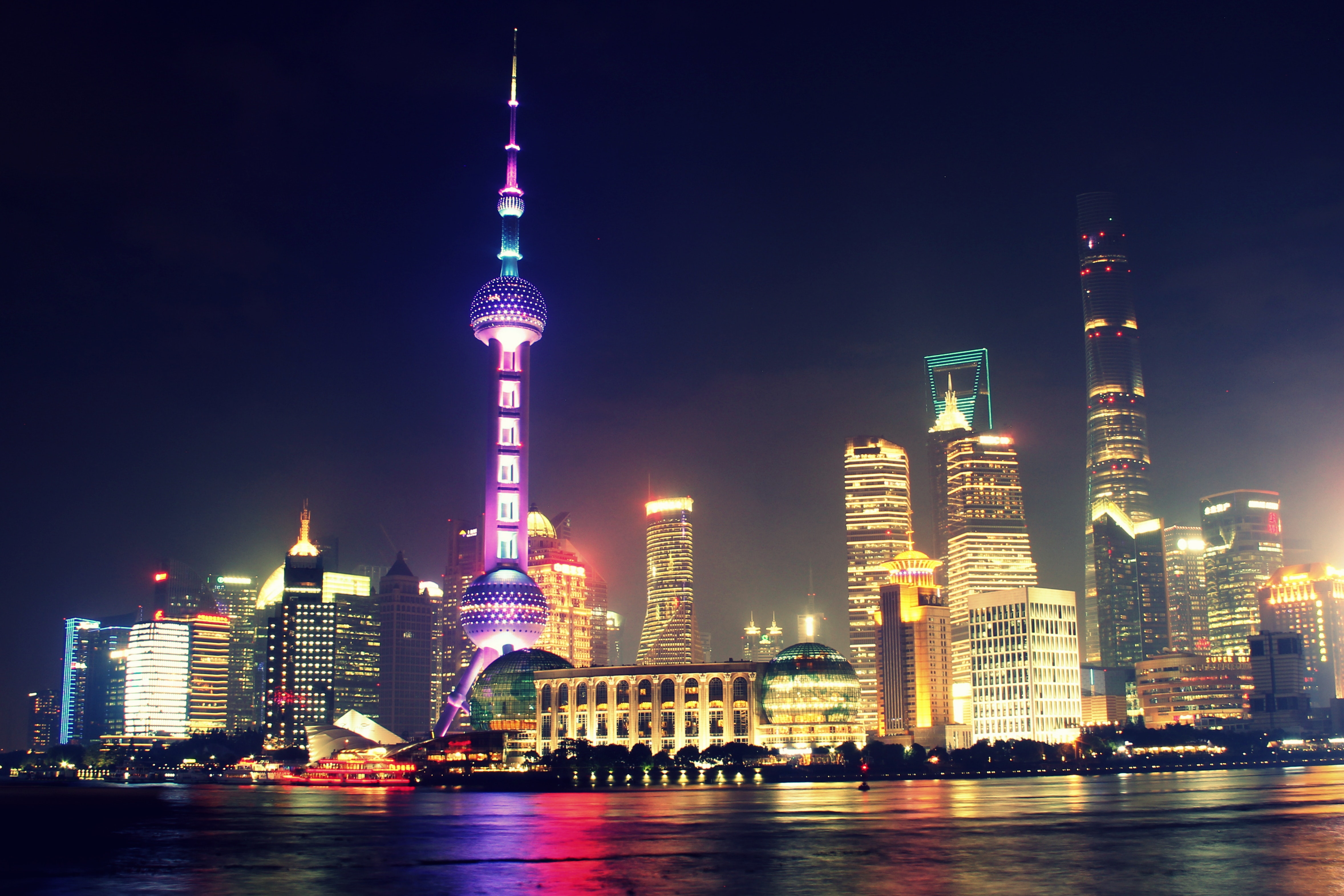 Perks of WFOE – Freedom To Do Business As You Like
The perks of WFOE are many. It allows foreign businesses to operate with independence and freedom, without having to consider the involvement of a Chinese partner. Businesses can formally carry out business operations instead of just functioning as a representative.
Businesses can issue invoices in RMB, receive revenues in RMB, converting RMB profits to US dollars, and remit outside of China. Moreover, it grants protection of IP, full control of HR, and improved efficiency and control of operations, management, and future developments.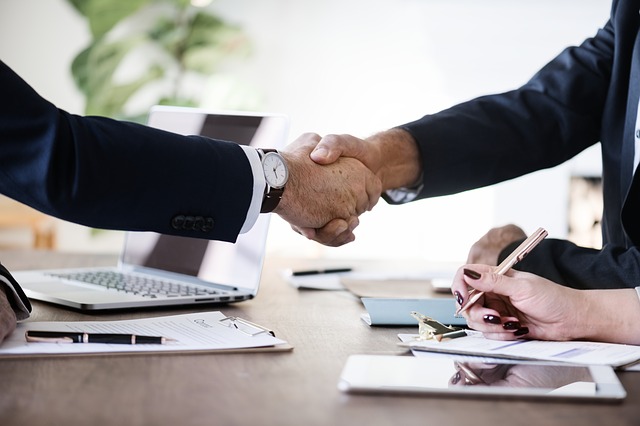 Types of WFOEs – There Is Only One
A common misconception is that there are different types of WFOEs. However, there is only one type of WFOE. When it comes to WFOE, your enterprise can have different functions.
For instance, you can operate as a consulting firm, a trading company, a manufacturing industry, etc. Type of WFOE isn't a concern. Whether your business deals in service, manufacturing, trading, food, it's all the same kind of entity in China.
The process for all these types of businesses is the same. WFOE regulations state that foreign investors can set up and run 100% foreign-owned businesses as long as they are conducive to the economic development of China.
According to the Catalogue of Guidance, your business scope defines what type of business you'll be running. According to the law, you'll have to follow the Articles of Association. This document details exactly how your WFOE can operate.
What is a Business Scope?
That's a good question! In China, a business scope is nothing more than a short yet accurate description of the present and future operations of your WFOE. It's essential your business scope encompasses future activities.
Why? Because the WFOE can only conduct business within the approved business scope! Any alterations to the business scope will require a renewed application and subsequent approval.
For company formation and registration in China, you'll require local expertise and guidance. At Business China, we offer hassle-free
WFOE registration services
. To find out more about WFOE and how you can start doing business in China, this is
a comprehensive guide
.
For more details on how we can help you establish your business in China,
contact us online
or give us a call at +86-020-2917-9715.