In 2017, China's online shopping sector had a total market value of $953 billion, but what's more surprising is that it
rose almost 30%
from just one year ago. Furthermore, the growth rate
jumped up to 36%
between 2017 and 2018!
Ever since its launch by Alibaba in 2008, Tmall has become the exclusive B2C (Business to Consumer) online shopping platform in China. It lets the Chinese consumers reach international brands that aren't available in conventional stores.
Tmall was created as a platform for official products and today it houses over
150,000 brands
from a total of 74 different countries. Tmall was designed to attract major foreign brands and in that task, it has succeeded.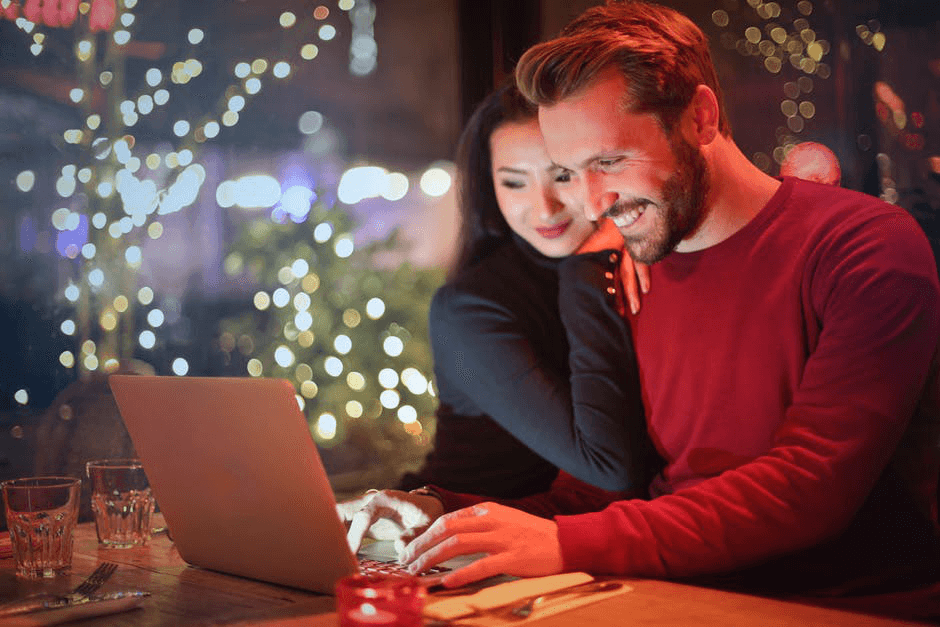 Now let's get to the question of why brands would rather choose Tmall instead of launching an online store of their own? Well, the answer is quite simple actually. Tmall offers them everything they need to succeed in the Chinese online market.
Access to Consumers
Tmall has upward of
500 million users
and considering the fact that Tmall was designed for consumers seeking easy access to brands, it's the perfect springboard for brands.
Consumers can shop all their favorite foreign and local brands while simultaneously the brands get access to an audience that is ready to shop.
Authenticity
As discussed before, Tmall only accepts official stores, which gives all the brands a sense of authenticity. Unlike Taobao, there's no risk of the products being sold not coming directly from the brand.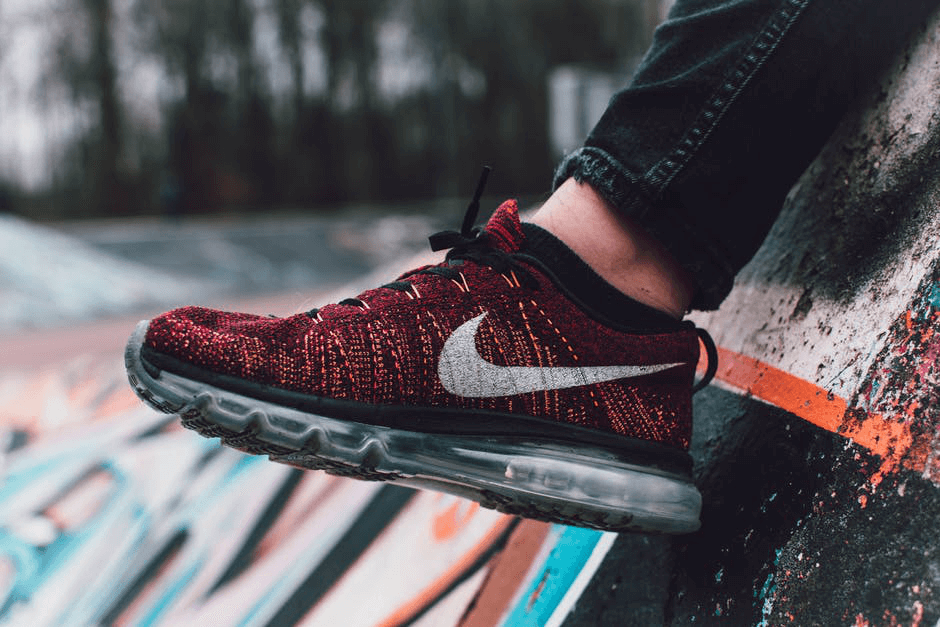 Customers love this as well because they know they're only getting authentic products for their money. With Tmall, brands get the authenticity that they'd have if they opened their own online stores, but with a much larger audience.
Promotion
Being a part of Taobao, which is the biggest online sales platform in China, Tmall gets promoted on Taobao as well. This promotion by Taobao leads to increased traffic which can only be good for the brands.
80% of international brands
on Tmall didn't have any presence in China prior to joining Tmall, which tells you everything you need to know about the significance of Tmall. China's online shopping market is blooming and your brand could benefit from its presence in China.
At
Business China
, we offer
Tmall Store opening
services to international brands from all over the world. To start selling your products on Tmall,
get in touch with us
now!