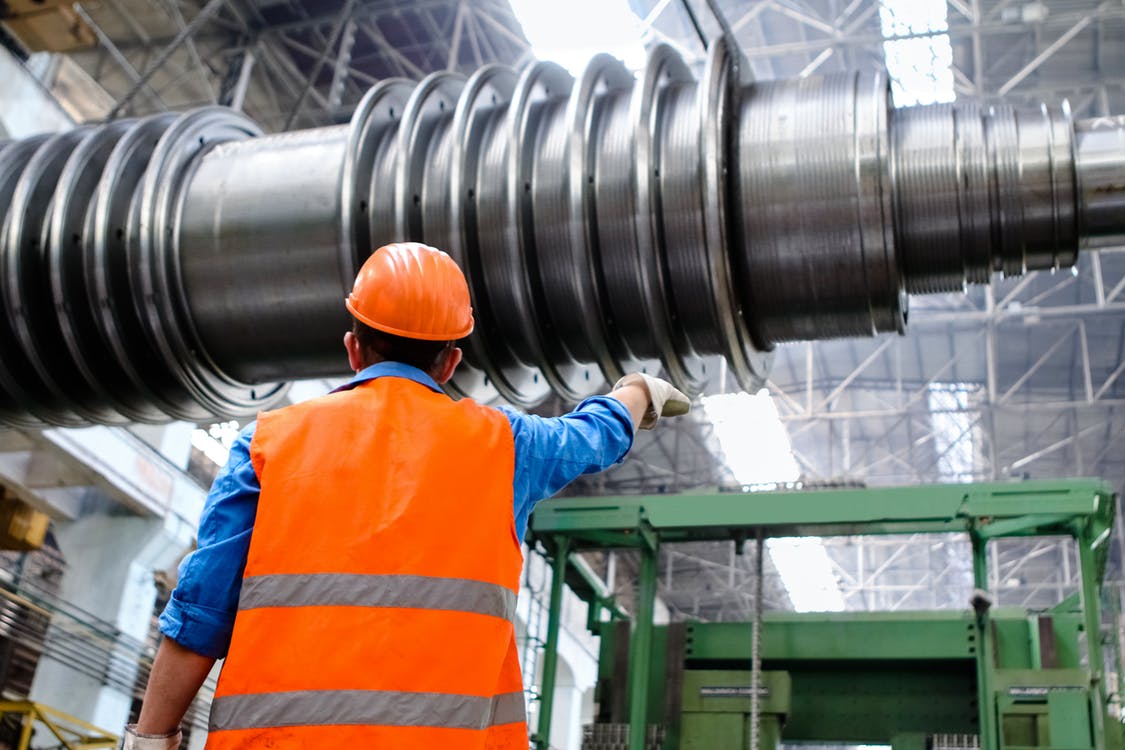 China's industrial competitiveness has seen a revolutionary transformation in the past two decades. The country has become synonymous with high-quality, low-cost products that have reached every corner of the globe.
Currently, China is one of the top three largest exporters in the world. The country's manufacturing industry specializes in hundreds of products, from clothing to electronics, furniture, and even advanced technology.
But with the
prospect of becoming the world's largest economy looming
, the country is making a few changes in its manufacturing sector. These changes include a move toward the production of high-end products that offer better value to domestic consumers, making the country self-sufficient.
"Made in China (MIC) 2025", so far, has been the
biggest determinant
of this shift, and the transition has already started to happen.
Manufacturing and MIC 2025
Foreign investors need to understand, learn, and adapt to this shift that will have an impact on Chinese foreign direct investments (FDIs). This is how MIC 2025 will revolutionize the Chinese manufacturing industry for both FDIs and domestic enterprises.
The program is controversial for many—especially the US—because it aims to raise domestic production value and ownership of profits by as much as 70 percent.
Domestic companies will be allowed a better foothold at both the local and international level. With MIC 2025, domestic companies will be able to have access to state-sponsored funding and expansive support.
The focus for the plan is on ten key sectors—these industries are expected to influence, if not completely change, the world economy in the next few decades. The plan is to make China much more than a producer of low-cost toys and phones that are accessible to everyone and make a name in the advanced tech sectors such as robotics and aerospace—making it a global superpower.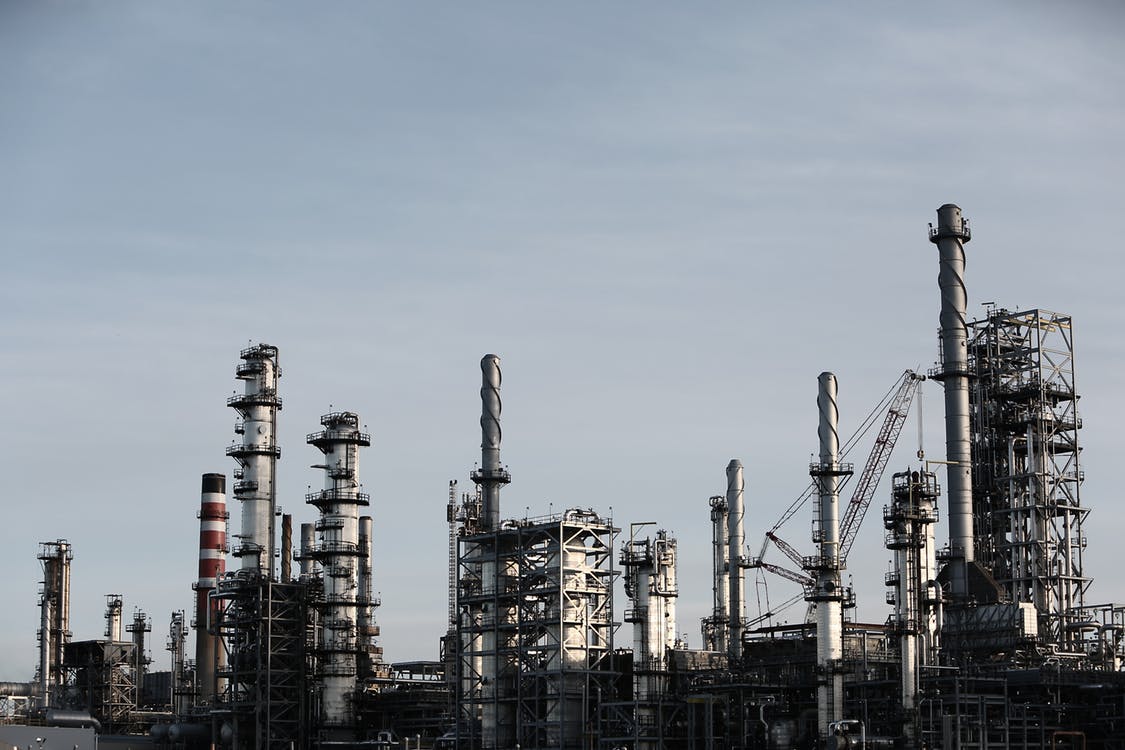 Even though
reports have indicated
that China may move away from MIC 2025 objectives due to the backlash and ambitiousness, there's no official indication from Beijing or President Xi Jinping.
Whatever happens over the next decade is yet to unfold, but FIEs need to prepare for MIC 2025 regardless of future decisions. Investors who are setting up business in China or multinationals expanding their businesses in the region must be prepared for this shift and Business China can offer expert help in this regard.
We have been working with foreign investors in the Chinese market for more than a decade. Our teams offer assistance every step of the way, from company registration to accounting and annual reports.
Feel free to get in touch with us here.