By the second quarter of 2017 there were approximately 963 million monthly active WeChat users (
source
). Compare this to WhatsApp that is used in multiple countries that has 1.5 billion active monthly users (
source
).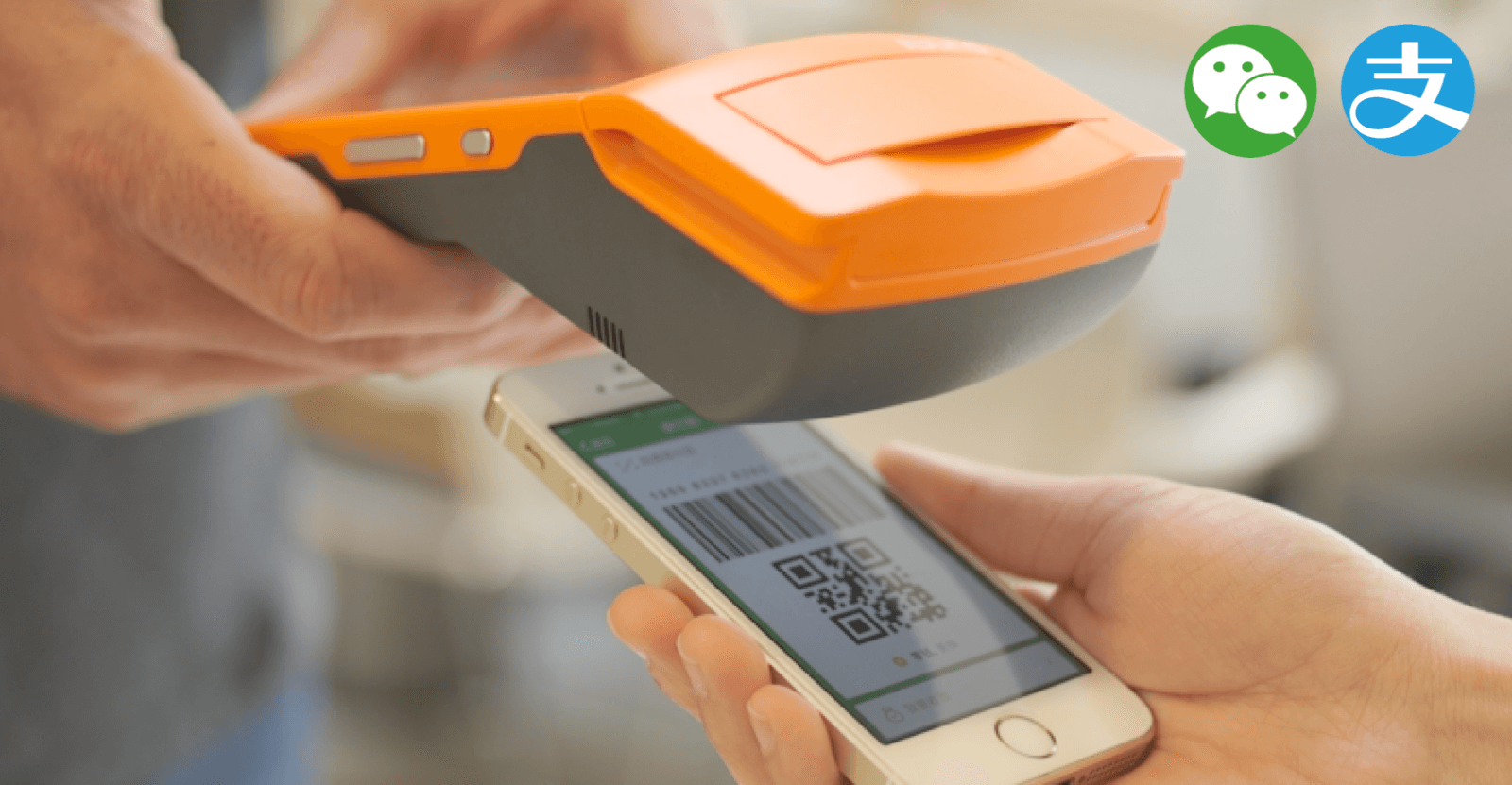 If you live outside China and if there is a chance that you haven't heard of WeChat, this is a Chinese multipurpose messaging, social media and mobile payment app you may like to familiarize yourself with if you are planning on doing business in China.
WeChat is also sometimes called the "Chinese Facebook". 50% of its users check messages at least 10 times a day.
Similarly, the online and mobile payment platform AliPay has 520 million users, most of them being in China. Compare this to PayPal that has just 237 million active accounts worldwide.
These numbers easily tell you why it is so important that you use WeChat and AliPay if you want to do business in China.
Why is it important to use WeChat when you are doing business in China?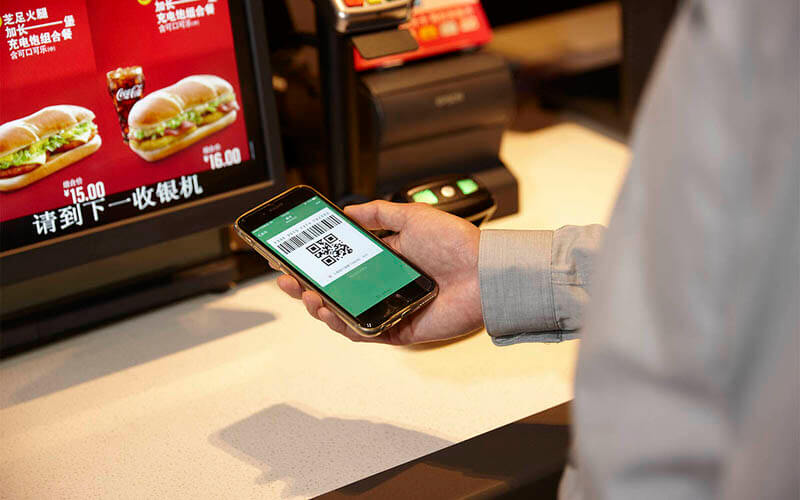 Instant messaging these days is as prevalent as your typical mobile phone, and in fact, going by the number of text and video messages being exchanged, people these days use instant messaging more than they use conventional telephones.
What Facebook Messenger is trying to achieve these days, the makers of WeChat have already achieved it – turn the instant messaging app into an entire ecosystem of activities including sending and receiving money, posting on social networks, booking cabs, purchasing commodities, order food, check in for flights and pay bills.
Why is it good for doing business in China? One reason is quite obvious: millions of people are using the app. Every professional you may like to interact within China must already be using WeChat.
Data restrictions by the Chinese government make it a bit difficult for other international instant messaging apps and social networks to function properly within China. WeChat is a Chinese instant messaging app and all the data is exchanged within the supervision of the authorities. Hence, you will be able to interact with your business partners and your customers without any problems if you use WeChat.
Another reason is, you can have a subscription account in WeChat that allows you to send branded messages to your contacts every day.
There are two types of subscriptions that you can have in WeChat: The service account that allows you to provide customer service and e-commerce to your contacts, and the subscription or business account that allows you to send out promotional messages for brand building.
Verified users can use WeChat's advertising platform. You can use this platform to promote your business account and increase your contacts, the company website URL, or if you have a business app you can also promote that app.
WeChat users love to read and watch content on the platform. Many businesses use WeChat for content marketing, and once you start doing business in China, you too can leverage WeChat for content marketing.
The ability to carry out monetary transactions through WeChat is also one of the great reasons you would want to start using WeChat once you start your business in China. You will be able to sell straightaway from WeChat.
Though, the payment system isn't integrated into WeChat, for that you need to use WeChat Pay. It has different options for paying money and receiving it. For example, WeChat Pay has different accounts for end users and for companies. If you want to do business in China, you can apply for WeChat Pay.
Why is it important to use AliPay when you're doing business in China?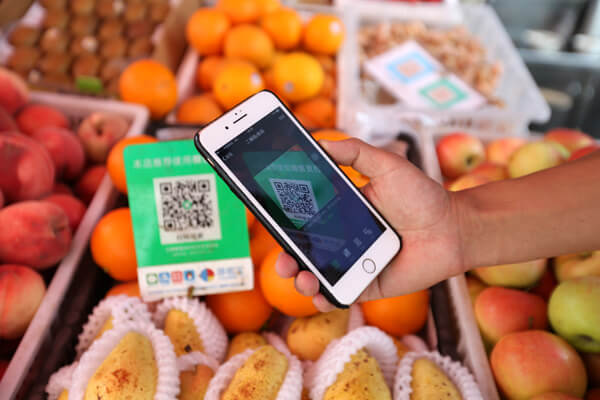 AliPay is an all-purpose payment app that is practically used all over China and in fact, it is the most widely used financial transactions app. Locally it is known as Zhi Fu Bao. The great thing about AliPay is that you can even borrow money, just like the way you can do with your credit card. For example, you can buy something, based on your previous performance in AliPay, and then you can pay next month. This facility is not available in any other payments app.
AliPay, together with WeChat, processed $ 3 trillion in 2016 [
source
].
Anyone wanting to do business in China must be able to integrate AliPay into the shopping cart.
Even as a foreigner, your business bank account (the bank account in China) and your business credit card (the credit card in China) can be integrated with your AliPay account so that money can be debited and credited into your account straight from your AliPay account when people pay you when you make payments.
Not just for business, AliPay is also mainstream when it comes to carrying out financial transactions when you are on the road. You can buy bus tickets with AliPay. You can pay utility bills without paying extra. You can transfer money from one bank account to another provided both the bank accounts are connected with your AliPay accounts. You can pay credit card bills without fee. You can buy groceries and buy snacks from roadside stalls. Pretty much everything can be bought and paid for using AliPay.
At Business China why we insist that you use China-based apps like WeChat and AliPay instead of your usual apps?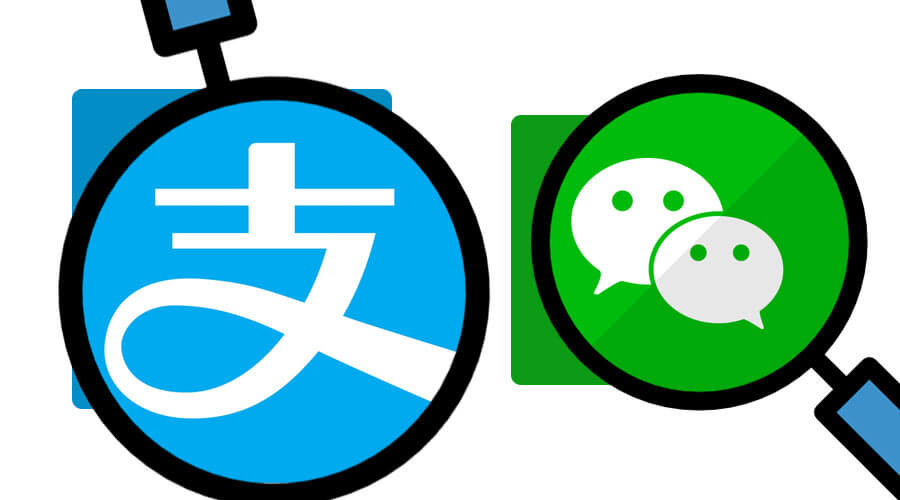 We have been providing foreigners from Western countries like America, England, Australia, France and Germany establish businesses in China seamlessly, and our repeat experience has been, when they use local, China-based apps like WeChat and AliPay, many of their problems are automatically taken care of.
First of all, the government trusts you more when you use local apps having their servers within mainland China instead of using apps whose servers might be in other countries.
Due to this, and due to many other reasons, people in China prefer to use local apps. Hence, if you try to use something like WhatsApp or PayPal, you may not find many people using these apps. On the other hand, if you go with WeChat and AliPay, you can use these services pretty much every way.
This is why, as business consultants, we always advise our clients who want to set up business in China as foreigners that if they want to set shop in mainland China, they must start using WeChat and AliPay.