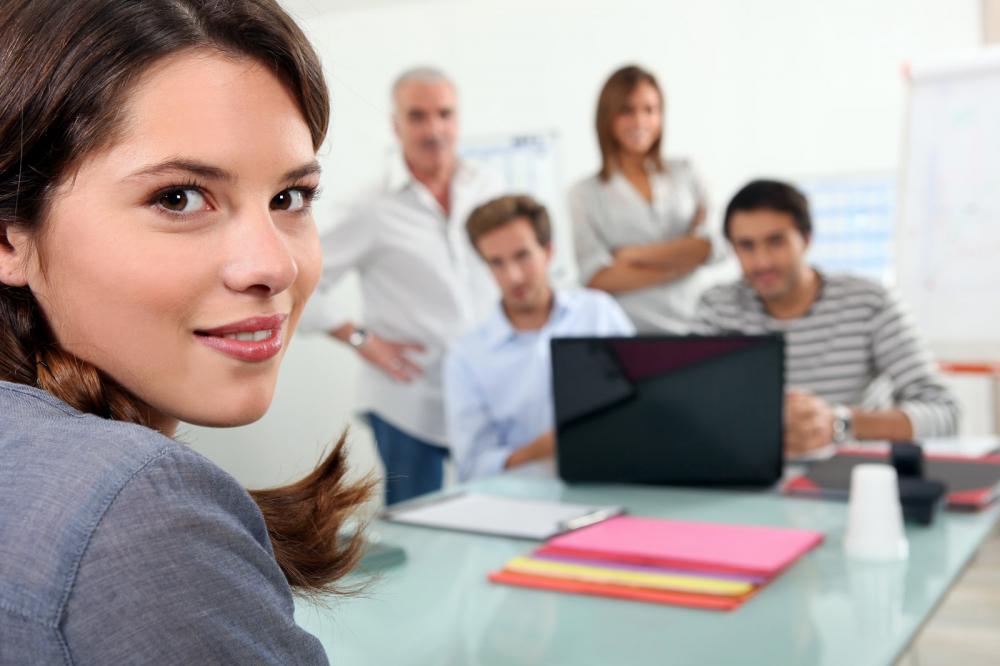 China's economic growth has been
tremendous over the past year
, despite the country facing
ups and downs
. From startups to multinationals, foreign enterprises in China have even witnesses an affirmative transformation in trade laws, registration requirements, and investment restrictions in industries that were off-limits to foreign investment before.
However, despite the changes, the fact is that not every foreign invested enterprise (FIE) established in China can succeed. Seasoned multinational corporations have suffered huge losses in the Chinese market, so it's no surprise that many startups end up facing the same fate.
Starting a business from the ground up can be challenging in a familiar environment, much less a foreign country. Even the ventures with solid business ideas can easily falter; from the inability to manage cash flow and weak management to poor product development, operational errors and financial troubles, failures occur for a number of different reasons.
Since trends in China are considerably different from the rest of the world, some reasons for potential failure are also unique. Today, we're looking at the top three.
1.Consumer Behavior
Understanding consumer behavior is complex, to say the least. Consumer behavior not only varies across every region and state, but is also different across age groups, gender, class, and industries. As a startup, deep insights into consumer trends can make or break your business.
Chinese consumers, overall, are different from those in western cultures. Consumers who have grown up in the socialist system have completely different values, may be more price-sensitive, or may have concerns about foreign firms as opposed to state-owned enterprises that offer better benefits and pricing systems.
Many foreign startups fail to address these considerations—and Chinese history—which leads to immediate failure.
2.Market Conditions
Not all industries are open to foreign businesses in China. Some industries—such as healthcare and construction—offer more opportunities to foreigners, whereas others have significant restrictions in terms of foreign investment. This means that startups need to choose their business scope in the Chinese market carefully.
Investing without understanding the market and the associated obligations can limit an FIE's tenure in China to just a few months, and can also land them in hot water with the authorities.
3.Cultural and Linguistic Differences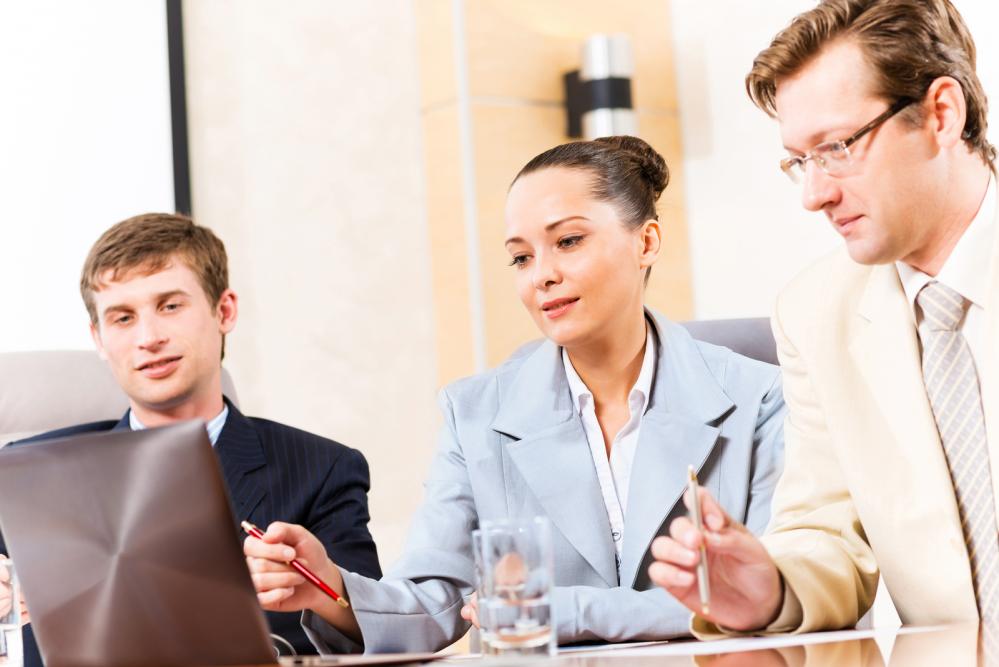 Identifying cultural differences between your home country and China is the first step in the right direction. Acknowledging these differences can help startups deal with their domestic counterparts effectively during company meetings.
Understanding the
context of conversation
also requires command over the language that many foreigners in startups don't have. This can lead to serious misunderstandings that can have an impact on the business and its standing in the market.
To deal with these constraints, startups and multinationals can talk to us for expert help. We offer multifaceted lingual, legal and management services to WFOEs and FIEs setting up businesses in China.
Know more about our work here
or get in touch at
proposal@set-up-company.com
for professional guidance.