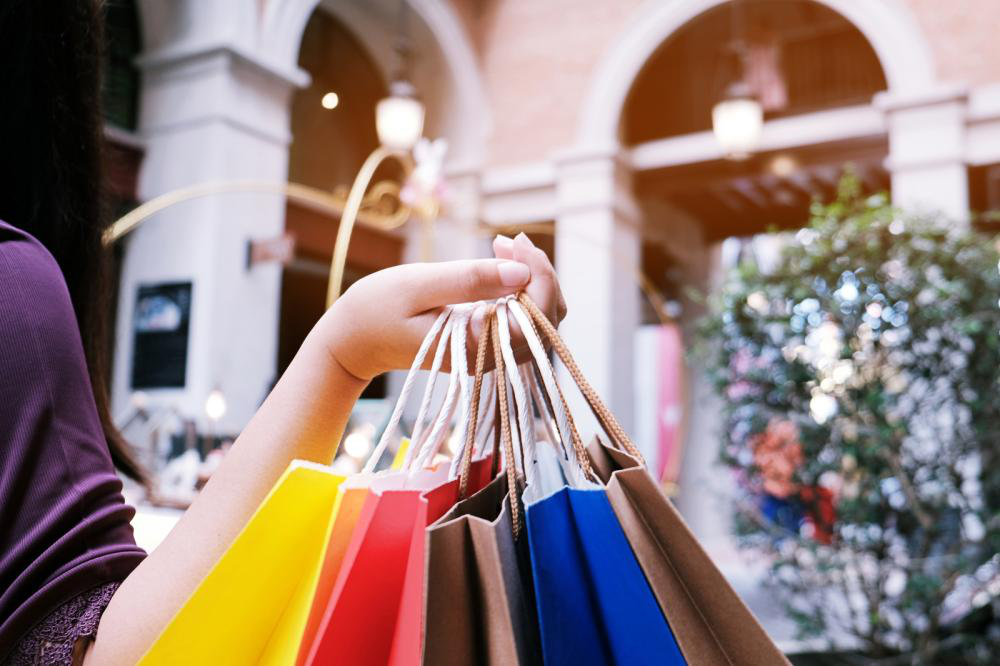 Massive structural changes in Chinese society and economic reforms have had a tremendous impact on Chinese consumer behavior. When the economic reform policies were first unveiled in 1978, the economy was on the verge of collapse, with the majority of the population in absolute poverty. In the following four decades,
China performed exceptionally well
and led the world in terms of GDP growth.
As economic indicators improved, purchasing power soared through the roof. According to Zhaopin Limited, a leading job platform in China,
75% of China's urban consumers
are expected to earn ¥60,000 – ¥229,000 per year by 2022. While this doesn't meet middle-class requirements as per the metrics of countries like the US and Britain, when put in perspective of the cost of living in China, it's a notable feat. In fact, estimates show that household consumption in China will grow by 6% every year in the following decade.
Given the tremendous potential, many foreign investors are looking to start a business in China and reap the benefits of a growing economy. But before you make the decision to set up a WFOE in China or start a joint venture company, it would be worthwhile to understand the Chinese consumer first.
Many large corporations have underestimated the cultural differences and unique requirements of the Chinese consumer. There are several examples of otherwise successful
companies failing in China
—including Amazon, Home Depot, and eBay. On the other hand, there are also examples of firms, like Apple and Starbucks, that adapted to the Chinese market, understood the needs of their target audiences, and
flourished in China
.
If you're planning a company formation in China soon, we've prepared a useful guide on consumption behavior in China. This blog will start with a generational perspective of Chinese consumers and then outline six key consumer behaviors that are prevalent in China.
Let's start.
A Generational Perspective of the Chinese Consumer
1. Consumers born before 1960: The Lost Generation
Consumers born before the 1960s led a harsh life and had to struggle for most of their lives to achieve their current standing. Famine and political unrest were rampant at the time; this was one of China's harshest periods. During the Cultural Revolution, most social services halted, and there was little access to formal education.
Consumers of this era are divided into two categories:
Frugal-retired: individuals are generally uneducated and are highly price-sensitive
Wealthy-retired: are educated and look for quality over cost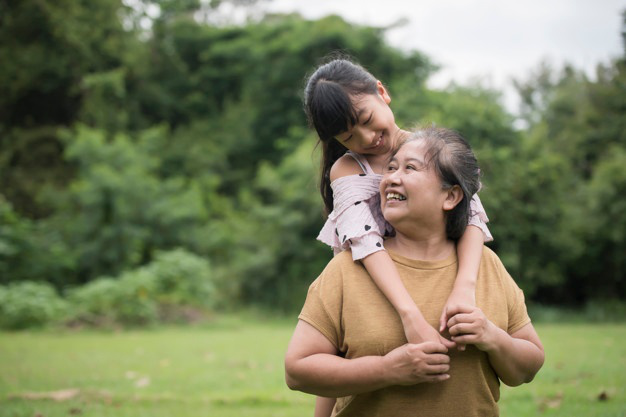 2. People born between 1965 – 1980: Post-Cultural Revolution Consumers
This generation was brought up during an era of intense economic, social, and political reform. The constant change and upheaval made them more cautious consumers who are prone to saving rather than spending.
They are willing to pay for premium products but are more frugal about it. They primarily spend their money to provide for their children, including ensuring their children have top-notch education.
3. People born between 1985 – 1994: Millennials Driving Consumption
Millennials are the first generation of the one-child policy in China. As the only children in their families, they have been showered with love and adoration their entire lives. This local generation demands high-quality goods and services with convenience.
The spending habits of this generation are poles apart from the generation before them. They are more likely to spend rather than save and prioritize experiences and luxury items over cost. This group is digitally-savvy, participates on social media platforms, and heavily uses credit cards to purchase goods.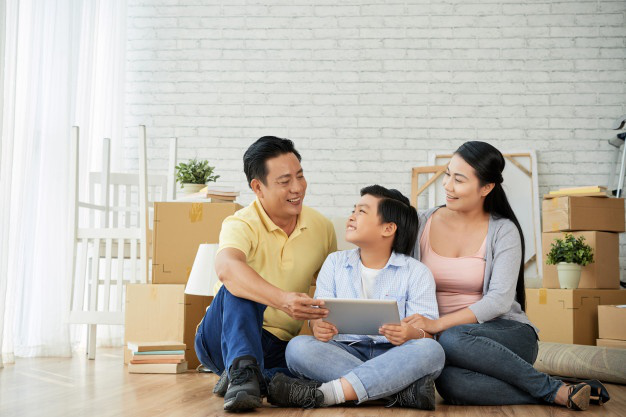 4. People born between 1995 – 2002: Gen-Z
Gen Z is technologically connected all the time and keeps track of the latest global trends. They value imported goods and products and are most likely to spend money rather than save it. This generation places a high value on individualism and often spends their parent's money.
An analysis by
OC&C Strategy Consultants
found that Gen Z spending accounted for 15% of the total household spending in China, while in the US and the UK, Gen Z spending makes up 4% of household expenditures.
7 Key Features of Chinese Consumers
Behavior #1 – Instant Gratification
The rise of social media and integrated platforms has led to an increase in impulse buying. In particular,
WeChat mini-programs
have made it possible for consumers to buy products without ever leaving the app. Small pop-ups appear on the platform that allow users to buy products in a single step.
The instant gratification offered by these platforms is only expected to grow. WeChat has helped give users a complete e-commerce experience in one location. Many brands that enter China, start by developing their WeChat presence because it's an inexpensive way to reach millions of new customers.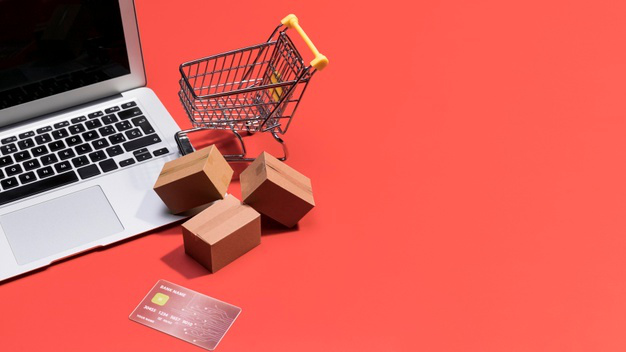 The prevalence of instant gratification is evidenced by the massive increase in China's consumer spending and consumer debt. While previously, the Chinese population was known for its propensity to save, the younger generation has shifted the narrative. The ease of access offered by social media, growing usage of credit cards, and purchasing power have made it possible to buy products quickly without a second thought.
Behavior #2 – Phone-Obsessed
Internet and mobile shopping have changed the way we shop and interact with brands. However, the way Chinese consumers use their phones is unparalleled to any other region. According to the
SCMP China Internet Report
, over 817 million people are accessing the internet via mobile phones in China.
This increased reliance has its advantages and disadvantages. In particular, this has given rise to two interesting phenomena:
1.Online Scams
Estimates from the Chinese government indicate that about one-third of people who shop online have been duped by online scams. This has given rise to the 'nervous shopper,' who needs more assurances than usual about the genuine nature of the product. They are more demanding about product information and prefer to know about the company too.
This has resulted in many brands answering tailored questions and FAQs about the product on their websites. Additionally, you'll find lengthy product descriptions and photos from every angle.
2.Immediate Reviews
Given how well connected Chinese consumers are to the internet, a culture of immediate reviews is very prevalent. Apps such as
Xiaohongshu
report more than 3 billion reviews posted each day. Product categories range from restaurants, clothing, and beauty products to reviews on services like plastic surgery.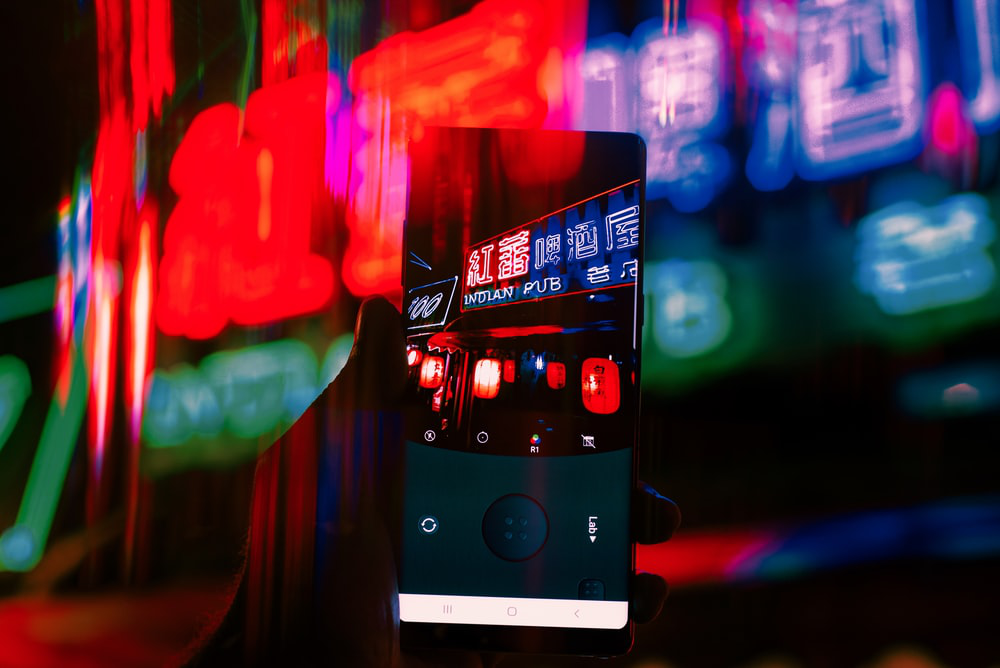 The result is that this culture can make or break brands. While this is slightly risky for brands, the positive aspect is that there is a chance to go viral with minimum marketing input. It can also build credibility with other customers, so they feel more comfortable buying your product.
Behavior #3 – Omnichannel Shoppers
Chinese consumers are tech-savvy and get bored with existing technologies quickly. They prefer interacting with brands in new and unique ways, such as games, contests, and different communication channels. It's one of the reasons why augmented reality (AR) and virtual reality (VR) has been quite successful in China, as compared to Western markets.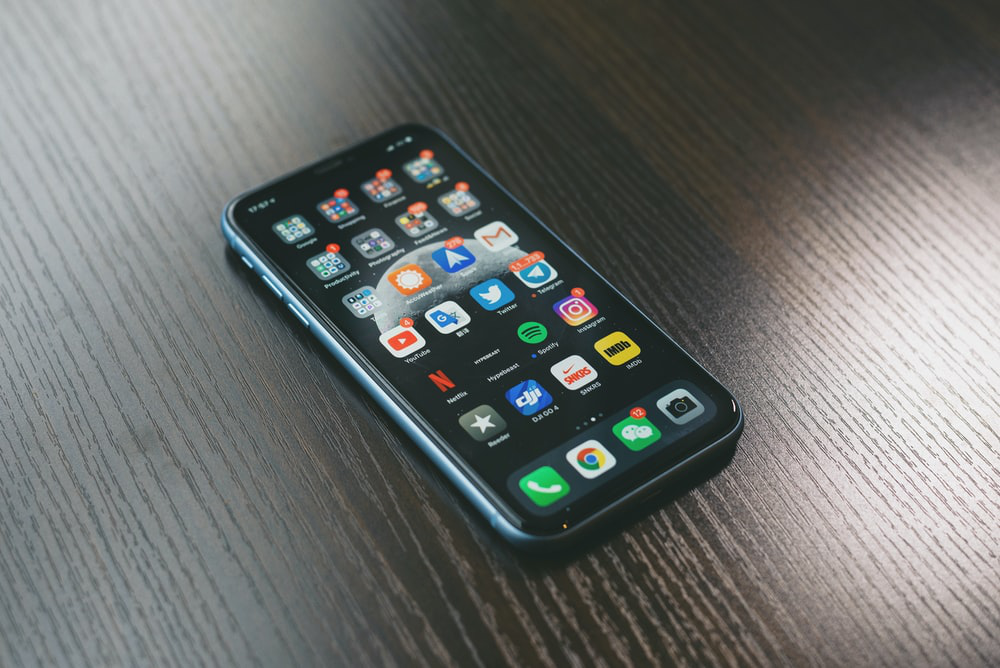 These marketing techniques help users stay connected with brands and also fulfill the need for instant gratification. Currently, 95% of Chinese buyers take part in omnichannel activities. Sephora is one example of a brand that successfully implemented a fully integrated shopping experience.
The Shanghai concept store helped customers try on products and discover their own style with digital interfaces and augmented reality. The Sephora WeChat mini-program further enhances the O20 experience by giving them the option to share reviews, book makeover appointments, discuss products, and more.
In China, shopping is a leisure activity that's often carried out by family or close friends. By creating new, exciting shopping experiences, brands can keep the whole family interested, foster positive interactions, and increase O2O (Online to Offline) and omnichannel experiences.
Behavior #4 – Riding Solo
There has also been a cultural shift in terms of marriage, as more people prefer to stay single for longer. It is estimated that there will be 90 million single Chinese people by the year 2021. This shift is expected to create a ripple effect in the type of products and services required by Chinese consumers.
The recent Alibaba Singles Day event has become a cultural phenomenon. The
2019 Singles Day garnered $38 billion
, with over 200,000 brands from 78 countries. It is the single-biggest shopping festival across the world—it is bigger than Black Friday and Cyber Monday combined.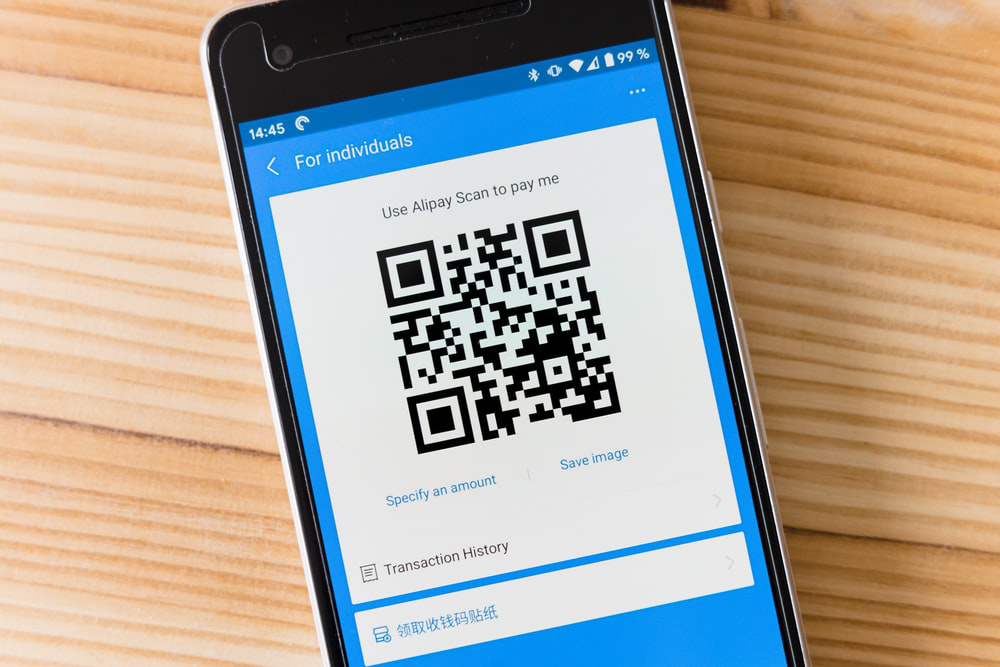 On a smaller scale, brands have tailored their products towards single consumers. For instance, the popular restaurant chain, Haidilao, has started providing teddy bears for customers who are eating alone. It's a great way to create social media buzz and appeal to single diners.
Behavior #5 – The Role of Woman
Over
60% of all self-made women billionaires are from China
—but they're not the only ones making household purchasing decisions. In China, women play a dominant role in household purchasing decisions and are the major determiner of household consumption.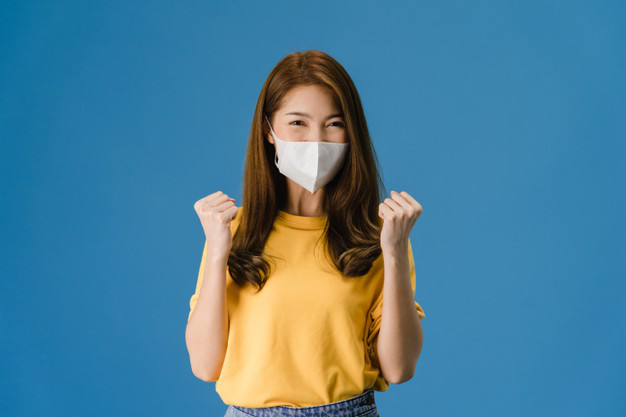 While Chinese women have been in control of finances for decades, there is growing opportunity for brands as women become more independent, and purchasing power increases.
Women are proud of their accomplishments and want to show it through the products they own. A great example of women's purchasing power in China comes from Porsche. Across the world, Porsche advertises to rich men, and the brand is associated with men too. However, in 2015, they found they had to change their strategy in China because 40% of their sales were coming from women.
According to
Nielsen China
, the key spending choices of Chinese women fall into these four categories:
Vacation/hiking
Recreational activities like going to the cinema
Children's education
Self-improvement
The study also found that women had a strong desire to upgrade their lifestyle with better clothing, food, housing, and transportation. Showing off wealth and using items as status symbols are key characteristics of Chinese women.
Behavior #6 – Tradition
Culture and tradition are evolving in China, but that doesn't mean that they are neglecting their previous traditions and values. Even though Gen-Z is highly influenced by Western brands, they still have a strong sense of national pride. Brands that ignore this aspect risk losing out on customers and even being ridiculed on Chinese social media.
Incorporating tradition is essential, but what's even more important is doing it right. Respecting the traditions and values while portraying them in a modern way is the key.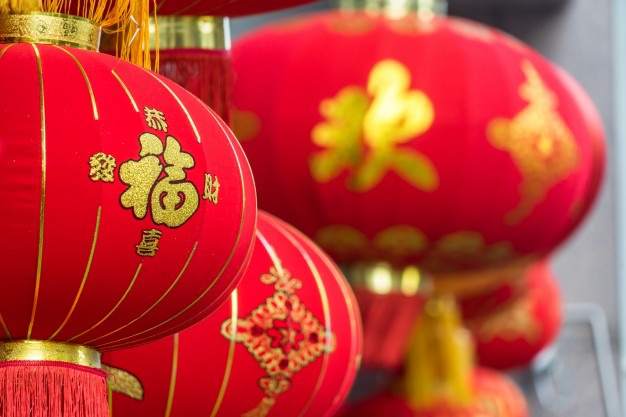 Conclusion
While it's easy to view Chinese consumers as a whole, there are several complex behaviors and variations in them. Understanding your target market and their needs will help you position your offerings correctly.
If you're still unsure about how to tap into the Chinese market, reach out to the experts at Business China.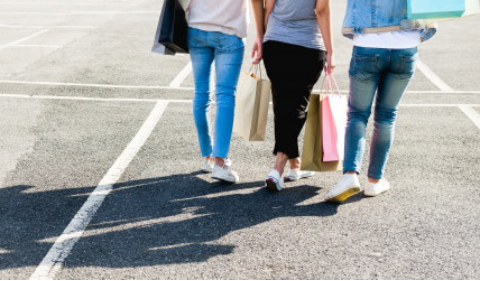 China Company Formation Made Easy
Starting a business in China can help you tap into new markets and reach millions of potential new consumers. Partnering with a local associate can help you avoid all the bureaucratic hassle and ensure easy operations.
For instance, opening a bank account in Hong Kong, establishing a representative office, and setting up a WFOE in China requires an understanding of Chinese laws and conventions. Business China has over ten years of experience helping
companies set up operations in China
and Hong Kong. Our top-quality consultants understand local laws and have strong ties in the Chinese business community that you can leverage to establish successful operations in China.
We offer a complete range of services for clients, including visa application,
setting up a WFOE in China
, registering company information, and
opening a company bank account in China
.
To learn more about our expert consulting services, call +86-020-2917 9715, or click the chat option to speak to our representatives now.