What is China Company's Business Scope?
Business scope is an indispensable part of
China company formation
, which is not the same for western countries in most cases.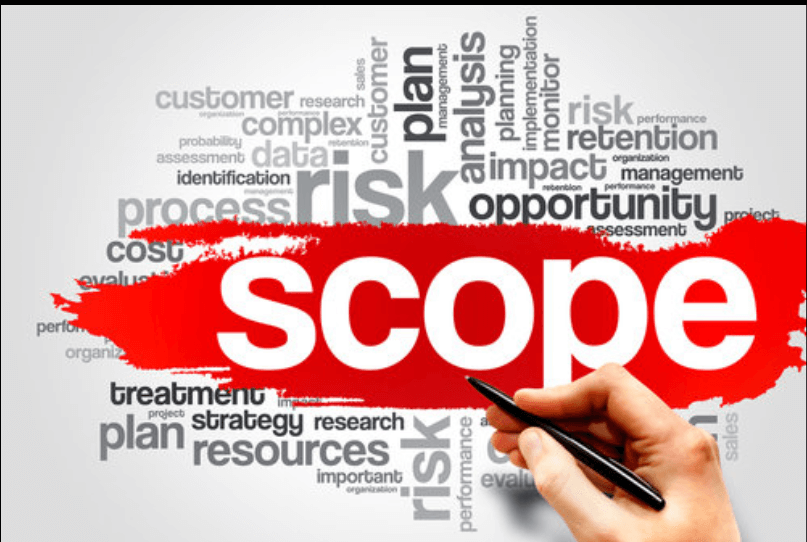 Business Scope is the scope of business products and services you can engage in. It is a legal boundary for the enterprise to conduct business inside China legally. Once the scope of business is approved and registered, the enterprise shall have the right capacity within this scope, and the enterprise shall also assume the obligation of not exceeding the scope of operation.
To sum up, the approved business scope of the enterprise is the legal limit to distinguish the lawful operation and illegal operation of the enterprise.
The Significance of China Company's Business Scope
It is unfamiliar for many foreign investors that the business scope of your China company is closely related to invoices issue. In other words, the enterprises can only apply for the invoices under the specific business scope content. That is why to having a business plan is so important for your China company formation.
The Business Scope could be categorized into Licensed business scope and general business scope. The general business scope requires no further approval while licensed business scope need further application.
Business scope points out the direction of capital investment and the risk that the project already exists or may exist for investors. It also establishes the general scope of operation activities for the company and facilitate the professional development of the company's business activities.
Business scope is helpful for the company directors, supervisors, managers and other senior managers to recognize the future of the company's development and the direction of its efforts. It is conducive to establish and maintain certain administrative order and operation order to prevent the disorderly state of market competition.