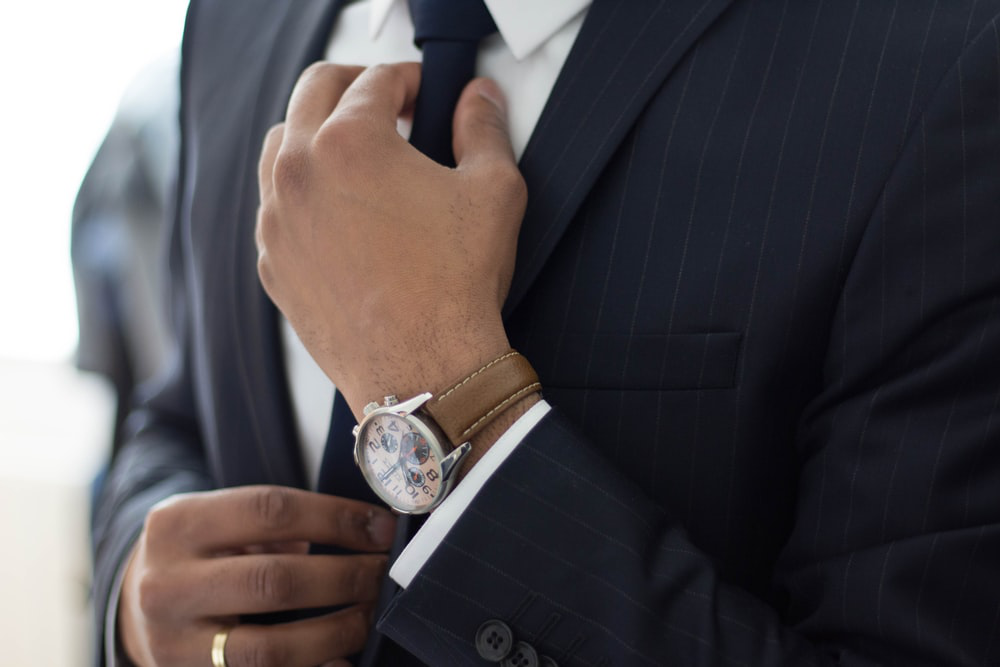 The Chinese working population values foreign businesses that are willing to set up operations in China. Moreover, hiring locals offers a fantastic opportunity for employers to grasp the Chinese economy's inner workings.
China's population reached 1.40 billion in 2019, with more than
806 million individuals
above the age of 16 who are capable of working for local and international companies. The country's workforce is exceptionally disciplined, skilled, and focused, making it very advantageous for companies that are planning to hire in China.
But employing Chinese individuals is not a straightforward process.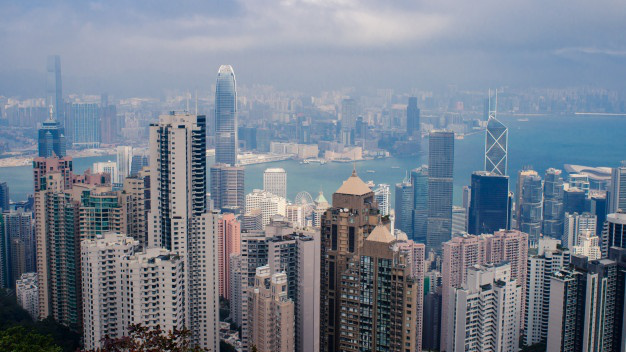 The Chinese central government ensures that the country's workforce is secure with its strict laws and regulations.
When expanding your business to the world's leading economy, you'll have to dig a little deeper to understand the complex array of rules and regulations
that dictate hiring
a local employee.
In this blog, we present a comprehensive introductory guide that'll help you learn just that.
Options for Hiring Chinese Employees
As a foreign employer, you have to understand the right way to go about hiring employees in China. Engaging directly with, or paying a company to hire for you is illegal according to the Chinese central government, and can result in hefty financial penalties. Moreover, your company may even be banned from operating in the country in the long-term.
The three, valid methods for safely hiring in China are mentioned below:
WFOE - Wholly Foreign-Owned Enterprise
Setting up a WFOE in China to establish your business and form direct interactions with clients and customers is a great, viable option. A WFOE is an independent company with resilient characteristics that allows you to execute most business operations, including staffing and hiring.
RO - Representative Office
A representative office in China A representative office in China doesn't conduct business operations and cannot hire staff in China directly without seeking the service from the talent agency of foreign enterprises designated by the state.
PEO - Professional Employer Organization
This is an affordable, faster, and uncomplicated way of starting a business in China. Getting a PEO onboard will help you sustain your recruitment and hiring quotas for Chinese individuals. PEOs are also known as co-employers.
Critical Considerations for Hiring Chinese Employees
This section comprehensively describes all the factors foreign businesses need to consider before hiring Chinese employees.
Study the Rules & Policies
Expanding business operations to China involves a complex array of legal procedures, and many foreign companies back-out due to the challenging legal and political framework.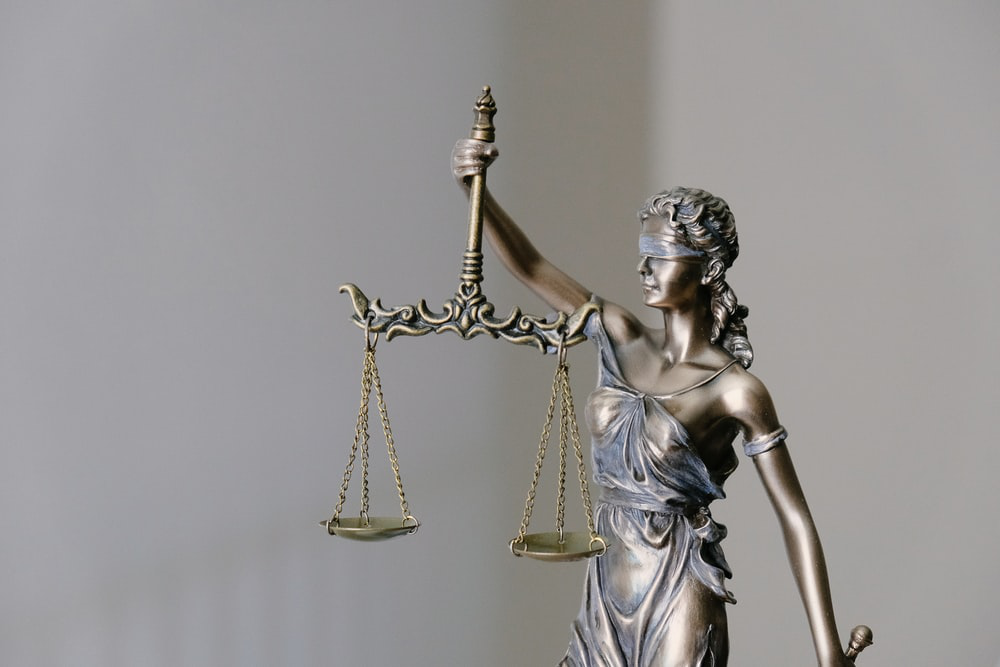 However, understanding the basics and seeking solutions from a
business expansion firm
helps you glide through the process.
You must thoroughly understand the
guidelines for organizations published by ETI
that establish the grounds for China's ethical recruitment practices.
Furthermore, in mid-2019, the Chinese central government made
changes to the country's employment laws
. Before commencing your business and hiring employees in China, consider the guidelines stipulated in PRC's
1995 labor law
and
2008 labor
contract law
.
Clarify the Nature of Employment
The primary legal proof for employing a Chinese employee is the labor contract draft. While the Chinese courts accept monolingual contracts, adding a Chinese transcript is a more desirable option, in which the controlling and secondary language has to be mentioned.
When it comes to hiring Chinese employees, you must choose one of the three valid labor contracts options:
1.Fixed Term
Use a fixed-term labor contract if you're seeking Chinese employees on a full or part-time basis. This arrangement offers notable legal certainty and more resilience than the other two types of labor contracts.
2.Non-Fixed Term
A non-fixed term labor contract is willingly signed by you and your Chinese employee when onboarding the individual.
This type of arrangement offers guaranteed stability to the Chinese employee until the age of retirement, as there's no limit to the extent of the employment or the contract's expiry date.
3.Job Contract
If you're interested in hiring Chinese employees for specific project work, a job contract will suit your needs. The agreement stipulates the end date of the employment period, when the employer will pay severance to the hired individual.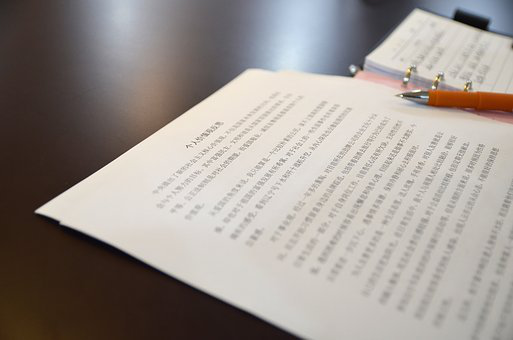 This type of contract may lead to ambiguity, dispute, or legal action if the project is left uncompleted. Hence you should conduct thorough prep work before entering into a job contact with Chinese individuals.
Understand PRC Labor Laws
According to PRC labor laws, only limited companies are allowed to sign agreements with Chinese individuals.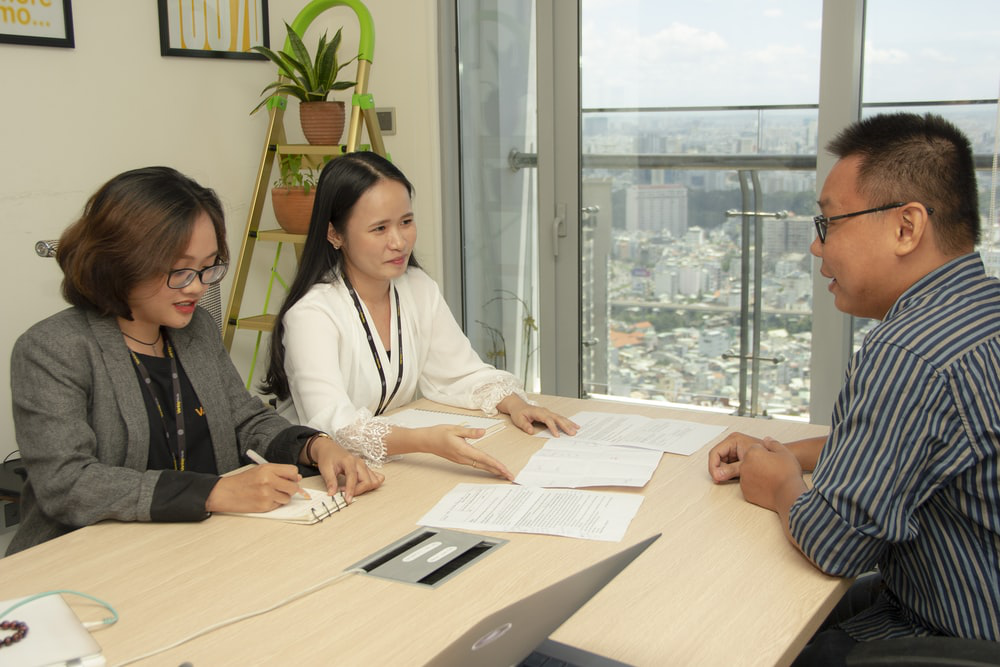 The hiring options mentioned earlier in this article are the only legally accepted ways to hire employees in China. A standard labor law agreement must contain the following information:
Signing date
Type and term of the contract
Probation period (if any)
Comprehensive job description and work location details
Equal employment and labor protection policies
Perks and benefits being offered to the employee
Terms and conditions of termination, end of the contract
Disciplinary actions upon breach of contract or misconduct
The Mandatory Benefits
The
government of China
has put strict regulations in place to protect the country's workforce. Hiring an employee in China increases gross salary by 40% due to the additional, mandatory benefits. You must design a
mandatory services plan
that applies to both expat and Chinese workers. The contributions made for social protection vary from city to city.
The employee's contribution is subtracted from their gross salary and added personal pension accounts, whereas, the employer's contribution part is transferred to a public social insurance account.
Along with the base salary, bonuses, and allowances, five mandatory benefits are a part of the compulsory insurance scheme for Chinese employees: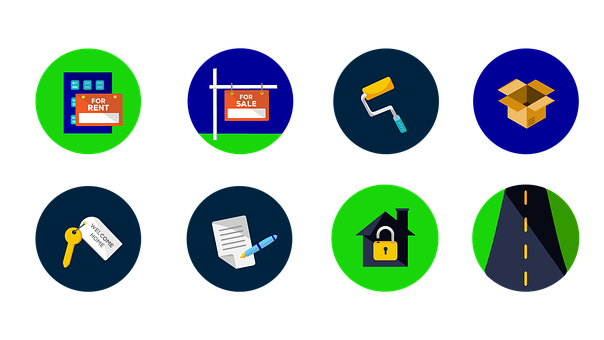 1.Pension
Chinese law stipulates that an individual has to make a
15-year
long contributions before receiving pension. The retirement age varies from industry to industry, and ranges from 50 to 60. But as Chinese age demographics get more concentrated, the retirement age criteria may change soon.
2.Medical Insurance
The Chinese government merged maternity insurance with public medical benefits in 2020. Medical insurance offers partial coverage for non-work related injuries, sickness, or accidents. As an employer, you'll have to reimburse the compensatory amount to the designated healthcare facility.
3.Unemployment Insurance
A Chinese employee has the right to claim unemployment benefits from the employee for up to 24 months in redundancy. As an employer in China, you're liable to contribute to an unemployment insurance account that offers insurance to unemployed workers depending on the situation's severity.
4.Work Injury Insurance
China's labor law financially protects local employees in case of an occupational injury. This insurance covers an additional allowance for employees working in extreme weather conditions.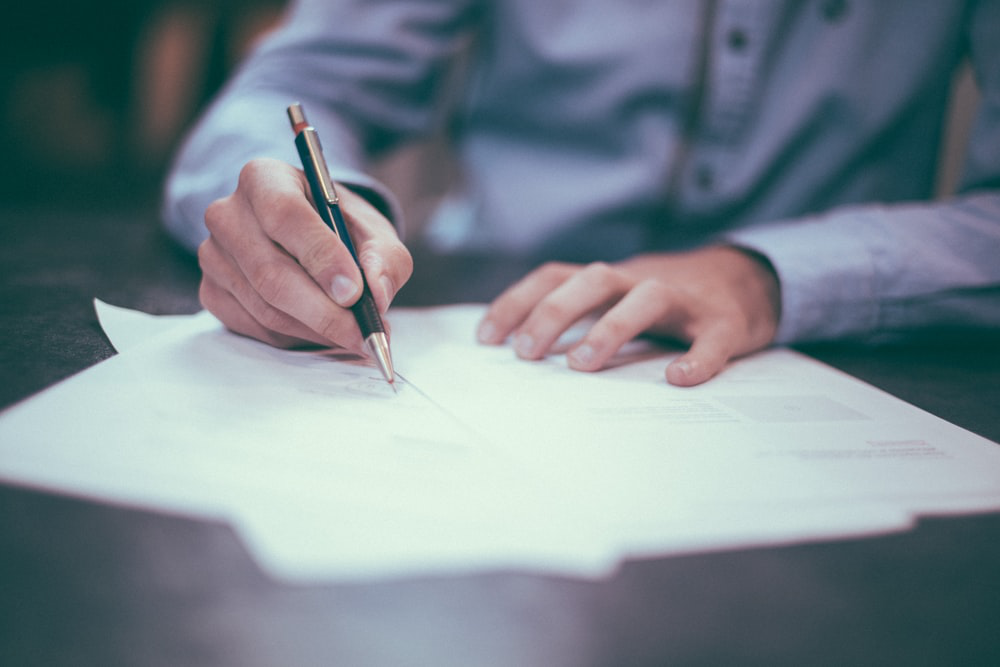 5.Housing Fund
The
Chinese Ministry of Housing
,
Urban-Rural Development
, and
Local Housing Fund Bureau
manages and administers the housing fund mandatory contributions made by employers and employees.
Monthly contributions are required in the housing funds before buying a residential property in the country, which varies among different cities.
Carry Out the Individual Income Tax Requirement (IIT)
In China, the individual withholding tax is paid by the employer on behalf of their employees. According to the
new withholding tax collection method
, contributions shall be made on each employee's cumulative annual income.
The
deduction's basic standard
is set at CNY60000 per year or CNY5000 per month, with an unchanged tax rate of 3% to 45%. Each individual is allotted a unique tax code, making each taxpayer, especially a foreigner, more scrutinized than ever. Therefore, the best practice for you is to have expert assistance, which we can provide.
Additional payrolls that can be considered by a foreign employer in China include professional and public liability insurance,
supplemental health insurance
for private and international healthcare facilities, and employee liability insurance.
Public Holidays in China
Currently, seven
public holidays in China
are adjusted per year. A day off is granted for
the new year
,
tomb-sweeping festival
, labor day,
dragon boat festival
, and
mid-autumn festival
. Moreover, three days off are granted on the occasions of the Spring Festival and
National Day of China
.
Note: All the festivals are subjected to the dates of the Chinese lunar year.
Additional half-day leave is permitted on International Women's Day on March 8th and Youth Day on May 4th.
Understand the Common Personality Traits of Chinese Employees
The Chinese workforce is widely popular for its unique characteristics and work ethic. The country is considered the world's economic superpower for a reason. The Chinese work ethic is based on the
Confucian principle
that demands sheer perfection at work.
The country's workforce takes this centuries-old principle to heart and never shies away from their duties, even for a day. Understanding the core personality traits of Chinese employees helps you hire the right talent.
Some impressive qualities of Chinese work culture are mentioned below:
In China, government-business relationships are profoundly upheld.
Being too upfront is considered rude in a Chinese workplace.
A hierarchy in the workplace is essential for Chinese employees.
As an employer, you'll have to consolidate collectivism, flexibility, and Guanxi in your business model to build strong ties with your Chinese employees.
Hiring in China: A Post-Pandemic Outlook
The coronavirus pandemic has severely disrupted the worldwide economy
. China, being the
epicenter of the deadly outbreak
, faced enormous financial and economic challenges.
Even though the economic superpower battled the pandemic with a world-class response, the local and foreign companies had to downsize for cost-cutting.
If you're considering hiring employees in the post-pandemic Chinese economy, here are some useful tips for you:
While COVID-19 adversely hit the overall economy, industries like healthcare, e-commerce, online medicine and education, and gaming observed a sharp growth. Hence, to stay agile, incorporate relevant business strategies to attract employees in these sectors.
COVID-19 is now effectively curbed in China, and to keep it under control, the central government has issued policies effective throughout 2020. With current tax reductions and civil insurance exemptions, it's a suitable time for your foreign business to start a business in China.

Summary
The overall Chinese hiring process includes many rules, regulations, and policies for foreign business entities. But with the right approach, you can efficiently recruit and onboard talented Chinese individuals in your company. This practice helps your business understand the ins and outs of different industries operating in China.
Moreover, the intensive array of Chinese labor laws and ordinances protects employers by eliminating the requirement of an in-house compensatory structure and reducing extensive salary negotiating practices.
Is Your Business Expansion Plan in The Pipeline?
Starting a business in China can be extremely rewarding. However, regulations and bureaucratic red tape make it difficult for foreign firms to set up operations. Partnering with a local association can help you get the advantage you need.
Business China has over ten years of experience in helping
companies set up operations in China
and Hong Kong. Our specialists understand local laws and have substantial ties in the Chinese business community that you can leverage to establish successful procedures in China.
If you want to set up your WFOE, representative office, or joint venture in China, Business China will help you through the entire process. Besides the company registry method, we also help foreign enterprises obtain
Chinese work visas
, patents, social security, and trademark. From
accounting and auditing
to software copyright protection—we will help you at every step.
To learn more about our expert consulting services, call +86-020-2917 9715 to speak to our representative or send us a quick email to
proposal@set-up-company.com
.