Foreign businesses have numerous ways to enter the Chinese market. These include the three more common channels to entry:
WFOEs
,
Joint Ventures
, and
Representative Offices
.
Because every business has a different goal, a channel of entry is to be chosen based on the
businessvision and objective
.
If you're an overseas investor who's thinking of entering the Chinese market, we'll provide you with the key differences between two of the above-mentioned channels to entry: WFOEs and Representative Offices.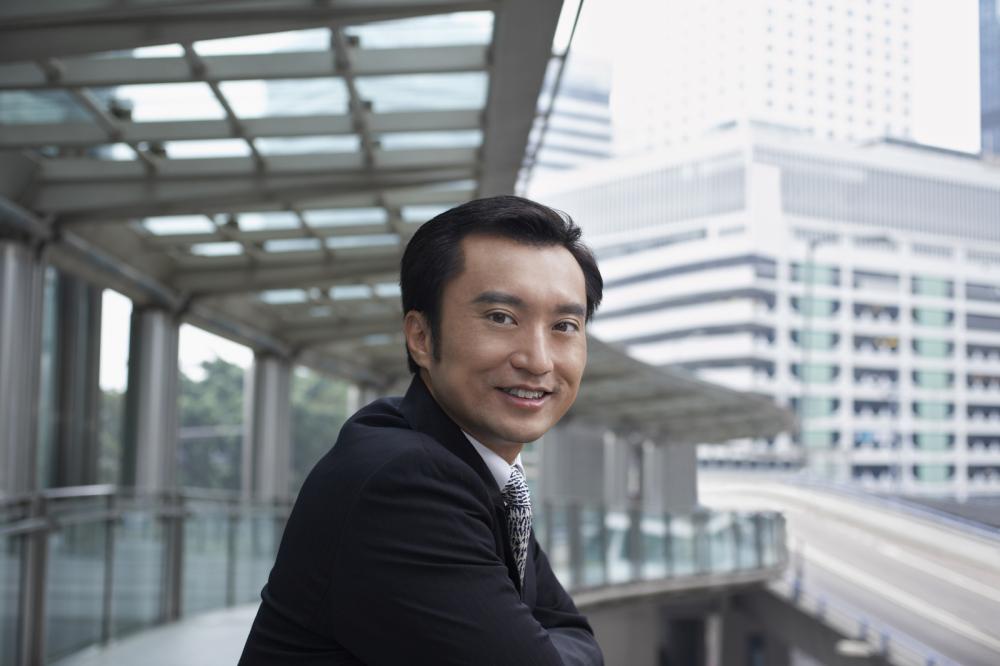 Wholly Foreign-Owned Enterprise (WFOE)
These are companies that are set up in China that are completely owned by a foreign investor or company. WFOEs are limited liability companies. They represent the simplest way for foreign companies to be active in the Chinese market without having to partner up with local businesspersons. This makes it one of the more
well-known corporate structures
out there.
Before setting up a business, investors will have a few basic questions about WFOE:
What it the minimum investment requirement?
How are WFOEs useful business structures?
How easy is it to set up a WFOE?
Different industries have different registered capital requirements. Chinese authorities such as the Ministry of Commerce (MOFCOM) usually require a minimum of 300,000 to 500,000 RMB. While the Chinese government has moved to remove minimum capital requirements, in reality,
this will be assessed on a case-to-case basis.
Different types of WFOEs have different functions. Generally speaking, with a WFOE, you'll be able to access local grants and funds from government authorities, as well and local and international banks. Moreover, WFOEs allow you to employ local staff without having to gain permission. Lastly, you can conduct business freely with a
Business License
.
WFOES typically take two months to set up; 2 main sections of activities need opt to be taken care of: pre-registration and post-registration. During both processes, you'll be required to fill out a
lot of legal paperwork
, and get registered with several government agencies.
Representative Office (RO)
This refers to a local window that's established by an overseas company that needs to represent its activities in China. Since it's not a legal body, it cannot partake in any commercial activities; it cannot generate revenue for the overseas parent company.
The
cost of establishing
an RO is fairly cheap. ROs do not need registered capital requirements but instead only need setup costs that must be paid via overseas remittance from the parent-company.Compared to a WFOE, the timeframe and set-up costs are usually lower. Similar to WFOEs, a physical address of the commercial building is required.
ROs allow you to conduct business activities in the Chinese market. These include establishing partners, conducting market research as well as liaising with local authorities and businesses partners.
Out of all the channels to entry,
ROs have the most straightforward set-up process
. The de-registration can be more complex and time-consuming.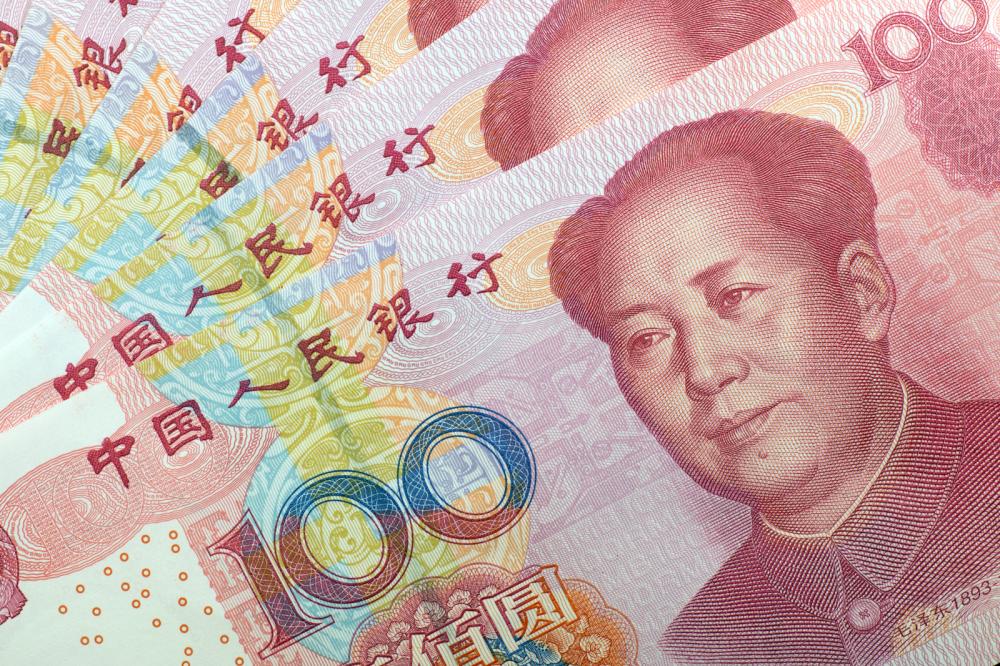 We, at
Business China
, offer our overseas clients guidance and information on company registration in China.
Our services are not only limited to offering information on setting up ROs but also
Joint Venture Firms
,
China Shelf Companies
as well as information on
Free Trade Zones in Shenzhen
.
To avail of our services, call us at +86-020-2917 9715.