Businesses that are categorized as "qualified' are typically allowed to hire employees in China. These businesses may include Wholly-Foreign Owned Enterprises (WFOE), Joint Ventures (JV) and
Representative Office (RO)
.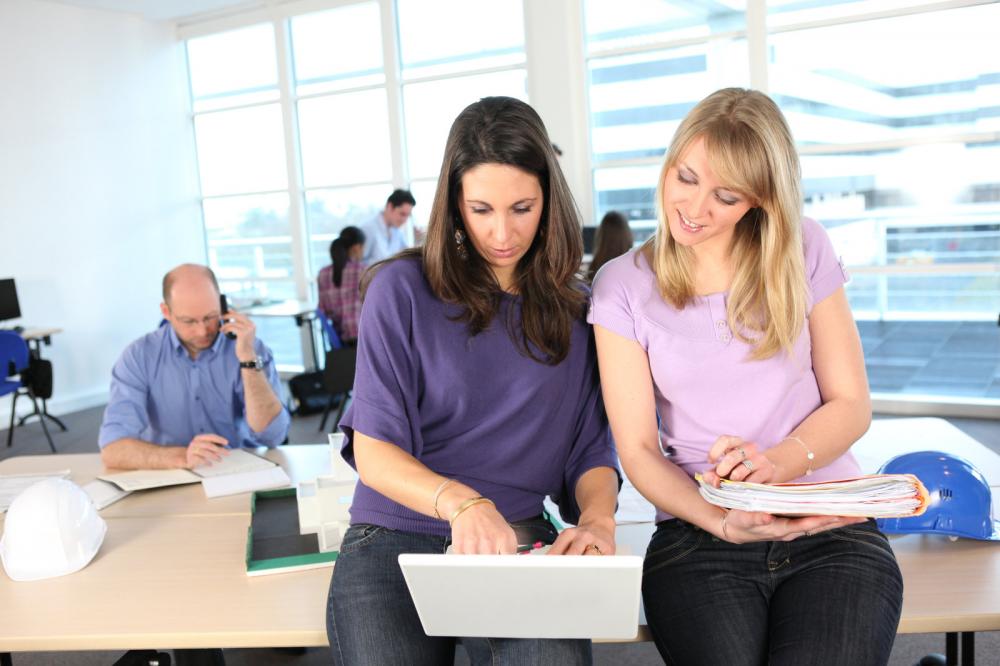 WFOEs and JVs are allowed to hire employees via traditional means, but ROs require a seconding domestic company, or say, outsourcing company to hire employees for them.
WFOEs
and
Joint Ventures in China
are also allowed to hire foreign employees but there are various laws and regulations that make the entire process a little complicated.
These businesses need to comply with various
employment laws of China
—Employment Contract Law of China, labor Law of China, 2013 Administration of the Entry and Exit of Foreigners in China, State Administration of Foreign Affairs and 1996 Administration rules for hiring foreigners in China.
It is extremely difficult to comply with all these regulations without seeking services from a legal professional. To avoid the higher costs of legal professionals companies, opt for
Professional Employment Organization (PEO)
.
What is a Professional Employment Organization?
PEO acts as a human resource outsourcing for its clients that are usually small and medium sized enterprises. They perform various administrative tasks and act as their as co-recruiter, which is why they're legally liable for their employees
Some businesses, who don't hire PEOs, go through a long process. Here's an in-depth guide on hiring a foreigner in China:
Know who you're hiring
The suitable candidates to work in WFEOs and JVs in China can be divided into three categories:
Local Foreigners with Chinese work experience are the most suitable candidates—easier visa processing & easier relocations,
Foreigners with Chinese work experience (currently not residing in China) are more difficult to deal with—long interview & Visa processes,
Foreigner with international work experience but not in China are the most difficult candidates to hire due to long visa processes, interviews and cultural differences.


Potential challenges to face
Working full time in China can be difficult for a foreigner and can bring along various challenges like language and cultural barriers. The lack of knowledge about the Chinese work culture can be a source of distress for both, the employee and employer.
Compensation and benefits for foreign employees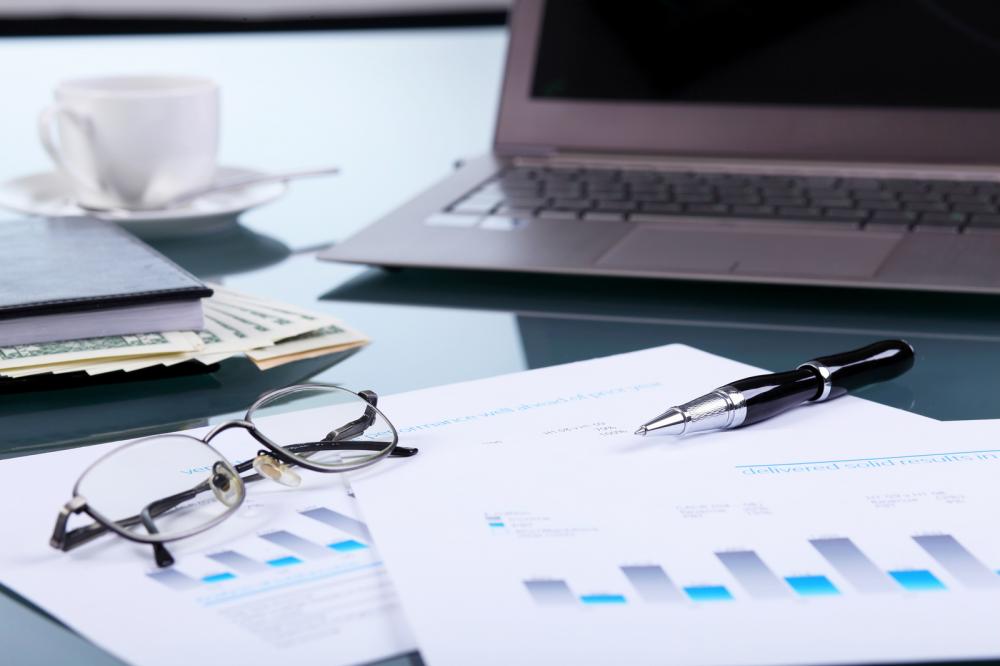 The compensation and benefits vary from employee to employee based on their rank and performance in the organization. It usually includes a base salary, bonuses, health insurance, transport allowances, business expenses, travel expenses, international insurance for the whole family, educational expenses for kids, housing allowances, round trip home flights as well as stock benefits. The hiring company also covers travel-related expenses including Visa.
Who is Eligible?
According to the 1996 Administration Rules of Employment of
Foreigners in China, the foreign candidate must be meeting the following requirements to be eligible to work in China;
Must be 18 years old or older in a good medical state;
Must have job required qualification and skills;
Must have no criminal record;
The Employer has a clear record and is classified as "qualified";
Must have a valid passport or other international documents of travel.
If the foreign candidate is an employee at the United Nations, Embassy or international organizations, not meeting these requirements won't make him or her ineligible.
Employees can cultivate great benefits from foreign employees through their diversified knowledge, skill set, flexibility and determination.
Setting up a new company and recruiting foreign candidates can be difficult. With Business China's services you don't have to worry about the recruitment of foreigners. We facilitate our clients every step of the way. Just
email us your business plan
and let the process begin. Reach out to us at +86-020-2917 9715 for more details!