Whether you're from the US or Europe, if you're looking to start a company in China, you'll find that the company registration process is quite different in China. For starters, there are six unique types of company registrations in China.
Before you jump in, it's important to learn the basics of company registration in China and how it actually works. A brief education of Chinese laws and business procedures will make the process of conducting business in China significantly easier.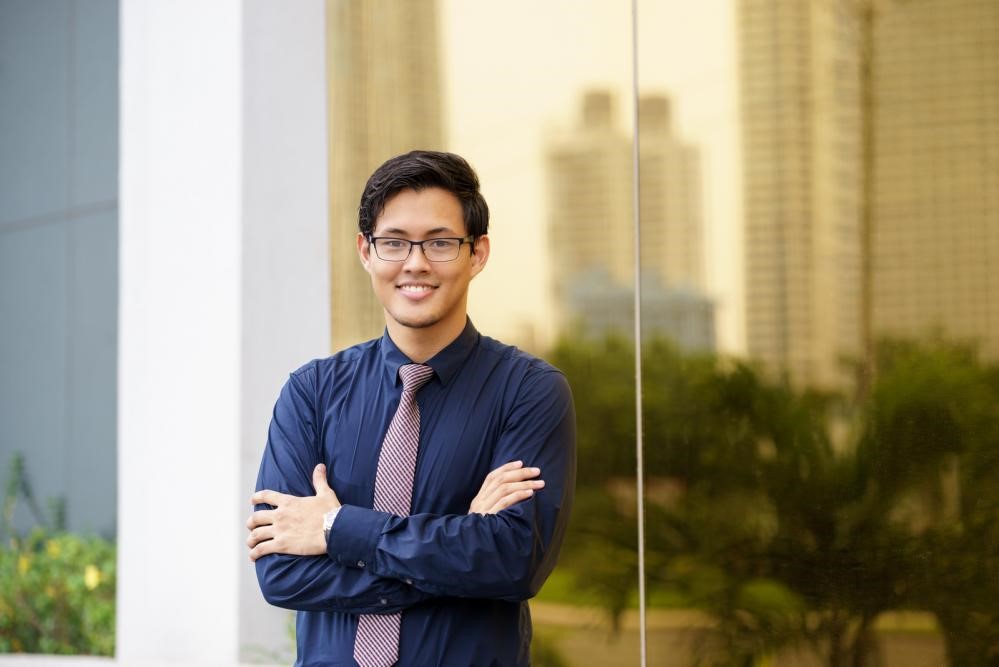 WFOE – Wholly Foreign-Owned Enterprise
Perhaps the most common type of foreign business entity in China, WFOE is also the most lucrative option for foreigners. As the name suggests, a WFOE is solely established and owned by foreign entities.
Why is it so lucrative? Because it doesn't require the direct involvement of a Chinese investor or partner!
Setting up a WFOE requires a registered foreign capital which is agreed upon and registered with the authorities.
It's also popular among foreigners because it gives them complete control of all the business operations. You can learn more about WFOE and if it's right for your business
here
! You can also check out
our guide
to setting up a WFOE in China.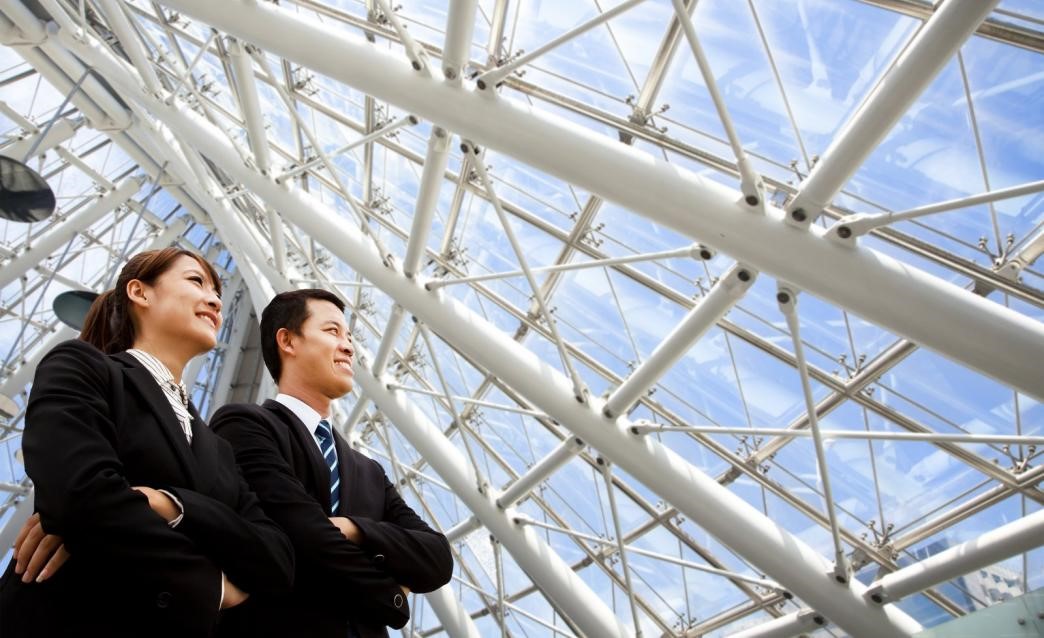 JV – Joint Venture
Joint Venture is a unique type of company registration in China since it requires the involvement of a foreign entity as well as a local Chinese party. The history of JV goes back to when China first opened itself up to foreign investment.
Joint Venture was the main choice for foreign companies to penetrate the Chinese market in those days. Basically, if a foreign company wanted to do business in China, they needed to partner up with a local Chinese company or person.
There's no shortage of examples when it comes to foreign companies setting up shop in China through a JV.
Sony
,
Land Rover
, and
Starbucks
are some of the most popular examples. However, over the years WFOE has emerged as a more lucrative option for foreign companies.
You can check out our
comparison of WFOE and JV
to see which the better option for your business is!
Representative Office
A representative office, as the name suggests, is only opened for the purpose of representing a foreign company in China. The procedure for opening up a representative office in China is fairly simple and no registered foreign capital is required.
However, there are restrictions on business operations that can be performed through a representative office. Nevertheless, it remains a lucrative choice for companies only looking to conduct market research, meet new clients and suppliers, and carry out brand marketing.
SOE – State-Owned Enterprise
Also known as a Government-owned corporation, SOE was the norm when all business in China were government-owned. However, due to the
1980 reforms
, that's no longer the case. Market share of SOEs has gone down drastically but they still contribute greatly to China's economy.
Private Enterprise
Private enterprise is a type of company registration and it has transformed China into the global economic mammoth it is today. In simple words, it's a company that has been registered by civilians without any government ownership.
Individually Owned Enterprise
As the name suggests, it's a simple form of company registration and is only used for companies that very small in stature. In this type of registration, the company is only owned by one individual.
But here's the catch: that individual can only be a Chinese national. This type of company registration is not really relevant for foreigners but it does remain the most common form of opening up small businesses such as a shop or a restaurant.
If you want to learn more about
company registration in China
, we can help! Business China provides company incorporation and management services to foreigners.
Get in touch
now to find out how we can be of service!