As a foreign investor, you might be confused by Chinese laws and regulations when setting up a company in China. Here Business China points out the basic steps one must take to form a China WFOE (Wholly Foreign Owned Enterprise). For more information regarding what needs to be taken into consideration when opening a company in China. Check out
the Ultimate Guide for China WFOE Formation in 2018
,
China Company Formation: Picking a Right Name for Your China Company
,
China Company Formation: Choosing Correct Business Scope for Your China Company
,
What's China WFOE's Latest Capital Requirement?
7 Frequently Asked Questions about China Company Registration
.
Registering a WFOE in China required basic steps: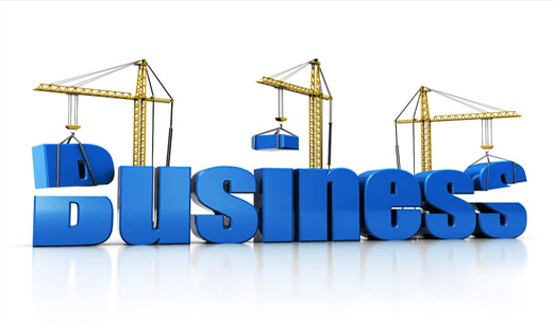 1.
Assure of the legality of your business in China as a foreign investor.

Having a WFOE registered in China does not necessarily mean you can engage in any scope of business as you might be with a Hong Kong company. China adopts business scope to manage the investment threshold of the foreign investors. The China WFOE are mainly categorized into Service, Trading, Logistics, Manufacturing based on their eligible scope of business. For instance, the trading WFOE can engage in some related consulting business, while the consulting WFOE is not supposed to engage in the import and export business.

What's more, not all scopes of business are open to foreign investors. For example, no foreign investor is allowed to invest in or engage in postal enterprises or operate postal services. Moreover, China WFOEs are only permitted to issue invoice connected with their business scope, so please define your business scope before you sail into China to avoid unnecessary hassles you might face at a later time.
2.
Choose the right investment structure.

As a foreign investor, you are suggested to set up the China WFOE based on the real situation of your business. You could set up a Hong Kong company first then use it to invest a WFOE in China, or you could just use your overseas company in your country or just use your individual name to initial the business in China. What is the best and right investment structure for you?

For example, the dividends obtained by non-resident enterprises from our country's resident enterprises will be subject to the withholding income tax at the rate of 10%. The foreign company will require you to do the company notarization and legalization in China embassy overseas; while foreign individuals are exempted from individual income tax for their income from interest, dividends, and bonus from enterprises with foreign investments in China. If you need transmit major profits overseas, then choosing the foreign individual as the investor would be a smart choice.
3.
Prepare the investor identification documentation.

It is time to prepare the investor identification documentation after you choose the foreign investor.

The foreign company/Hong Kong company requires you to do the business license notarization and certification in the country is set up in China embassy overseas; For individual foreign investor, you could choose to do the passport notarization and legalization in China embassy overseas or just stay in China for 4-5 working days so we could finish the passport verification inside of China. But we need to arrange the documents before you come, so we could catch time within 4-5 working days while you are in China.
4.
Prepare the legal file drafting.

Application letter

Feasibility study report

Appointment letter

Letter of authorization

Other required legal files.
5.
The approval process.

Name-checking

Approval certificate

Business license

Notification of commencement of business

Bank account opening permit

Credit code certificate

The official, financial and corporate seals




Request a Consultation

:

Proposal@set-up-company.com