Business China is a licensed leading firm in China specializes in
China company registration
. To better navigate the competitive China market entry and penetrating, Business China provides efficient services and service process.
7 frequently asked questions about setting up a limited company in China, please check below.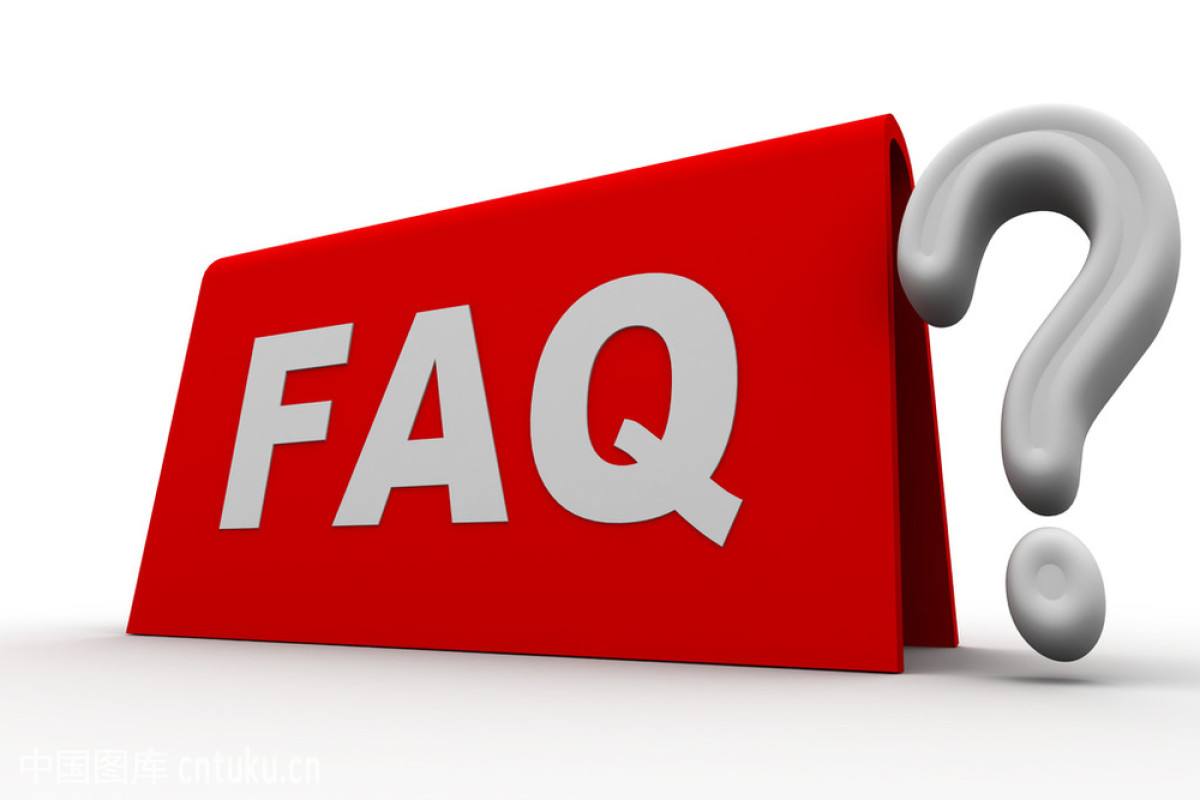 Am I required to go to China to get my China company started?
99% could be settled through email, the legal representative of the China company will need to come to open the bank account once the company has been established. So, you are not required to come to China physically to start China company registration.
What is the capital injection requirements?
China introduced "registered capital" concept for several years to better attract high-quality foreign investment. In other words, no injected capital needed in the first 15-25 years for the foreign-invested companies.
What is the fastest way to set up a wholly foreign owned limited liability company?
The quickest way to set up a Wholly Foreign Owned Enterprise (
WFOE or WOFE
) is under passport or Hong Kong company. For the detailed guidance, please contact us at
proposal@set-up-company.com.
How to choose a suitable Chinese company name?
China company name is quite differing with other countries, since it is composed of administrative divisions, names, industries and organizational forms. No worries, Business China will assist you with company's name-picking.
Can a China WFOE workings as an offshore company?
Yes, a China WFOE can working as an offshore company. Only legal representative of China WFOE should present once for corporate bank account opening.
Can you help with accounting?
Yes, we can provide accounting as well as many other services such as notarization, audit and tax filing, virtual office, etc. Always ask Business China first at proposal@set-up-company.com!
Why use Business China?
Company registration made easy and quick. We offer you a one-stop solution which delivers operational WFOE in one envelope.
We aim to build a well-connected network of entrepreneurs from all over the world and various industries. The company registration is just a start of the lasting relationship.