An enterprise name shall be clearly marked on the business license in China. Enterprises shall choose their own names according to China Company Law and apply for
China company formation
. The enterprise enjoys the right of name since its establishment.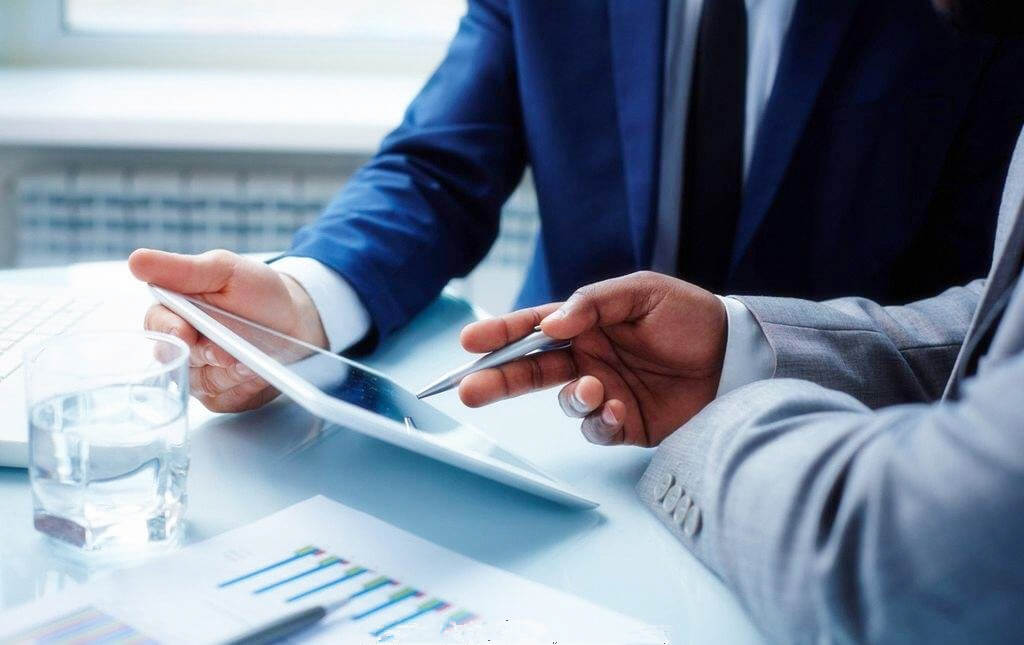 Rules for picking china company's name
The name of the enterprise shall not be the same with the name of other companies;
The name of the enterprise shall be in accordance with the Chinese characters conforming to the national standard, and shall not be used in alphabetical or Arabic numerals.
China company's name shall be translated into foreign language and shall be translated and used by the enterprise according to the principle of literal translation.
The name of an enterprise shall be composed of administrative divisions, names, industries and organizational forms.
In addition to the enterprises established by the state council, the names of enterprises shall not be labeled as "China", "China", "national", "state" or "international".
The name of an enterprise approved in advance shall not be used for business activities and shall not be transferred during the term of validity.
The company name shall be the same as the enterprise name on the business license of the enterprise.
The name of the enterprise shall consist of more than two words.
The administrative division shall not be used as a word number, except that the place names of the administrative divisions above the county have other meanings.
The content of an industry term in the name of an enterprise shall be in line with the business scope of the enterprise.
Only under below circumstances, a China company's name can be applied without administrative division.
Obtained further approval by the state council;
Registered under the state burau;
The registered capital (or registered capital) shall be no less than 50 million RMB;
Except as otherwise stipulated.