Wholly Foreign Owned Enterprise(WFOE)
has long dominated the most popular investment business structure in China. Capital requirement is an indispensable part of China WFOE registration.
Contributed capital refers to the enterprises capital should be injected from the bank account of foreign investors to the capital account of the China WFOE. The injected fund is used for China WFOE's operating expenses such as employees' salary payment, goods purchased and etc.
To bring new vitality to Chinese economy and draw more high-quality foreign investment, China has put forward the concept of "registered capital" to replace the "contributed capital" since 2013. In other words, the WFOE's capital requirement can be vividly described as the figure listed on the business license with no need to do capital injection in short time. The characteristics of China WFOE's registered capital shall be summarized into 4 sides.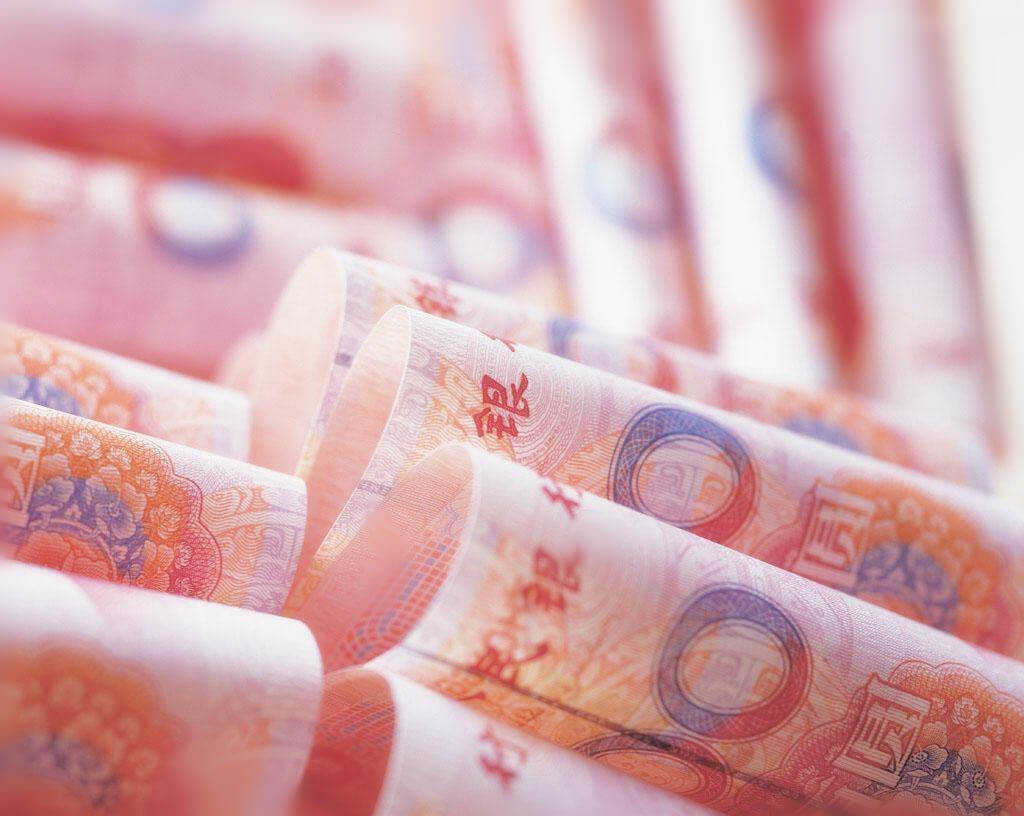 No Minimum Requirement for China WFOE's Capital
China cancels the minimum capital requirements for major industries. Nevertheless, no formal minimum capital requirement does not mean you could set up a company with One RMB. China brings in the credit system for all enterprises incorporated in China and allows the public to query enterprise information to supervise the enterprises.
Besides, Chinese customers and suppliers value the economic strength and corporate image of a foreign enterprise. Since capital information can be checked directly from the business license, so this should bring into consideration while registering a WFOE in China.
No Capital Verification Requirement for China WFOE's Capital
The mandatory capital verification and capital verification report has been cancelled in 99% industries as incentives for absorbing more foreign investments of high quality.
No Capital Verification Shows on the Business License
Although capital verification is not compulsive for most WFOEs, there are some foreign companies still stick to the capital verification.
China launched the new version business license in recent years which cancels the stipulation of capital verification. Namely, it is hard to tell whether a company has done the capital verification by just looking at the new business license.
No Time Limit for China WFOE's Capital Injection
The business term of the new business license of China WFOE is 20-30 years. Against the backdrop of no minimum capital requirement for China WFOE in 99% industries, the time limit for capital injection has extended to 20-30 years. There is no problem to cancel a company before the capital injection in most cases.