Significance of China Company's Articles of Association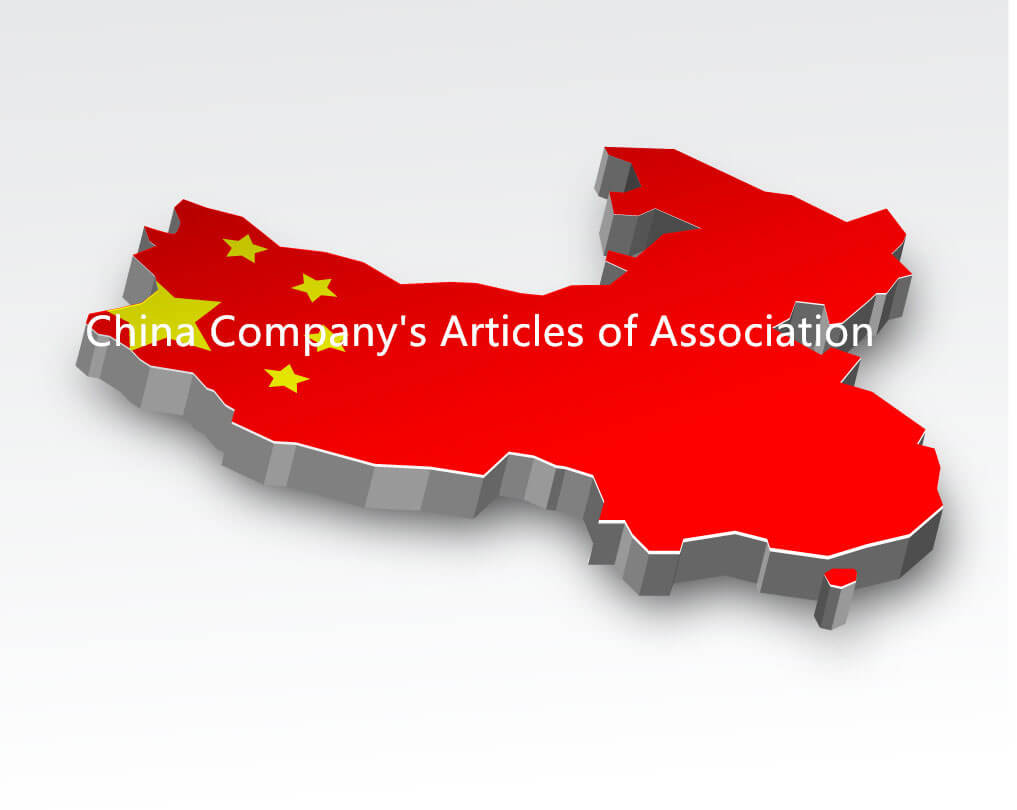 China company registration
and formation must follow PRC's Corporation Law.
The 11th article of the corporation law stipulates that the establishment of a company must formulate its Articles of Association in accordance with the law. The articles of association shall be binding on the shareholders, directors, supervisors and senior managers of the company.
This stipulates the validity of the articles of association. It can be seen that the Articles of Association has great significance in the whole operation of the company.
Distinguish Articles of Association from Shareholders Agreement
Company's Articles of Association, to some extent, can be seen as one form of Shareholders Agreement since its publish requires a resolution through the shareholders meeting or the general meeting of shareholders.
The essential difference between Articles of Association and Shareholders Agreement is the modification.
Shareholders Agreement is the contract. If the contract needs to be amended, the parties to the contract must agree that the contract can be modified, otherwise it cannot be amended. But as a kind of organizational structure setting, the modification of Articles of Association just need two-thirds or more of the voting rights. In this sense, the revision of Articles of Association is more relaxed than the modification of Shareholders Agreement, which is the most essential difference between them.
Main Contents Specified in China Company's Articles of Association
First, China company's business scope
According to article 12 of the Corporation Law, the company's business scope should be prescribed by Articles of Association and registered according to law.
And the business scope of the company is the necessary record of the company's Articles of Association, and it is also a matter that the Articles of Association of the company can be freely agreed upon. In the business scope of the company, as long as it does not involve the contents of franchising, the company may, in principle, engage in any business.
Second,
legal liabilities of China company's legal representative
In accordance with article 13 of the Corporation Law, the articles of association of the company may be free to agree on whether the chairman or the executive director or even the general manager be the legal representative of the company.
Third, the time and frequency of regular meetings of the shareholders' meeting.
Fourth, China company's chairman, vice-chairmen, the board of directors, the executive director, manager, supervisor or board of supervisors
Fifth, Articles of association stipulates capital contribution of shareholders