How to start a
China trading company registration
as a foreign investor? The popular first-tier cities in China for company registration could be summarized as Guangzhou, Shenzhen, Shanghai, Foshan.
China company formation in different cities could follow different policy guidelines. Business China summarizes and gives a detailed introduction about how to start China Trading import and export company registration.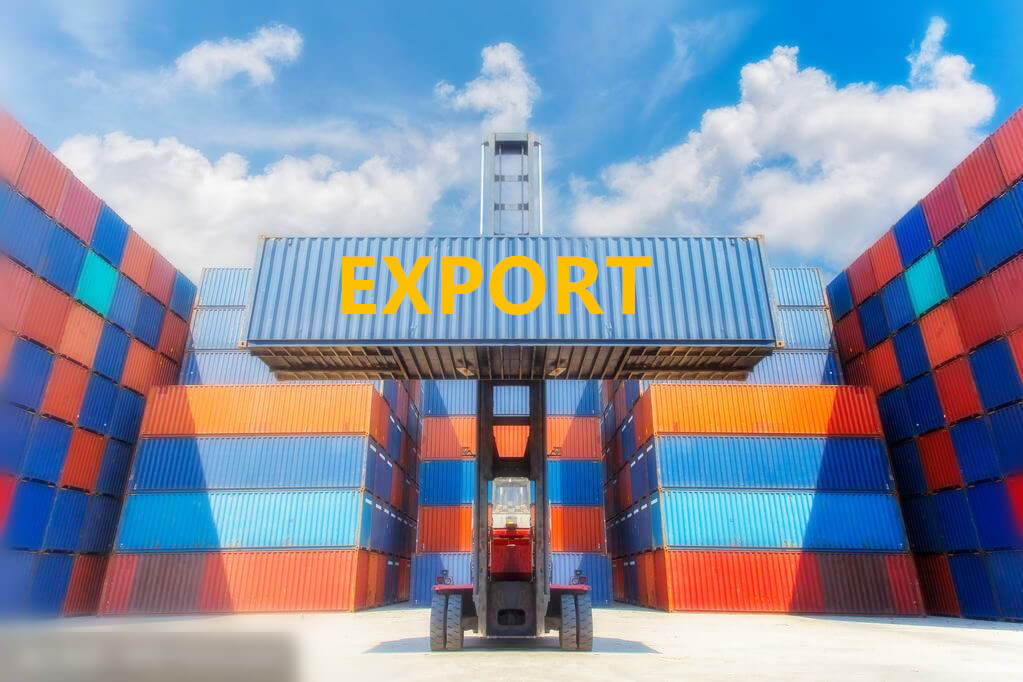 China Trading Company's Business scope
The first step of starting a China Trading Import - Export Company is to specify the major products scope and business operation scope. Business scope is not quite common in the western countries, it can be called quite Chinese characteristics. The business scope just need to list the major trading products and use summarized words and terms. It is worth notice that a trading company can engage in general related consulting business as well.
China Trading Company's Business Structure
The second priority for setting up the China trading company should be the right business structure pick-up. The
limited liability company
in China could be concluded as
Wholly Foreign Owned Enterprise (WFOE)
and
Joint Venture(JV)
.
Decide Shareholder
Shareholder of a limited liability company(LLC) in China can be summarized into three categories, i.e. foreign company,
Hong Kong company
or foreign individual.
China Registered Address or Rent a China Office
Each China import-export company requires an office address to start the company incorporation in China. To start the entrepreneurship lightly without renting an office in China, you can choose our registered address alternatives to leave the hassle of locating, renting the office or paying the office management fee.
China Trading Company's Company Name
The official Chinese name and English name of the china trading company can be found on the business license and the company stamp respectively. To navigate the international business with one unified English name is possible, just make the arrangement beforehand.
China Trading Company's Legitimate File Signing
Legitimate file signing can be scheduled right after the company name license issued. You can choose either come to our CBD office for file signing or we can express all legitimate files to you personally wherever you based.
China Trading Company's Business License Issue
Business license will be applied once legitimate files couriered back. The new version business license combined the tax certificate, code organization certificate already with one 18-digits unified social credit code attached.
Import – Export License & Qualification Issue
Although china trading company's business license is a combination of several licenses, still you will be requested to apply for the import-export license & qualification for the real trading business engagement.
Along with the import-export license and qualification application, the USD foreign currency bank account or other currencies account can be applied.
China Business Bank Account Opening
On the heels of the business license and import-export license application, china business account opening should be arranged afterwards to ensure the china trading company can be put into substantial real-world usage.
Choose Taxpayer Type
China accounting and bookkeeping abide by its own China Accounting Standard (CAS). The taxpayer type could be chosen from the small-scale VAT taxpayer to the general VAT taxpayer.
China invoice is obliged to be bought from the tax bureau and print it with the specified invoice machine under the unique invoice code. We have a quick-responded online team to stay connected and a local team to tackle all the challenges you may confront with the china invoice issue.
As an import-export trading company, china VAT refund should bring into consideration right after the export. Please make sure the export invoice, purchase invoice and remittance slip or receipt of settlement of foreign exchange are properly preserved.