Registration address has long been the indispensable part of the China company registration. As a foreign investor, if you want to have your China WFOE (Wholly Foreign Owned Enterprise) established and maintained with the management cost as low as possible to reduce start-up costs, our registration address could be a suitable selection.
It is important to note that the registration address we provide is not the virtual address, but a physical office address project to suit the market to help our clients to easy their business expanding within China.
Advantages of Registration Address
Quick Company Formation
Substantial Cost Cutting
Save Legal Representative's Trip to China
Real Time Saving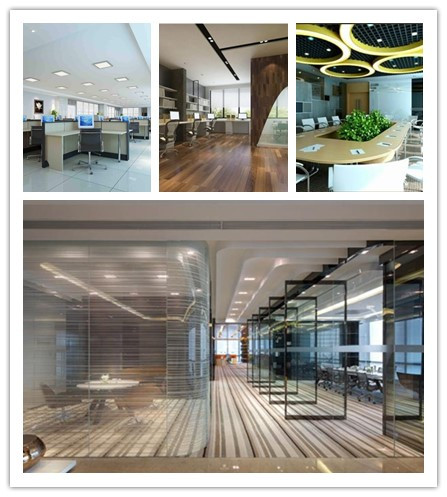 Available Cities for China WFOE's Registration Address
Relative Documentation Provided by Business China
Lease Contract
Property Ownership Certificate
Record Certificate & Others
Facts
We adhere to the global insight and substantial local support.
Safeguard the business expanding within China for our customers.
China WFOE's registration address do easy business expanding within China.