Hong Kong company has been alluring to foreign investors as the easiest entry to start the international business. It has been commonly agreed that
Hong Kong company
equipped with the Hong Kong bank account can maximize the function of the Hong Kong company and the Hong Kong sound banking system.
So how to maintain and use your Hong Kong Company bank account wisely after company formation in Hong Kong do closely connected with you.
Business China is a licensed leading firm to provide the Hong Kong Limited Company registration service, Hong Kong company registered address, Hong Kong secretary service, guidance over Hong Kong company bank account opening.
Guidance over the Do's and Don'ts over Hong Kong bank account maintenance.
Please keep well of monthly bank statements, bank receipt, bills;
Maintain well of your Hong Kong company related file;
Make sure operators of the bank account is reachable by phone and email all the time;
Timely accounting and auditing is required;
Have sufficient account balance to pay account service fee monthly;
Keep a well contact with your bank manager in Hong Kong;
To avoid the remittance from and high-risk countries.
Ways to Bank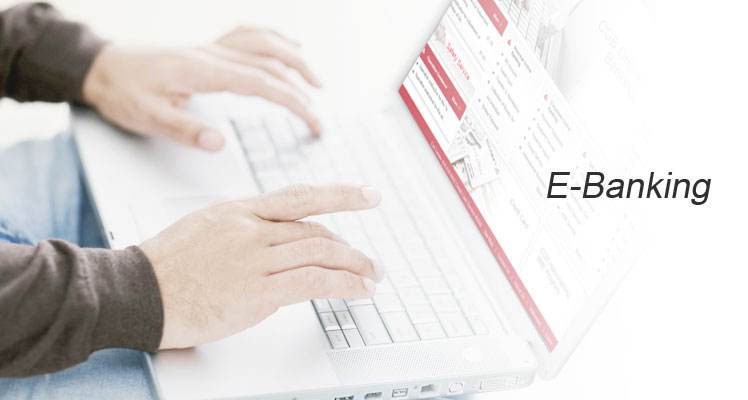 E-banking: E-banking can safeguard your internet and mobile banking transactions. You will have full-control of your finances at your fingertips. E-banking is available 24/7, wherever you may be.
Branches & ATMs: With branches and ATM network layout globally, Branches and ATMs helps you to manager your finances wherever you go.
Phone Banking: USE customer service hotline could help you to manage your finance whenever you want.