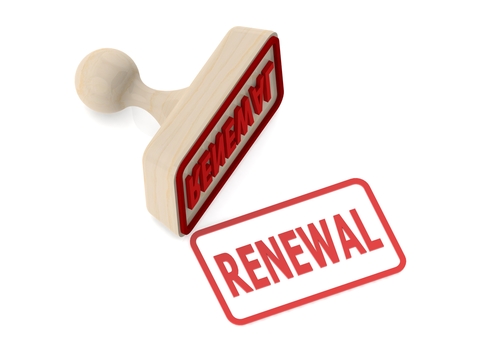 As a means to corporate regulatory, one of the obligation that company in China must bear after registration is the submission of company annual report within a specific period.
China brings in the corporate credit system which means all the annual reports are available to the public.
What if Fails to Submit Company Annual Report?
A lifetime record of "Poorly Preforming Company List"
Have difficulties to do company alternation and cancellation.
The company will eliminate the qualification for working visa application, renew or cancellation.
Legal representative of the company cannot even buy air tickets, train tickets within China.
Legal representative cannot serve as the management position in other company.
Have a possibility to face fines.
Why Should Prepare the Annual Report in Advance?
The numbers of company registered in China is increasing each day. The end of a year is always busy for companies. Plus, with the non-stability of the submit system, it is better to arrange the annual report in advance to avoid surprises.
Please noted that if you own a trading Company with the import export license, please remember to submit the annual customs annual inspection as well.
Facts
To easy our clients' business expanding in China, Business China provides a one-stop company registration service and company management services.
As your company secretary, we will update you the submit of annual report on time.
We have a team of professionals with diversified backgrounds.